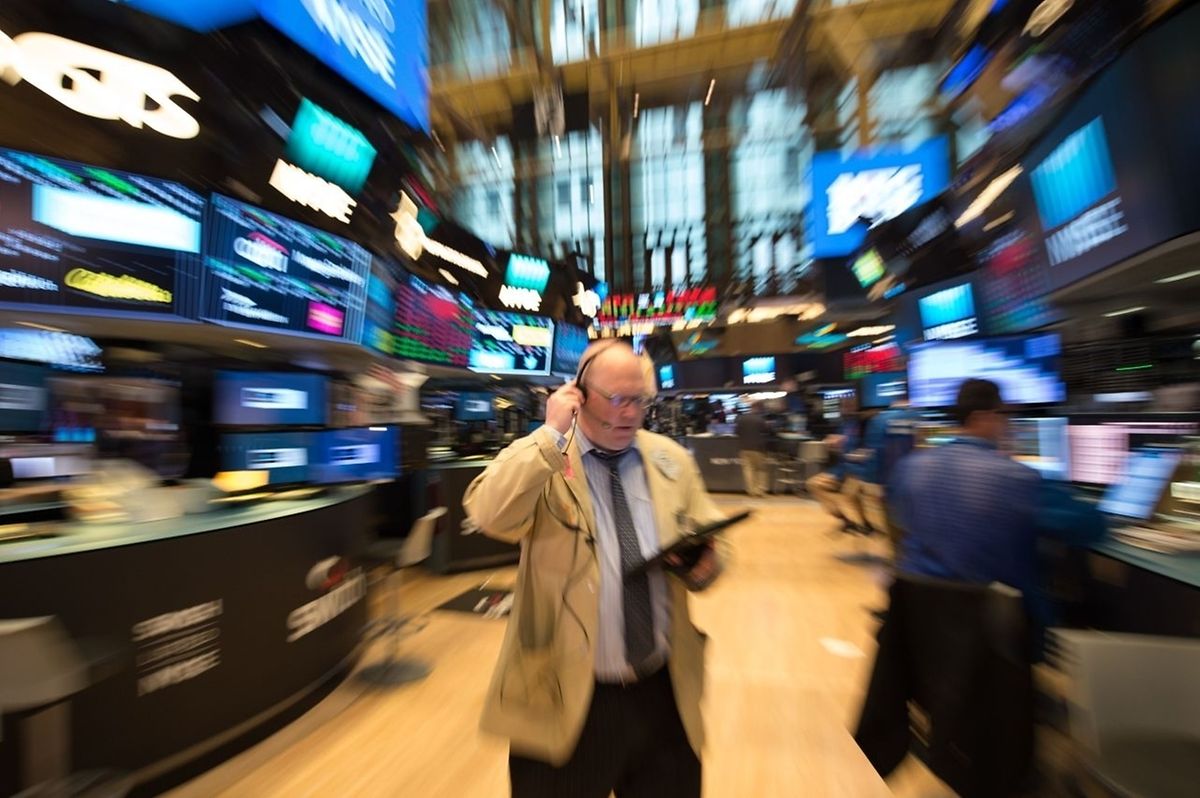 Investors are buying equities over other instruments, spurred on by economic growth and stable markets, according to Banque de Luxembourg Investments (BLI).
"Given the improvement in economic growth in most regions and low interest rates and bond yields, equities continue to be the default investment, despite valuations becoming increasingly high," BLI CIO Guy Wagner said.
"With such low yields, the bond markets offer little appeal."
The Euro Stoxx 50 index of eurozone company stocks has gained 4.9% over the past month and 20.6% over the past year, according to Bloomberg data.
The S&P 500, a leading indicator of US equities, rose by 3.6% and 18.4% over the same periods.
BLI said political events were having an increasingly bigger impact on currency markets.
It cited tax reform in the US and the Catalan independence referendum in Spain as factors helping the US dollar strengthen against the euro, although it warned of "limited visibility for forecasting exchange rates".
The euro has strengthened by 11.6% against the US currency over the past 12 months, Bloomberg data show.
(Alistair Holloway, alistair.holloway@wort.lu, +352 49 93 739)