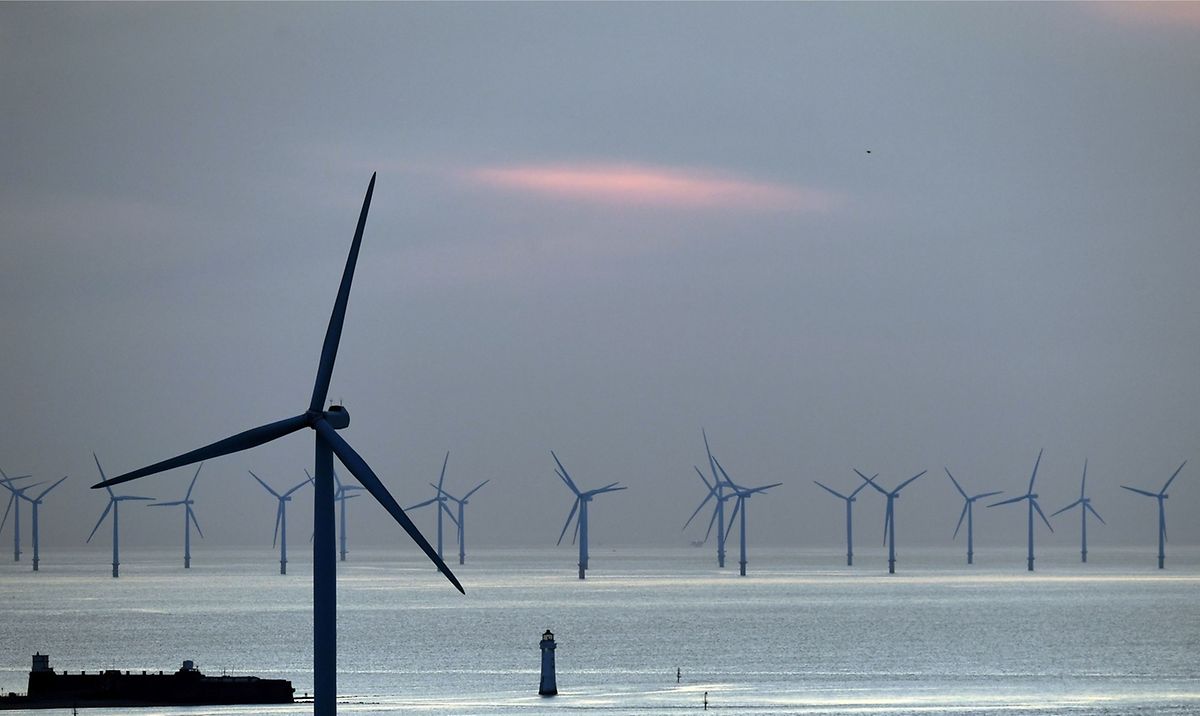 Luxembourg bought €16.5 million worth of renewable energy from Lithuania and Estonia in 2017 and 2018 in order to meet its green targets.
Energy minister Claude Turmes revealed these figures in response to a parliamentary question from members of Luxembourg's Christian Democrat Party (CSV), Martine Hansen, Gilles Roth and Paul Galles.
In October 2017 Luxembourg signed agreements with Lithuania and Estonia, which said the countries would transfer renewable energy to the Grand Duchy for the period of 2018 to 2020.
The energy transferred to Luxembourg from the Baltic countries represented a quarter of all of the country's green energy in 2018 and meant that Luxembourg hit its intermediary target of renewable sources making up 7.47% of energy consumption.
The Grand Duchy aims to make 11% of its energy renewable by 2020. According to the response to another parliamentary question, Luxembourg is on track to meet this target. Imports are expected to account for 2% of this goal.

Luxembourg last year signed a climate agreement with eight other European countries last year to be part of an offshore wind and energy programme in the North Sea.
The country at the end of last year also passed a climate law and action plan in a push to become climate neutral by 2050, including the introduction of a CO2 tax.

But despite these moves Luxembourg failed to support the decision to stop the European Investment bank (EIB) from funding fossil fuel projects.
The Grand Duchy was one of six countries that abstained from voting on the decision in November last year, because it said the EIB should also curb nuclear funding.

The new policy was still passed and gained enough support to be passed. The EIB will stop financing fossil fuel projects from December 2021.
---
Get the Luxembourg Times delivered to your inbox twice a day. Sign up for your free newsletters here.