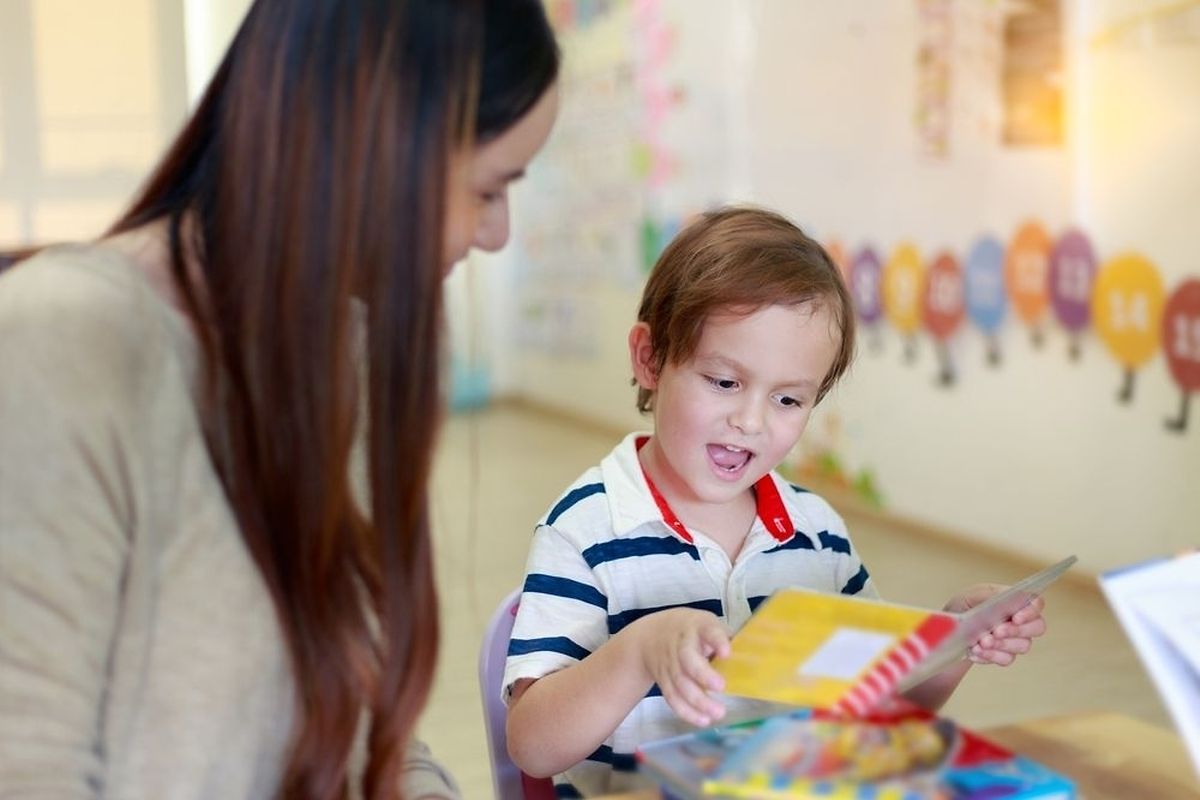 Luxembourg's education ministry is set to publish biannual information packs aimed at parents of young children in a bid to continue support in early-years development.
After a new law came into force at the beginning of October introducing 20 hours free-of-charge childcare at crèches where children learn both Luxembourgish and French, the ministry is now publishing a biannual information pack to support parents.
The first edition is about how young children up to four years old discover languages and the next edition will concentrate on how children see the world. The packs are available in four languages, including in English.
According to education minister, Claude Meisch, those early years are crucial in child development and is the period when children are able to absorb information and make the most progress.
"Our mission as adults is to give our children the best possible chances," Meisch said.
While insisting the aim of the information pack is not to influence parents or prioritise one form of childcare, such as a crèche or being looked after by a parent at home, he highlighted that parents are "essential partners" throughout a child's development.
In September 2016 Luxembourgish law introduced a set of quality criteria for structures such as crèches and daycare centre (maisons relais).
As part of a new initiative, called 'Staark Kanner' (strong children), crèches and daycare centres will be expected to concentrate on six main areas of development.
They include:
Creativity, art and aesthetics
Language, communication and the media
Movement, physical awareness and health
Values, participation and democracy
Emotions and social relationships
Sciences and technology
To access the brochure in English, click here.
(Heledd Pritchard, heledd.pritchard@wort.lu, +352 49 93 459)