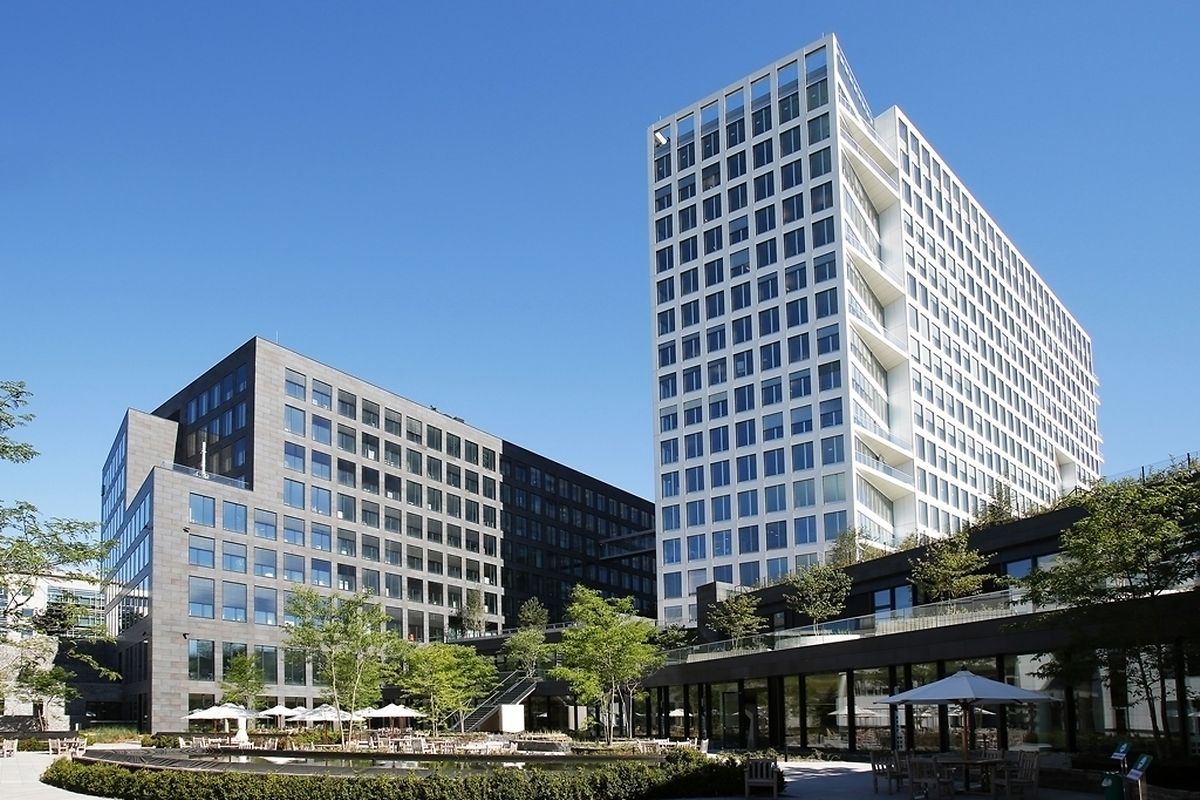 Five Luxembourg projects have been put forward for the United Nations' green solutions awards for sustainable and innovative developments.
The awards will take place during the 23rd climate change conference – COP23 – in Bonn in November, where delegates from 197 countries will negotiate the implementation of the Paris Agreement.
The winning buildings for each category in Luxembourg's national round were selected by a jury of six specialists in sustainable development and energy efficiency.
The awards were presented during a round table event with Claude Turmes MEP, in collaboration with Construction 21 Luxembourg and Neobuild.
The two BGL BNP Paribas buildings in Kirchberg topped three categories, including the public's favourite, for their on-site facilities, which include a crèche, fitness centre, "fun zone" with a piano, Wii console and arcade games, as well as a panoramic top-floor room offering a view across the city.
The two buildings – a 14-floor tower and a six-floor building – are connected via a passage to create a 52,000 sq m space for 3,000 staff. Accredited with a triple environmental certification as well as a HQE Exceptionnel certification, given to buildings which fall into the best environmental performance bracket, the project won Luxembourg's 'low carbon' category. The buildings also won the 'intelligent building' prize for the system in place which opens and closes the blinds automatically according to the temperature.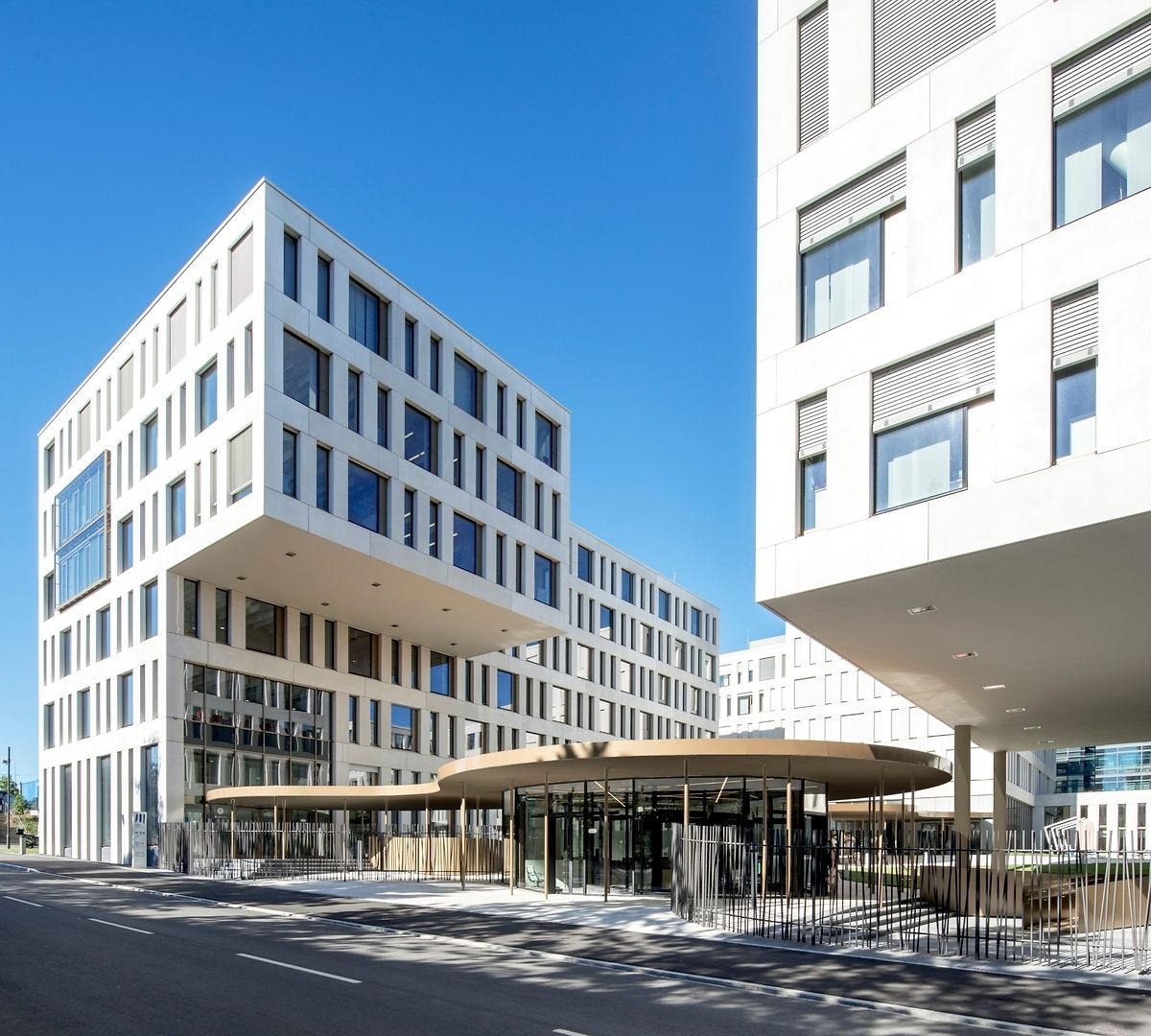 The IAK administrative building, leased by the European Investment Bank (EIB), was voted the best building for 'health and comfort'. Built in four blocks, it was judged to be "pleasant" for pedestrians. Its green roof, rainwater recuperation system and solar panels contribute towards making it a low energy building. It has also gained an 'excellent' score in the BREEAM certification – the world's foremost environmental assessment method and rating system.
Affordable wooden apartment block in Steinfort scooped Luxembourg's 'sustainable building' category for its passive construction. Most of the building is made of wood and falls in the passive energy class AAA according to Luxembourg regulations and has received the international certification PassivHaus Institut Darmstadt.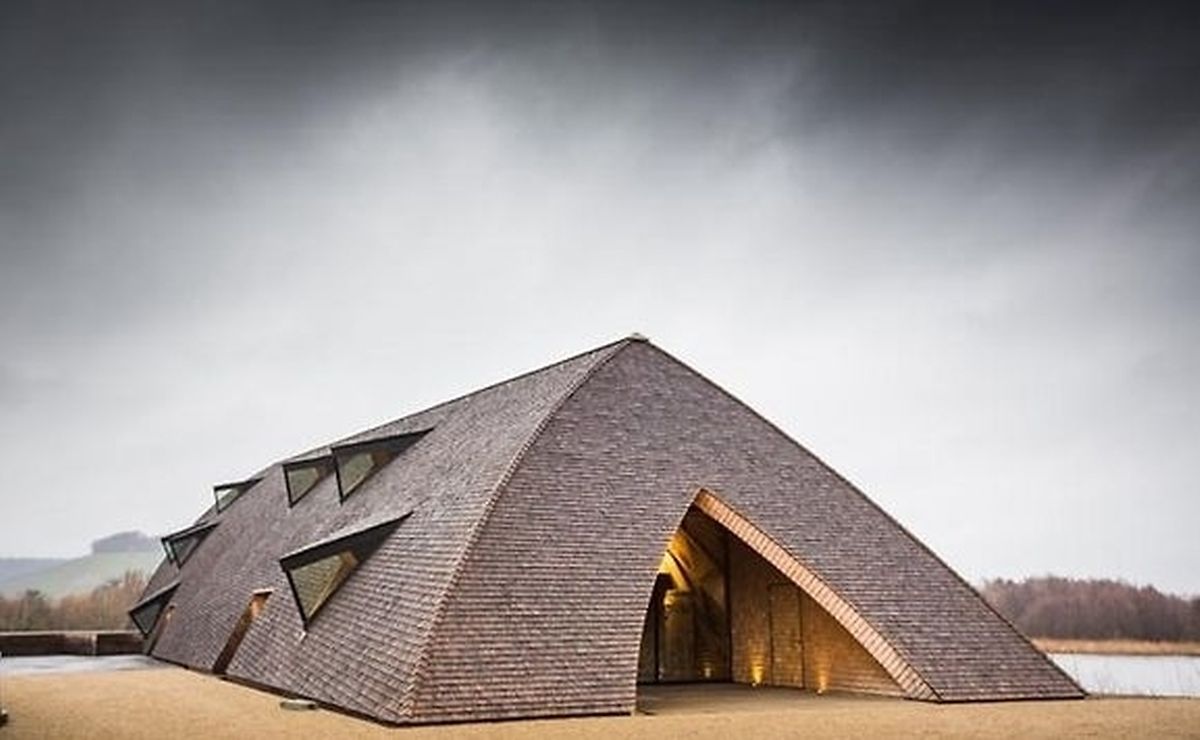 The 'energy category and mild climate' award went to the Remerschen Biodiversum welcome centre for its unusual architecture and its links with path trails around the 'Haff Réimech' natural reserve.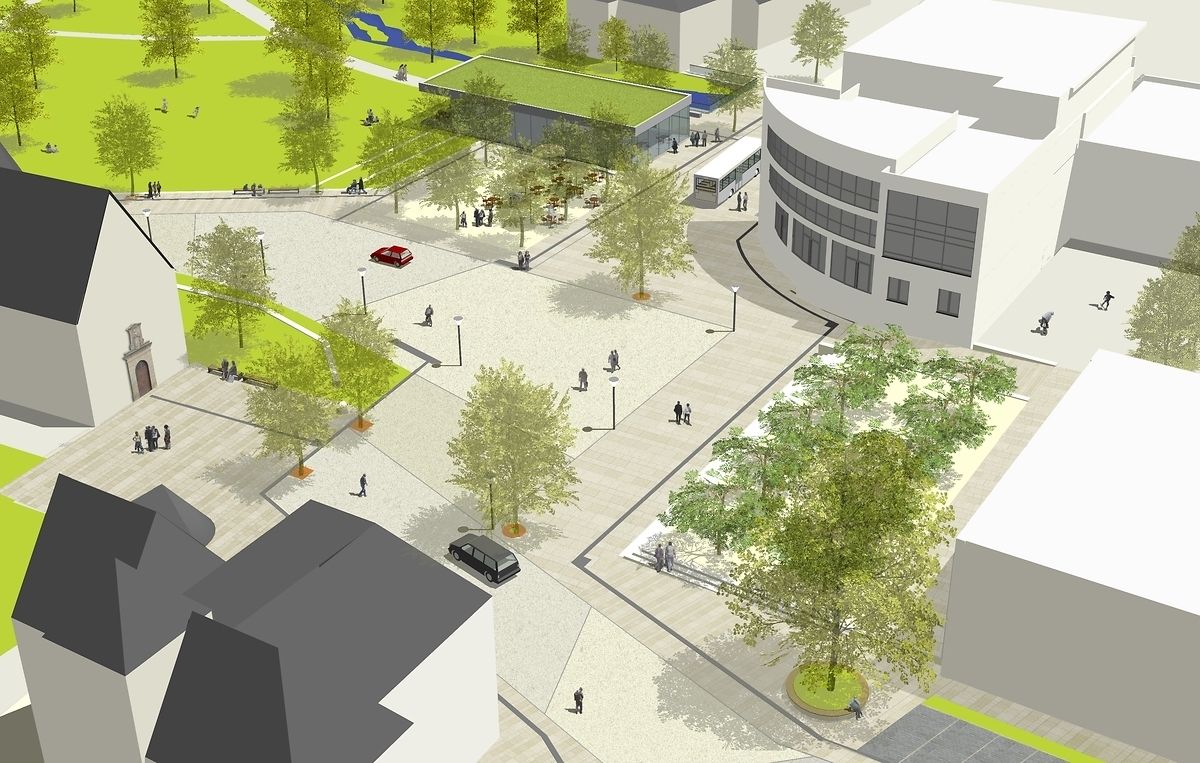 The 'infrastructure' prize was awarded to Shared Space in Bertrange which offers a space for cars, cyclists and pedestrians without road signs or traffic lights.
All winners will now represent Luxembourg at the international final on November 15.
(Heledd Pritchard, heledd.pritchard@wort.lu, +352 49 93 459)