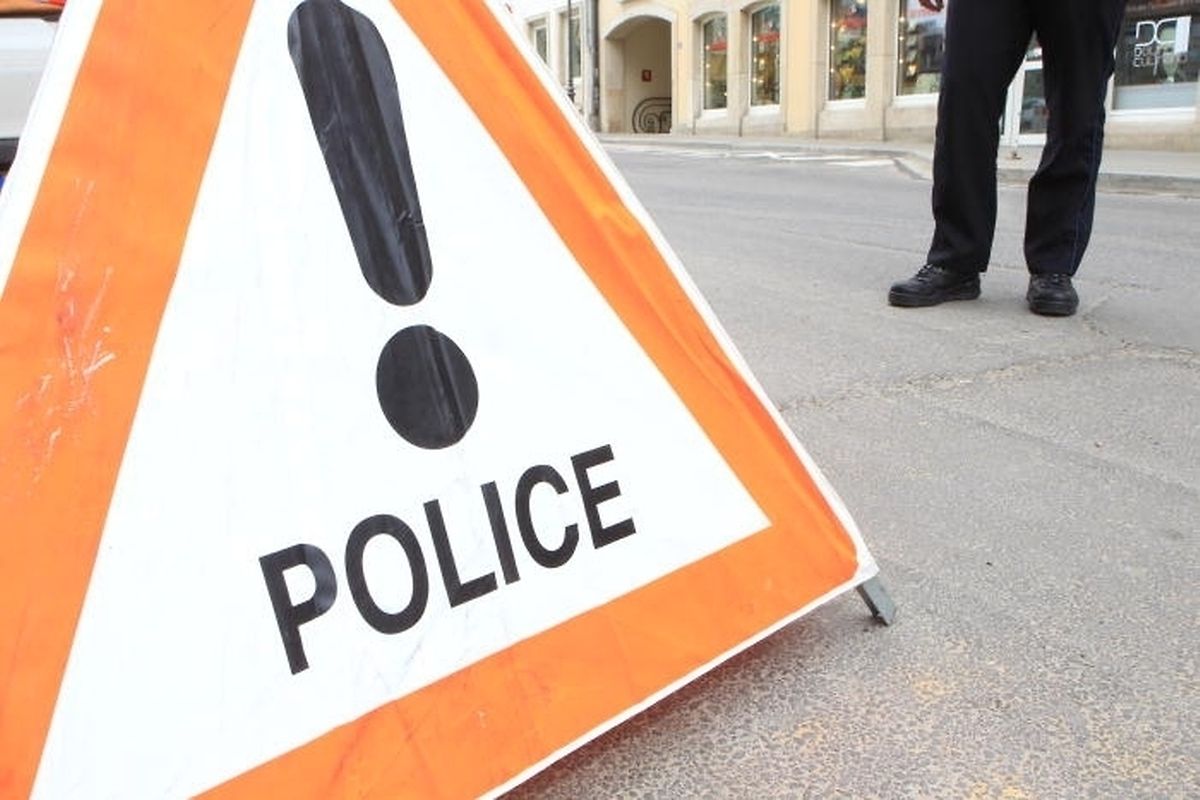 (JB) Two men were arrested while allegedly leaving the scene of a break-in in Diekirch during the early hours of Thursday.
Witnesses contacted Luxembourg Police to alert them to a break-in at a business in Grand Rue, shortly before 6am on Thursday.
A quick response from officers resulted in two men being arrested while reportedly leaving the scene. Both were said to be carrying stolen property.
According to police, burglars forced their way into the business by breaking down the door.
Do not miss the news - sign up to receive the wort.lu newsletter in English delivered to your inbox six days a week.