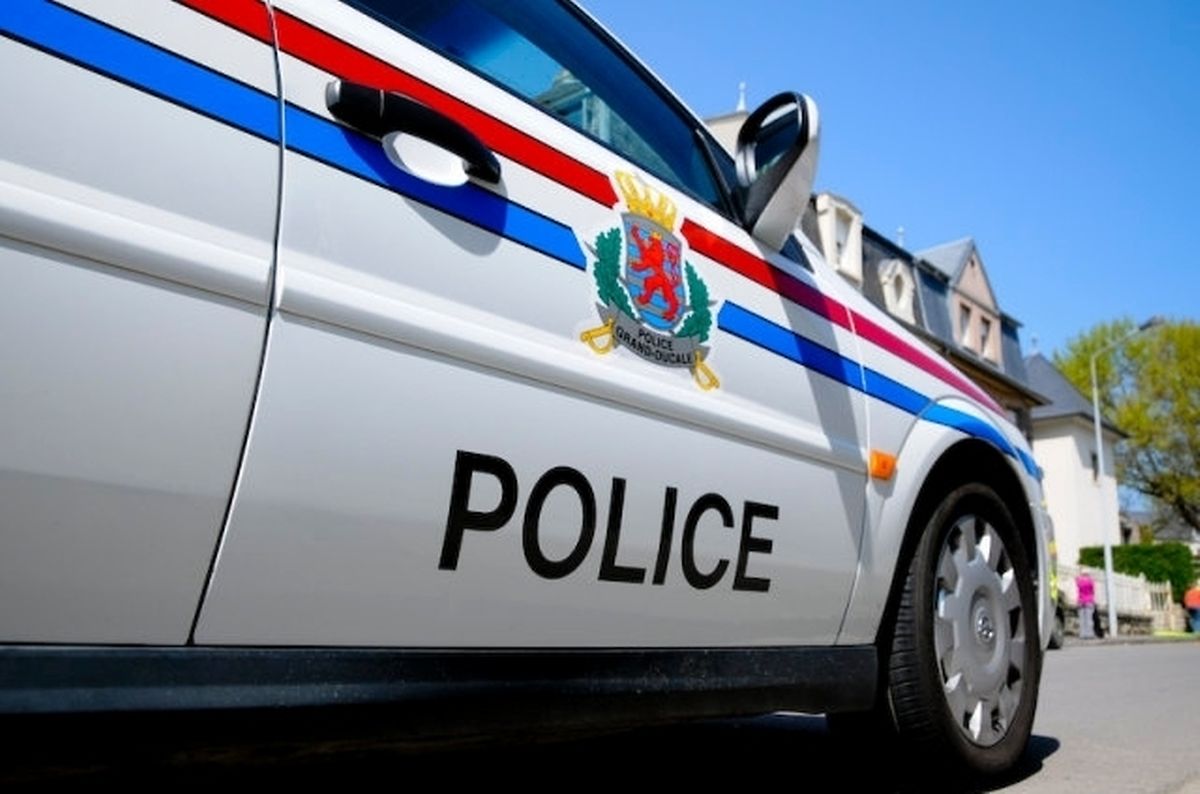 (JB) A Luxembourg bus driver has admitted to police that he smoked marijuana during a break.
Police made the discovery when they stumbled across the driver and his bus parked in a car park in Bettemburg at about 3.30pm on Friday.
A quick search found several joints containing quantities of cannabis on his person.
The bus driver was prevented from driving the bus. An investigation has been launched.