Luxembourg Business Compass points towards stagnation
Luxembourg Business Compass points towards stagnation
Business leaders in Luxembourg expect a slight recession for the Grand Duchy's economy over the coming 12 months, the Luxembourg Business Compass survey has found.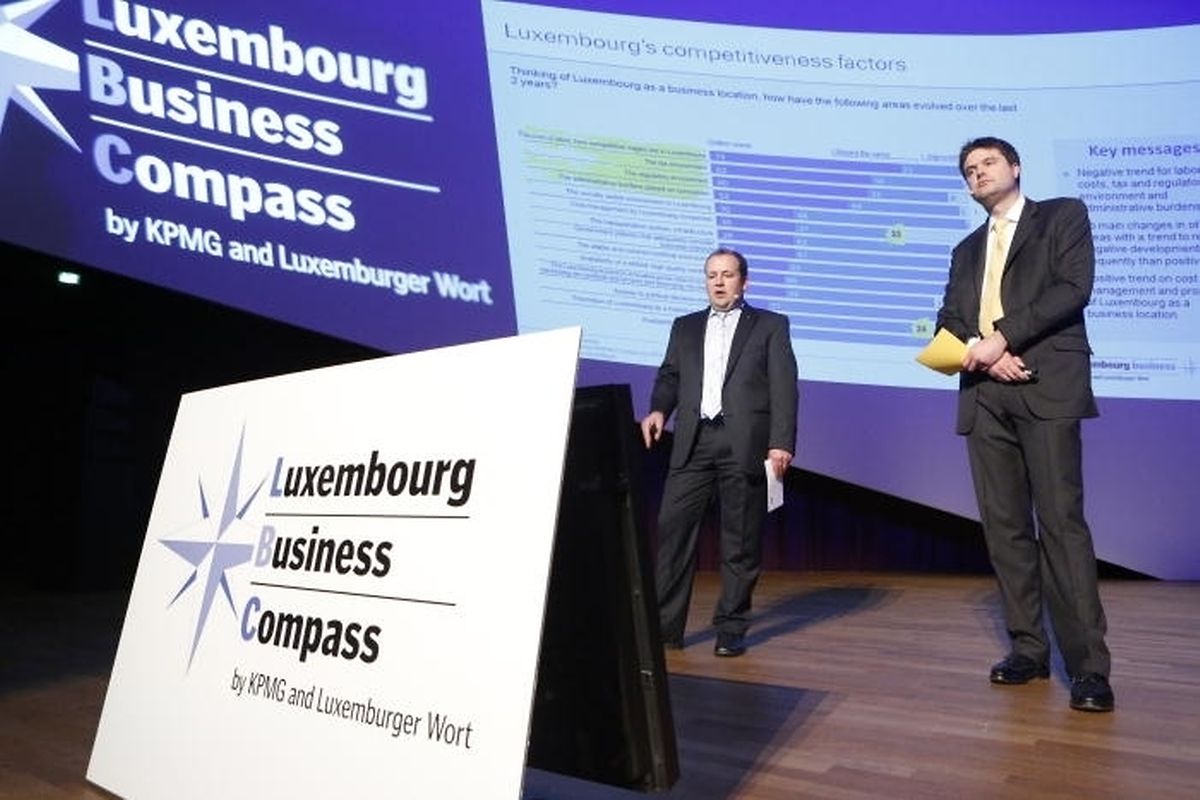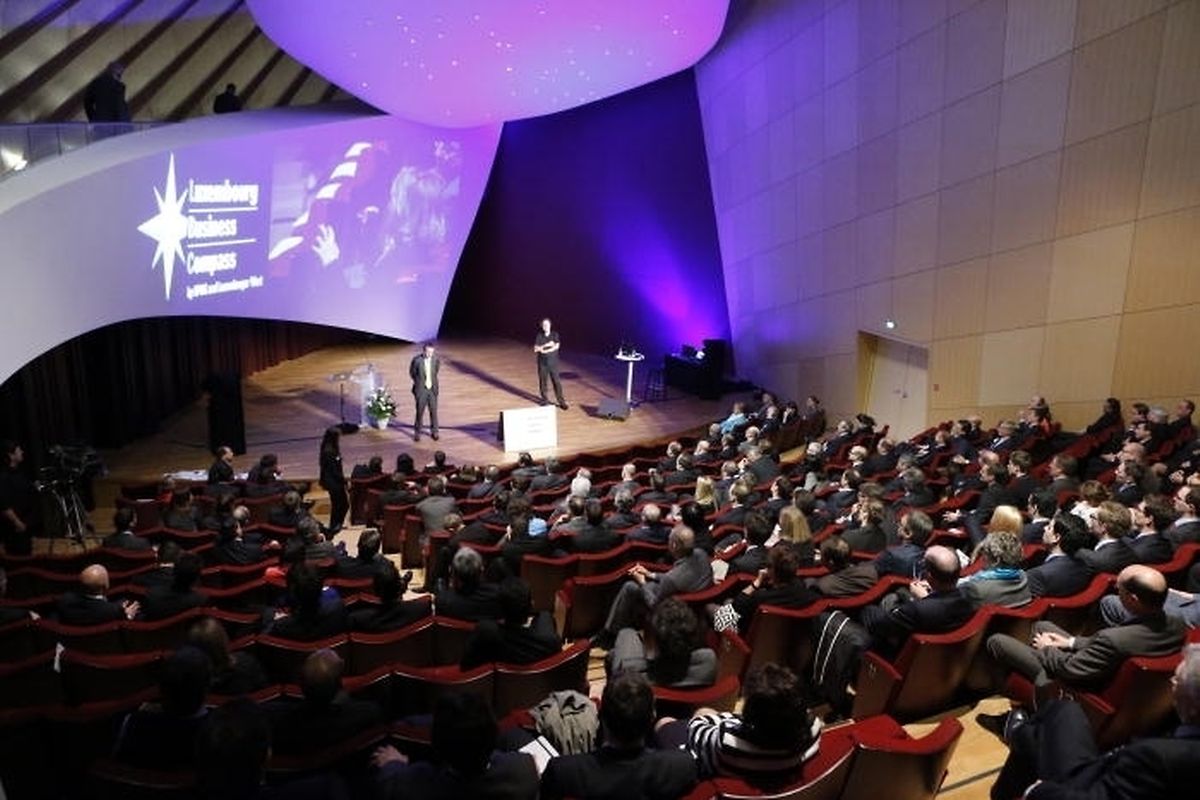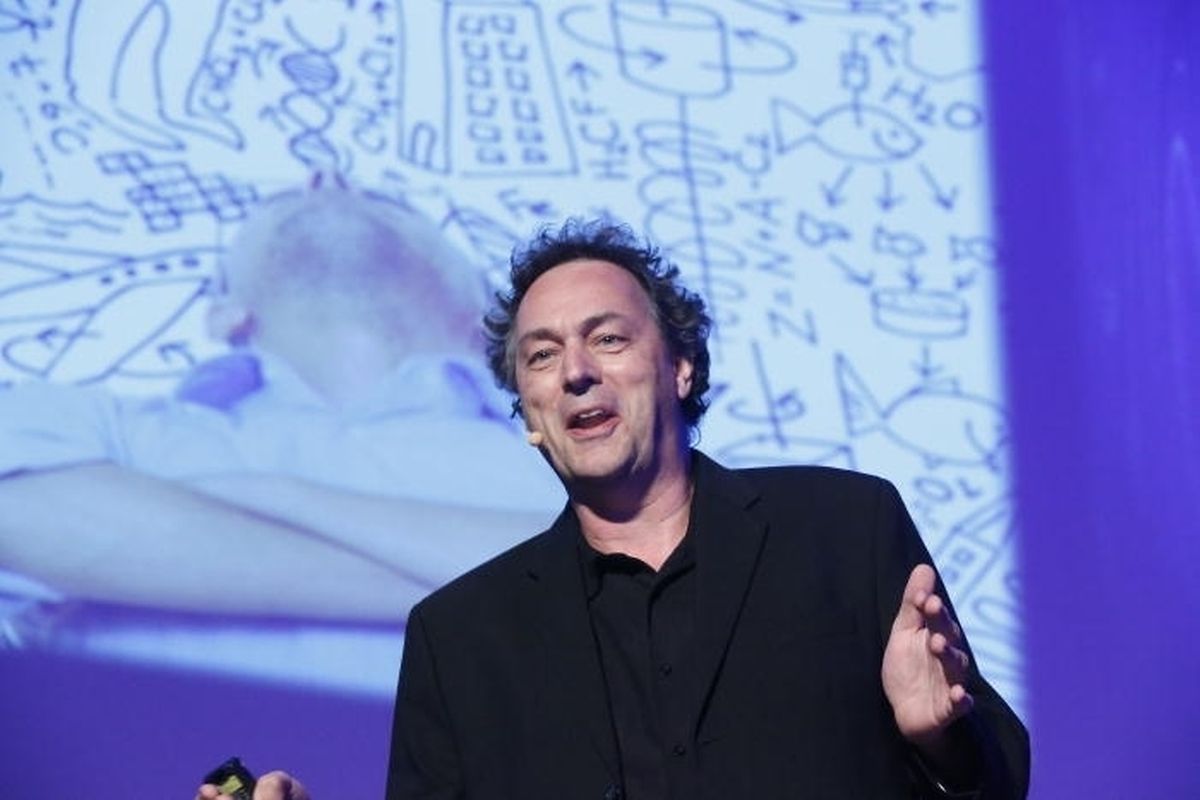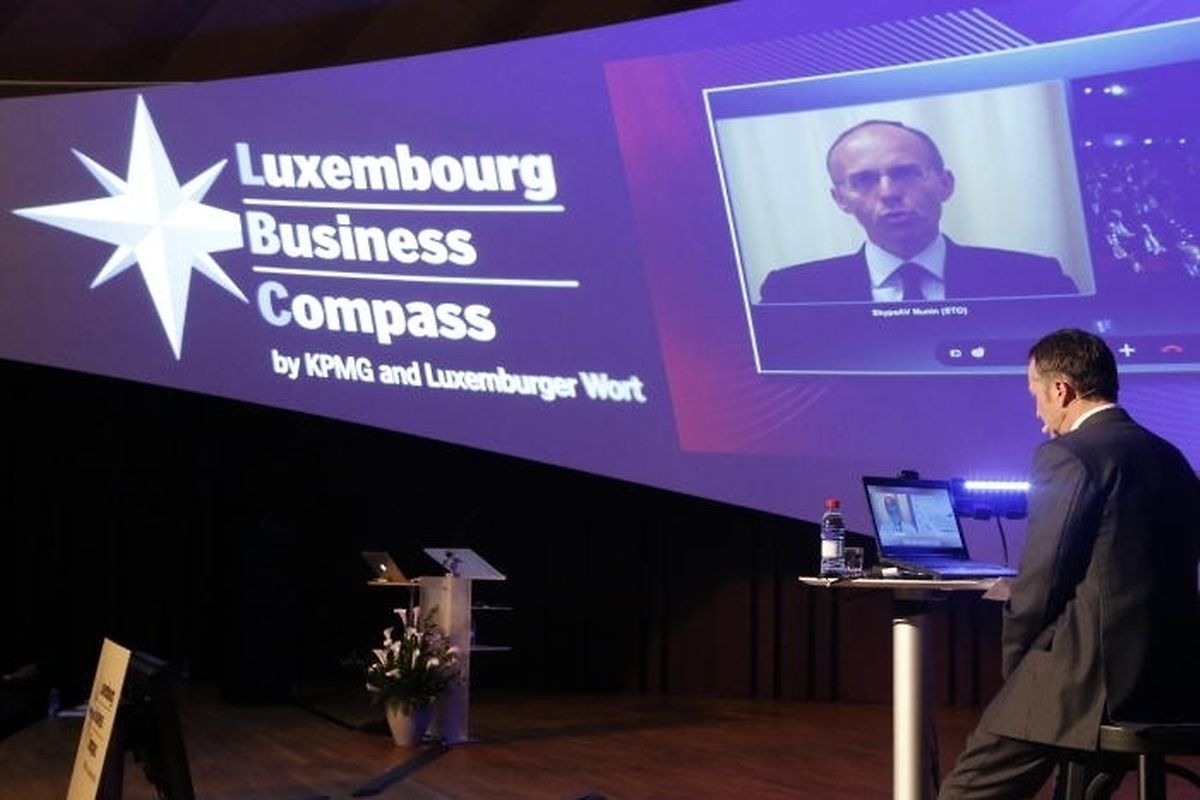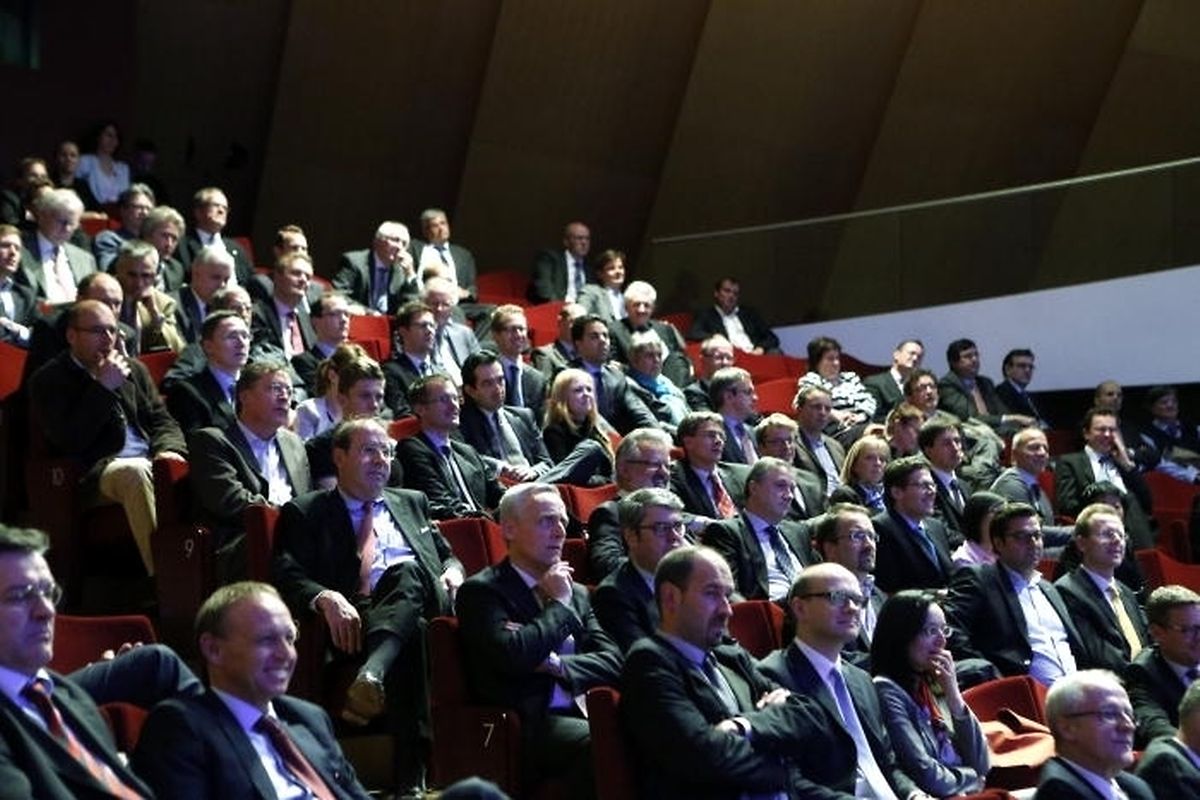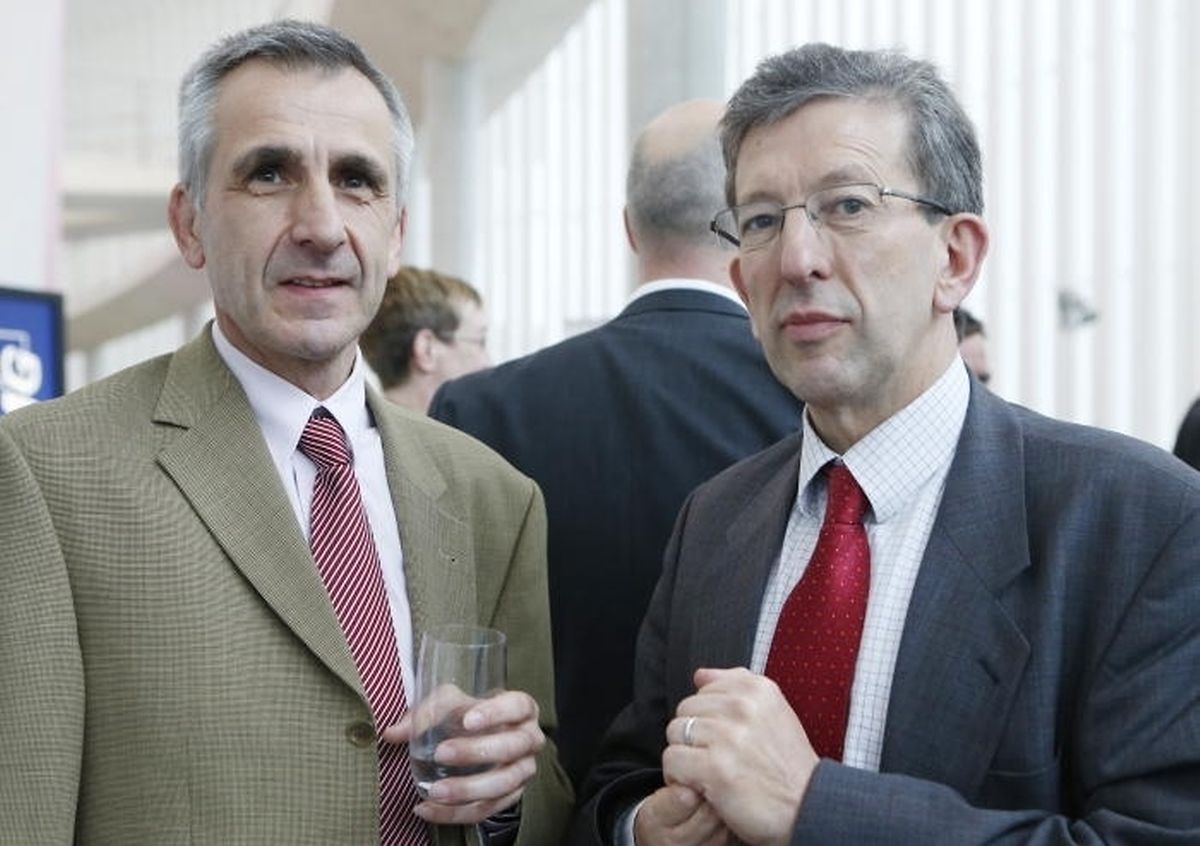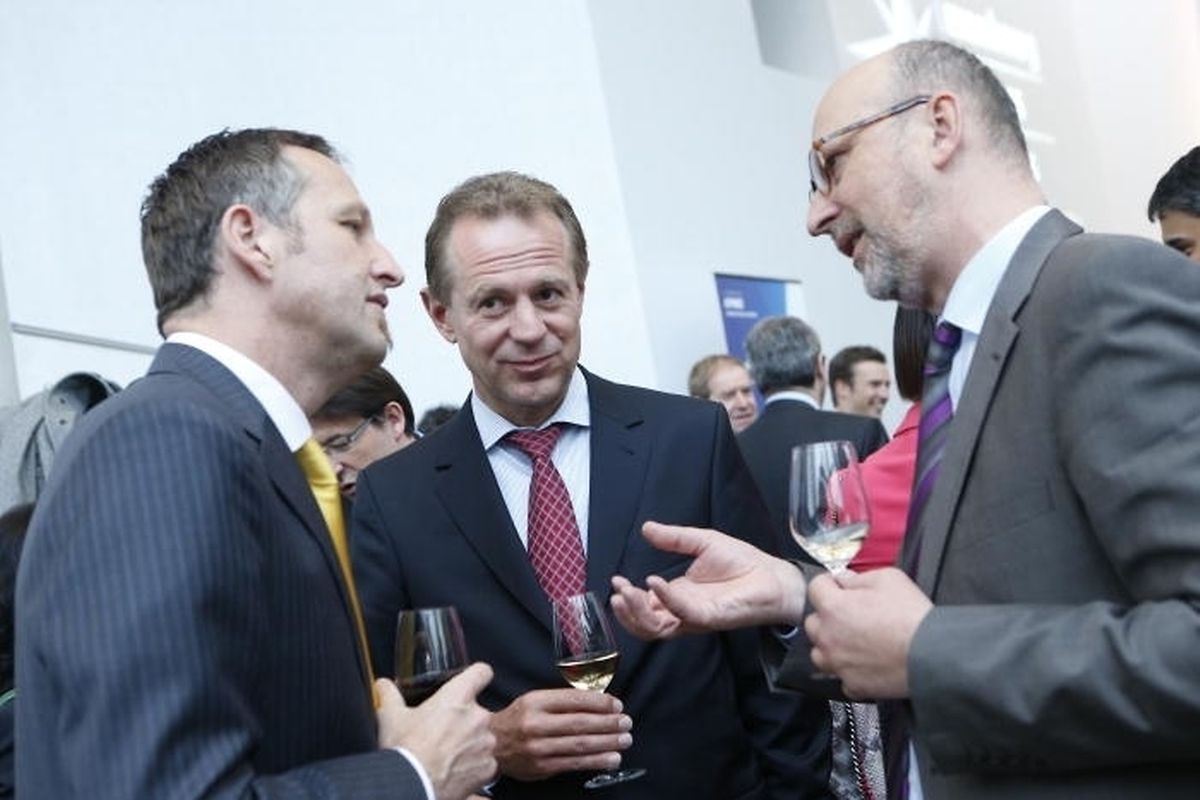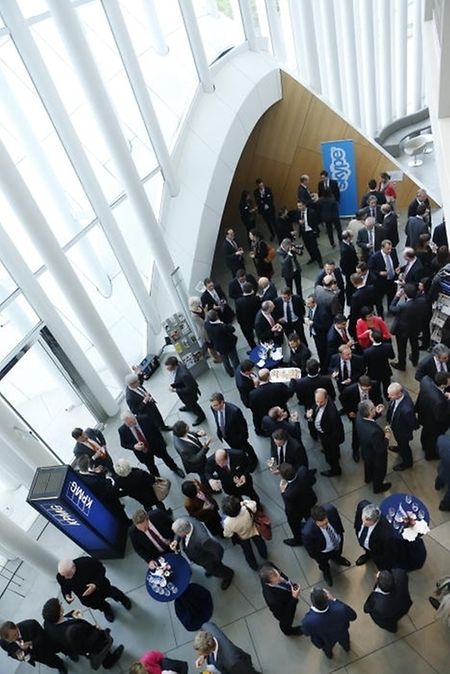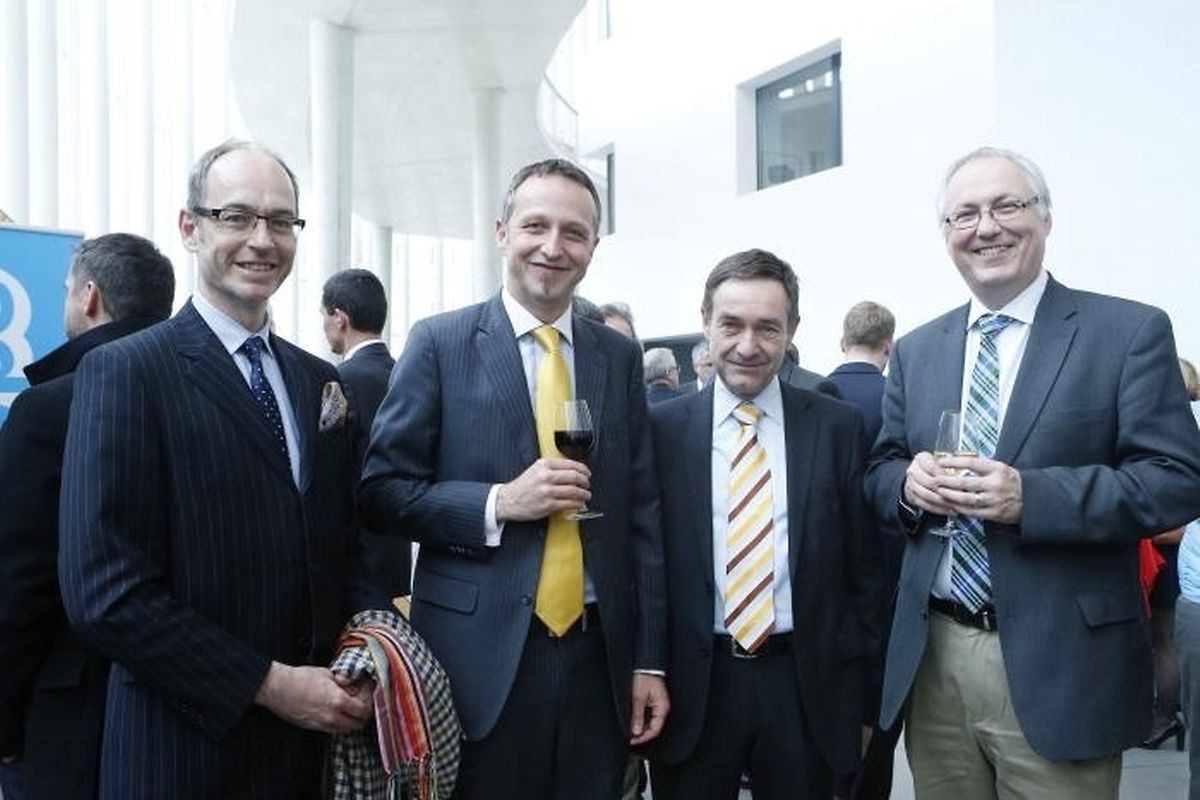 (CS) Business leaders in Luxembourg expect a slight recession for the Grand Duchy's economy over the coming 12 months, the Luxembourg Business Compass survey has found.
The survey, conducted twice annually by the "Luxemburger Wort" and KMPG in association with the Allensbach Institute, polled 66 CEOs, CFOs or other leading figures in the country's top companies by share in GDP and employee numbers.
Following a trend, which has developed since October 2011, expectations for the Luxembourg economy were somewhat negative. On a scale of –5 (economy will contract very strongly) to +5 (economy will grow very strongly), an average value of –0.3 emerged from the survey.
This was slightly more optimistic than the –0.6 rate registered at the last Business Compass in October 2012. However, since October 2011, the value has been located around the 0 mark, showing a tendency of business leaders to expect stagnation.
The results largely correspond to the most recent Statec economic growth forecasts, which predict only a mild 0.3 percent growth for 2013.
Premier fails to convince business leaders
Plans outlined by the Prime Minister in his state of the nation speech did not convince business leaders. More than one in three said that the measures outlined by Jean-Claude Juncker will not allow Luxembourg to tackle key issues, such as unemployment, competitiveness and the deficit, with 46 percent saying they would only help partially.
A mere 8 percent suggested that the Premier's ideas were sufficient to tackle key national issues.
While the economic outlook by business leaders was rather glum, a growing number of businesses said they had returned to pre-crisis revenue levels (53 percent). However, at the same time more businesses do not expect to return to these levels within the next two or more years, showing a widening gap among companies.
This gap was also reflected in highly divergent expectations when it comes to turnover and profitability.
While 41 percent of respondents expected an increase in profitability over the next six months, the same number expected a decrease. Half of the entrepreneurs meanwhile foresaw an increase in business volume and turnover, while 35 percent predicted a decrease.
Equally, around a third of respondents said that they expect an increase in the number of employees, with the same figure for a decrease in the number of employees.
Positive estimates for investments
On a more positive note, only 17 percent of business leaders indicated a decrease in overall investments, with 51 percent saying they would increase investments over the next six months.
The biggest increase in investments is expected in the area of new products and services, with 56 percent of respondents set to increase expenditure in that field, followed by information technology (39 percent), training (36 percent), and marketing and sales (33 percent).
Expenditure on advertising, expanding facilities, research and development, as well as business acquisitions meanwhile is set to suffer the most in the coming six months, with just 18 percent planning budget increases in those areas, significantly below the number of companies foreseeing investments in those areas a year ago.
On the whole though, most companies expect investments to remain largely unchanged in a majority of areas, and while the rate of budget increases is slowing, decreases remain small over all.