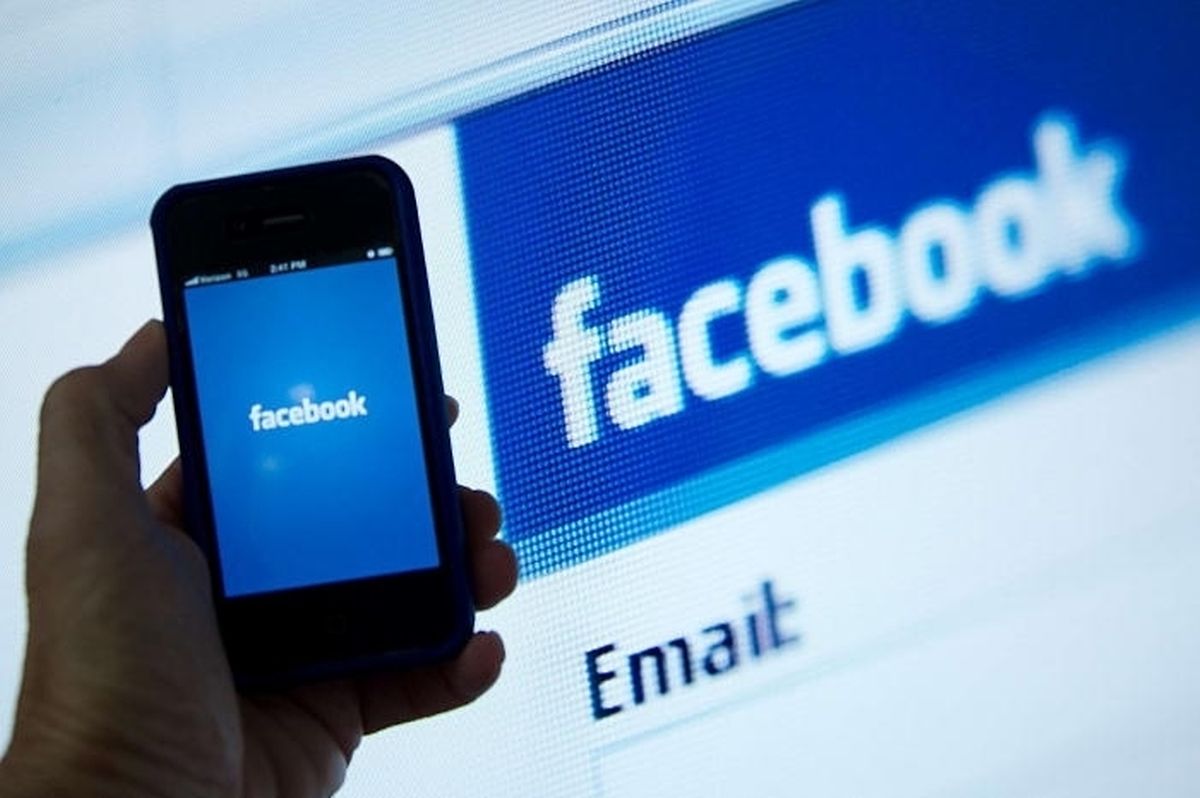 (CS) A majority of Luxembourg business leaders thinks that social media will have only a minor impact on their business, a recent survey has found.
The April 2013 edition of the Luxembourg Business Compass polled 66 top decision makers in the country's biggest companies.
Some 53 percent of respondents indicated that social media have only a minor impact on their business, with a further 27 percent believing that there is no impact at all. Only 6 percent indicated that social media have a major impact.
Additionally, only 12 percent thought that the importance of social media will strongly increase in the future, with 47 percent saying it will increase slightly. Over a quarter (27 percent) expect no change at all.
These attitudes were reflected in the media presence of companies taking part in the survey. While 96 percent indicated that they have a website, a signigicantly smaller amount (41 percent) also have social media accounts, such as on Facebook or Twitter.
Slight investments in online presence
While these results indicate that Luxembourg businesses have not yet fully embraced social media, companies are monitoring their online reputation.
68 percent of respondents said that they were aware of their online reputation, with 52 percent saying they were actively monitoring their reputation on the internet, and 53 percent indicating they were actively taking steps to improve their reputation on the web.
A concern with the internet presence is also reflected in budgetary plans. More than half of respondents said that their company is planning to make slight investments in social media, with a further 18 percent set to make substantial investments.
Meanwhile 65 percent said that they have already made slight investments, compared to 14 percent who said they have already made substantial investments. One in five respondents said their had not yet made any investments in their online presence.
However, these investments are unlikely to include alternative business models, which are of little concern to Luxembourg's top entrepreneurs.
Alternative business models
43 percent of respondents in the Luxembourg Business Compass survey said that their company is not affected by alternative online business models, which include crowd funding, e-commerce or peer to peer services, like holiday rental website Airbnb.
Only a third regard alternative business models as opportunities for growth.
More than half of respondents meanwhile said that their company is not taking measures to adapt their business model, with around a third saying that action has been taken.