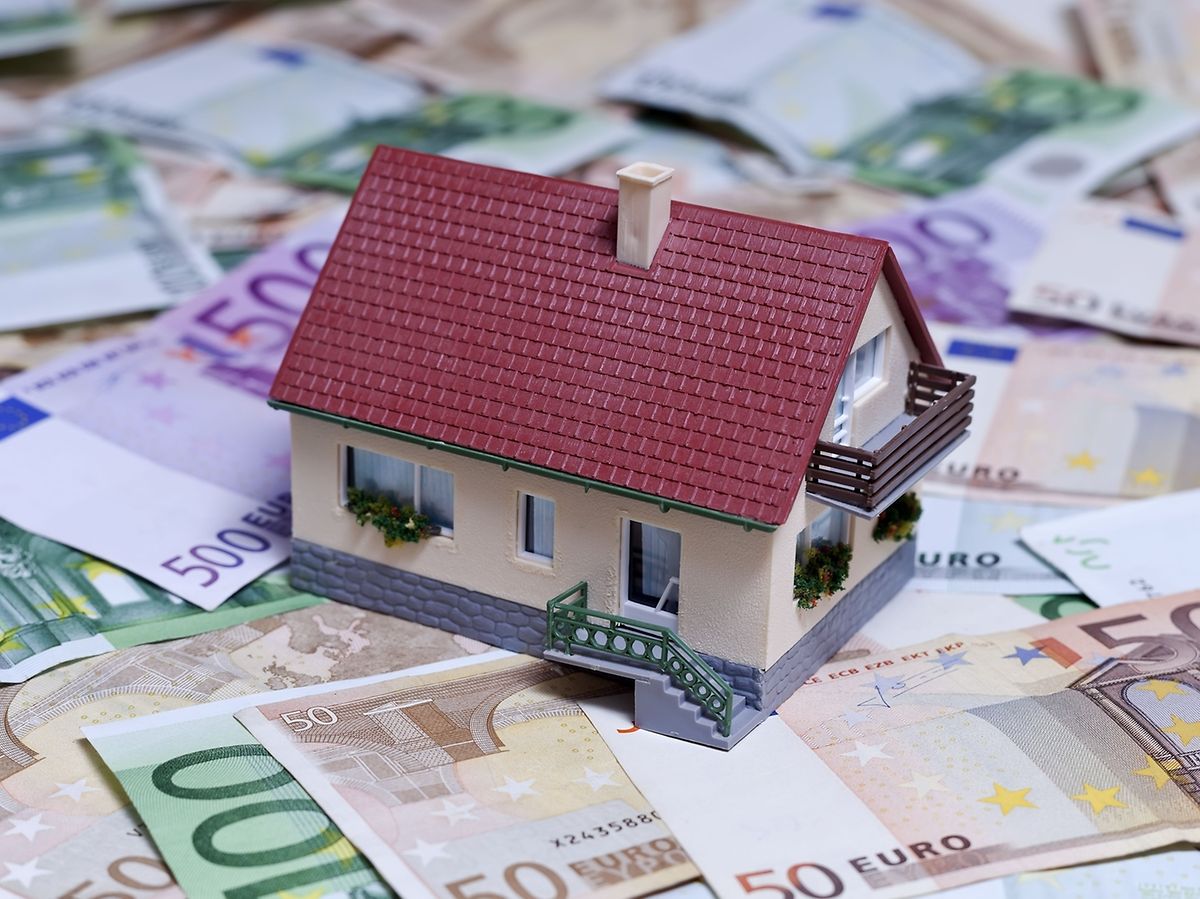 (pc) Following the European Commission's Semester report the EU has laid out areas where Luxembourg can improve.
The report, which is an in-depth look into the progression of structural reforms and prevention and correction of macroeconomic imbalances, takes in everything from GDP growth and employment rates to housing demand and the effect of an ageing population.
Whilst Luxembourg's GDP continues to grow with an expected increase of 4% in 2017, the European Commission believes that Luxembourg has made "limited progress in ensuring the sustainability of public finances". With the country struggling with housing demands and an ageing population coming top of their concerns.
With long-term fiscal sustainability concerns, Luxembourg must be wary of a pension system which authorities believe will become negative by 2023, with pension expenditure expected to increase by 3.3 percentage points of GDP up to 2040 (second highest increase in the EU) compared to the EU average of 0.4 percentage points.
The report also highlighted there has been no progress in Luxembourg aligning to the statutory retirement age which would add on a few extra years onto the working age.
With pensions looking to become an issue in the near future, the lack of housing is evident now, with the number of housing developments remaining below the estimated needs of the constantly growing population.
Whilst there was a number of issues raised in the report, Luxembourg does still have a sustained growth of employment with 3% last year compared to 2.6% in 2015.