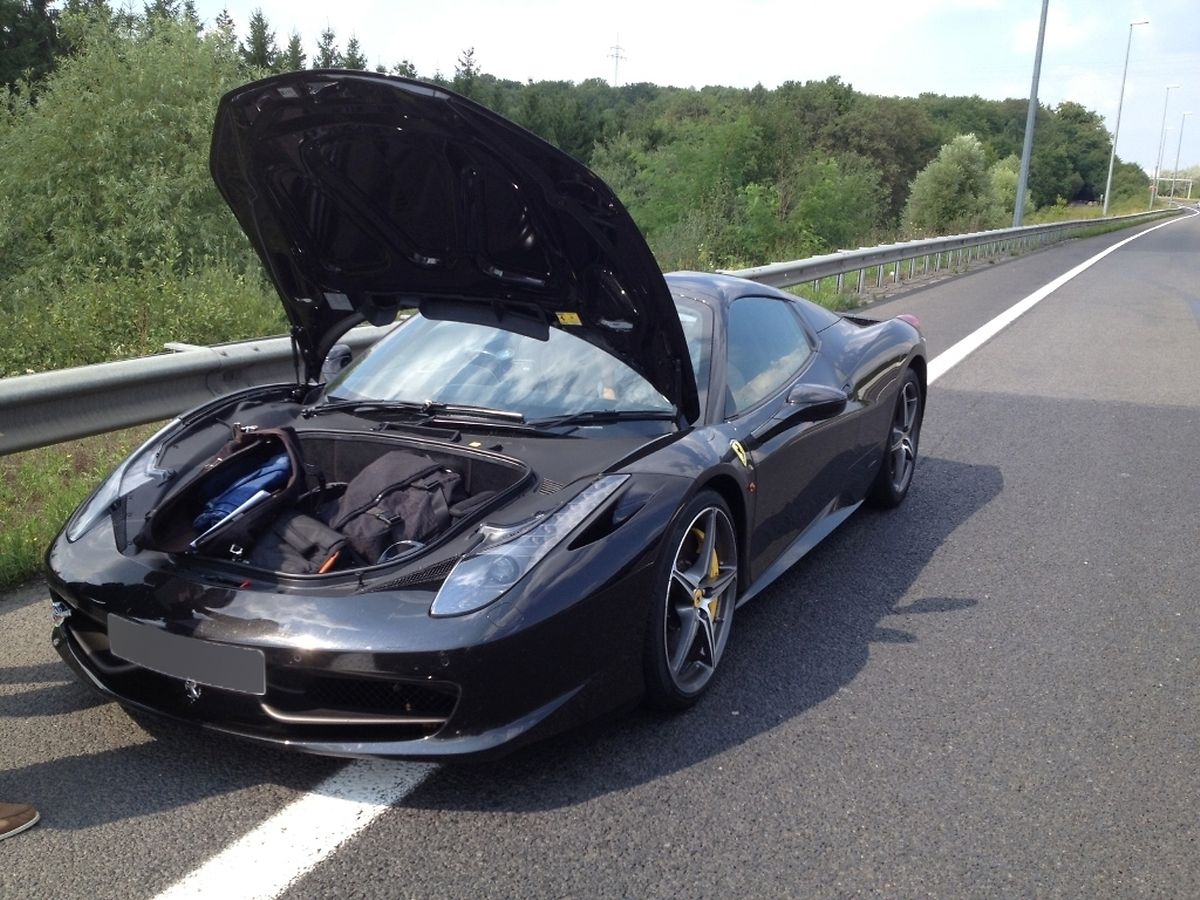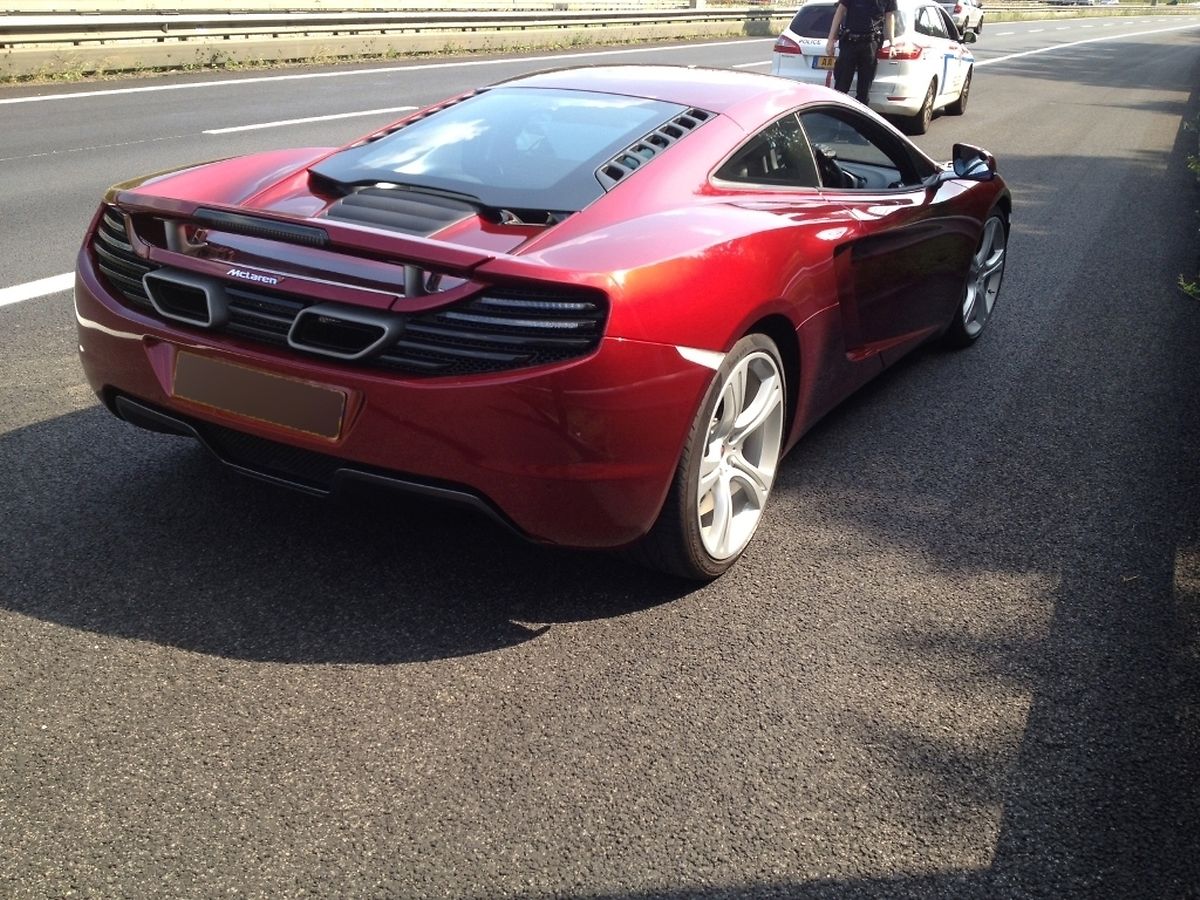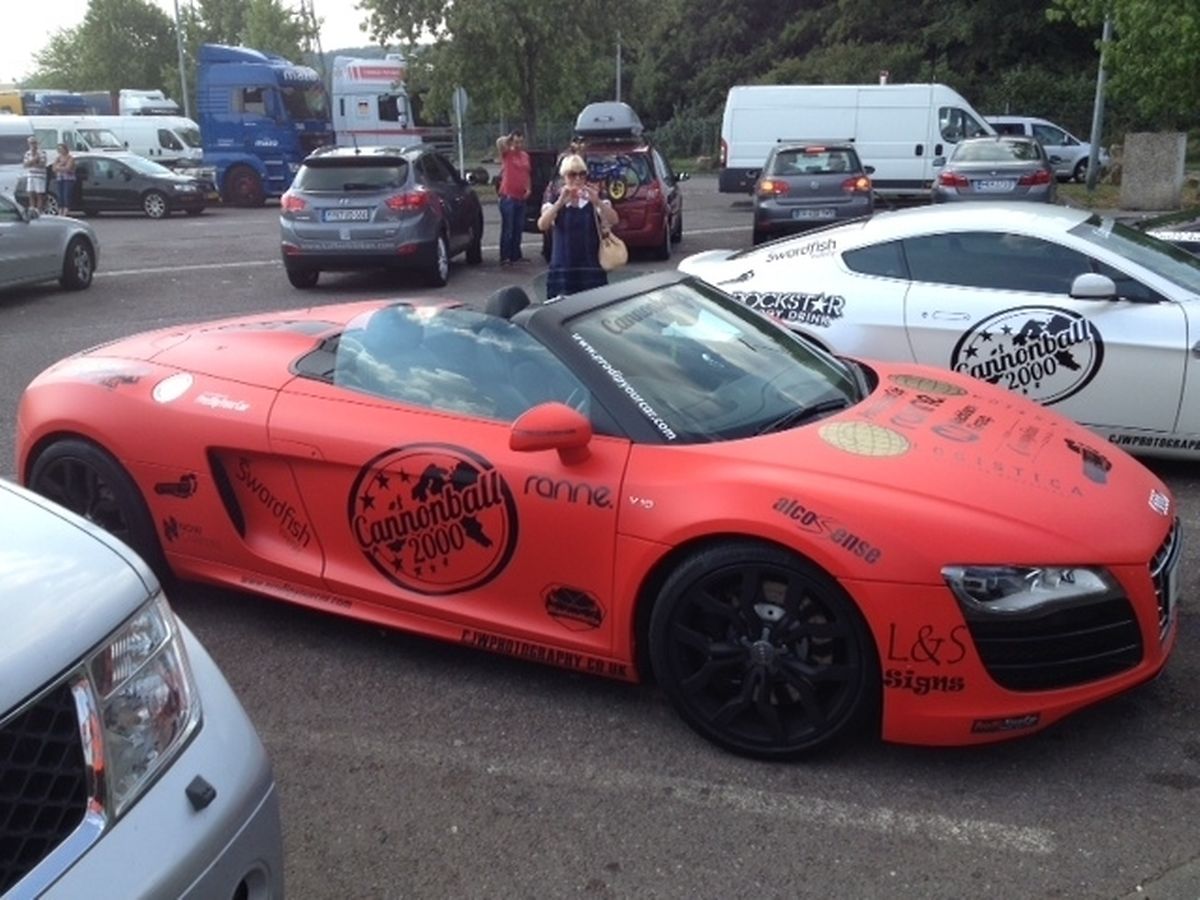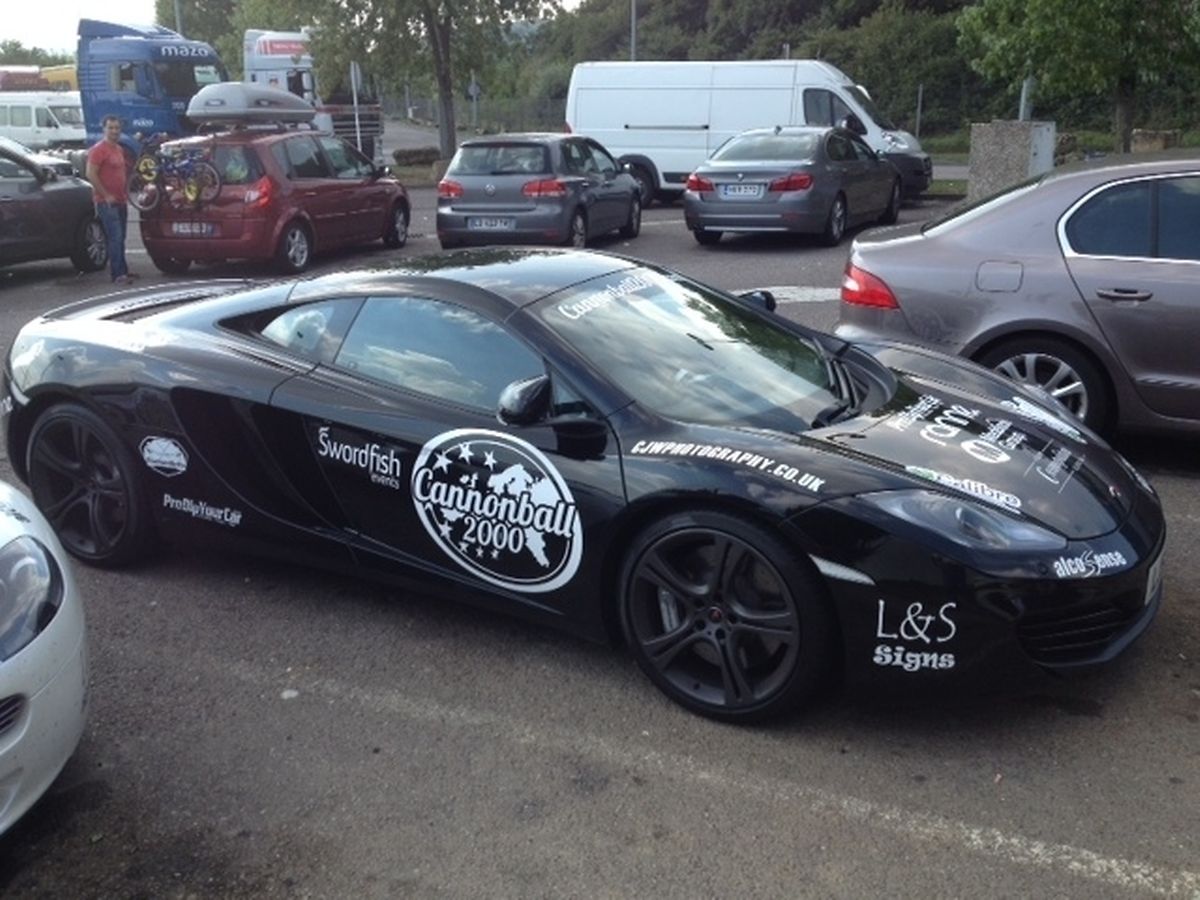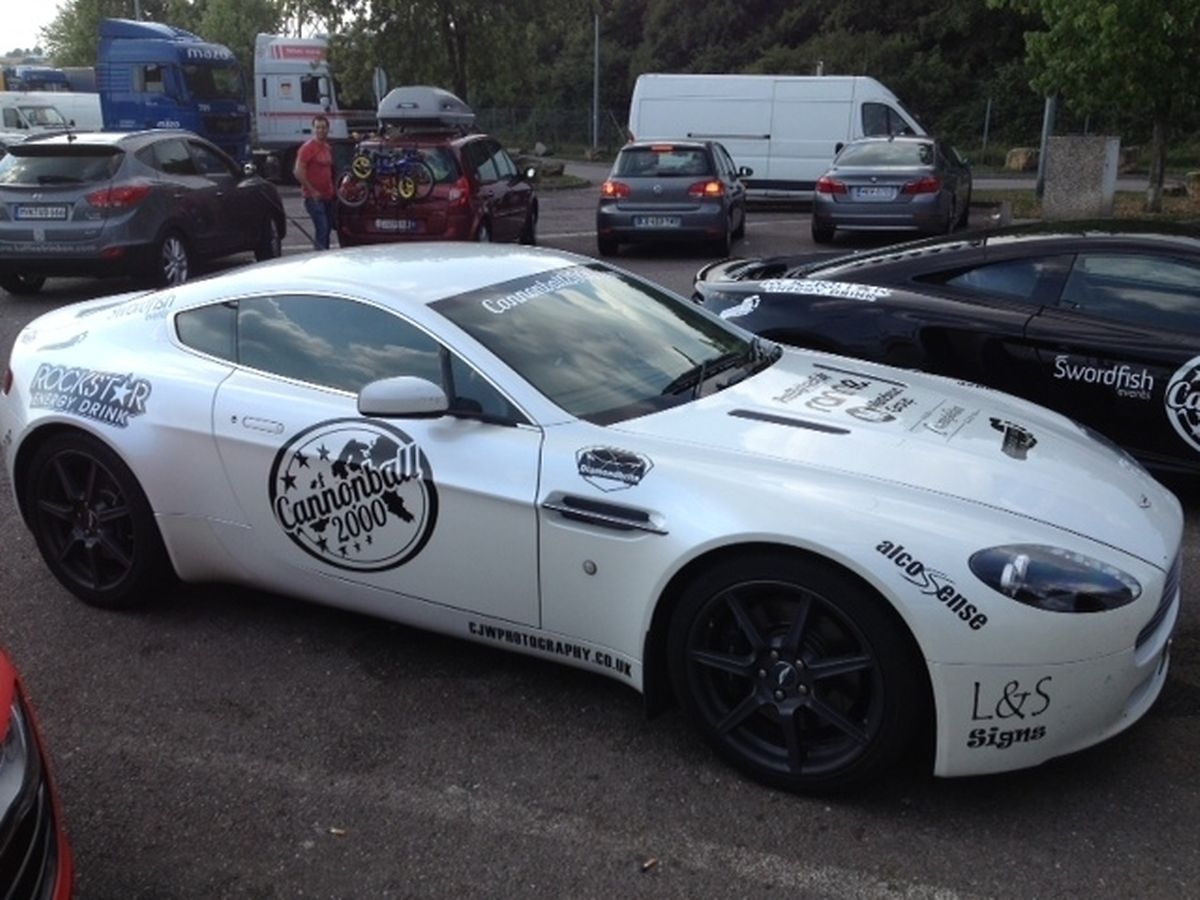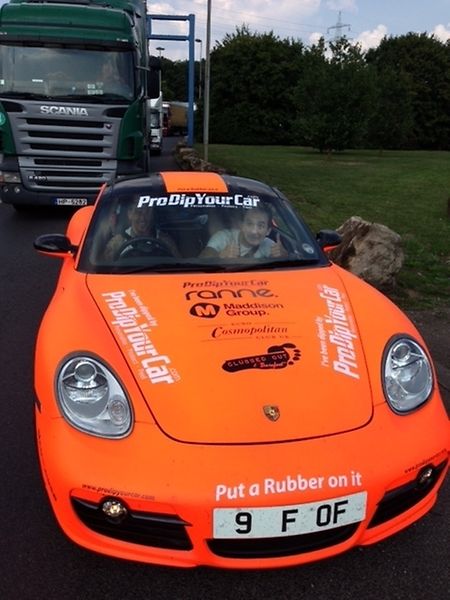 Two participants in an illegal sports car race on public roads were stopped by police in Luxembourg on Wednesday.
The motorists were taking part in a 2,000-kilometre race from London in the UK to Marbella, known as the Cannonball 2000.
Participants compete to be the first to reach the destination and have been known to break the speed limits to get there.
Wednesday's leg saw competitors race in luxury cars from Amsterdam in the Netherlands to Geneva in Switzerland, travelling via Belgium, Luxembourg and France.
On Wednesday Luxembourg Police increased patrols on the A6 and A3 motorways and it paid dividends. The first vehicles were spotted in the Grand Duchy at around 2.30pm with one British driver at the wheel of a Ferrari stopped for speeding on the A3 along with another McLaren driver.
www.cannonball2000.com