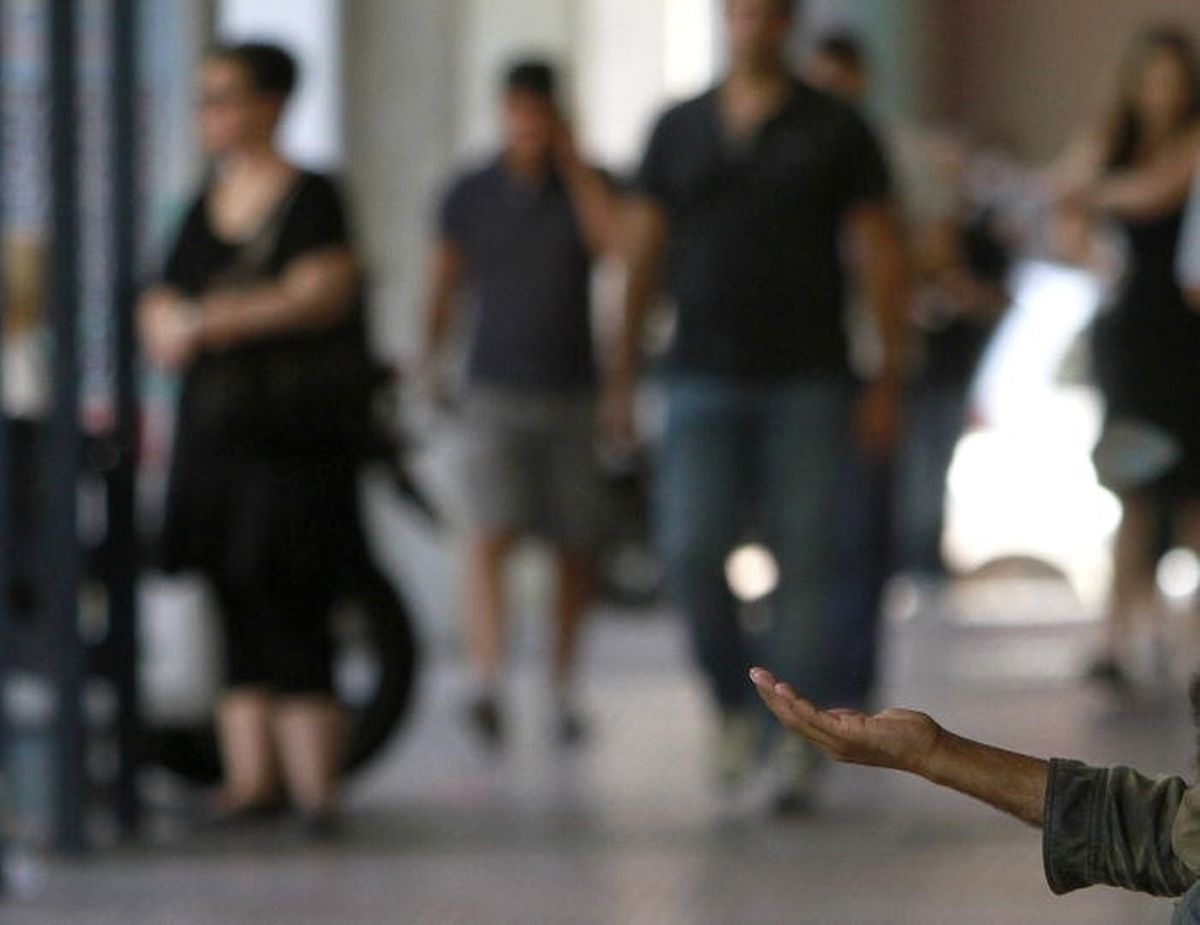 The capital has joined up with the police and a charity to raise awareness about illegal begging in Luxembourg.
"Reaching out to beg is not a crime but an act of desperation and a cry for help or solidarity," the "Ville de Luxembourg" said in a press release, explaining that it is important to differentiate between real sufferers and illegal beggars whose aim is to get rich.
To help members of the public make this distinction, the city has produced a list of recommendations with charity Handicap International and the police.
Recommendations
Do not give money unless the person is giving a performance, offering a service or object to thank you for your donation;
in all other cases, if you wish to give something make a gift in kind such as food or drink;
when making a donation, try talking to the person to find out where they come from and if they need help;
if a beggar becomes insistent or aggressive, do not answer but make a note of their appearance and report the incident to police by calling 113.
The "Ville de Luxembourg" said its aim was not to persecute people in genuine situations of need. It said: "It is essential to support and assist people worthy of support, particularly via social structures and existing services and eliminate parallel illegal begging that is growing in Luxembourg City, just as in other major European cities."