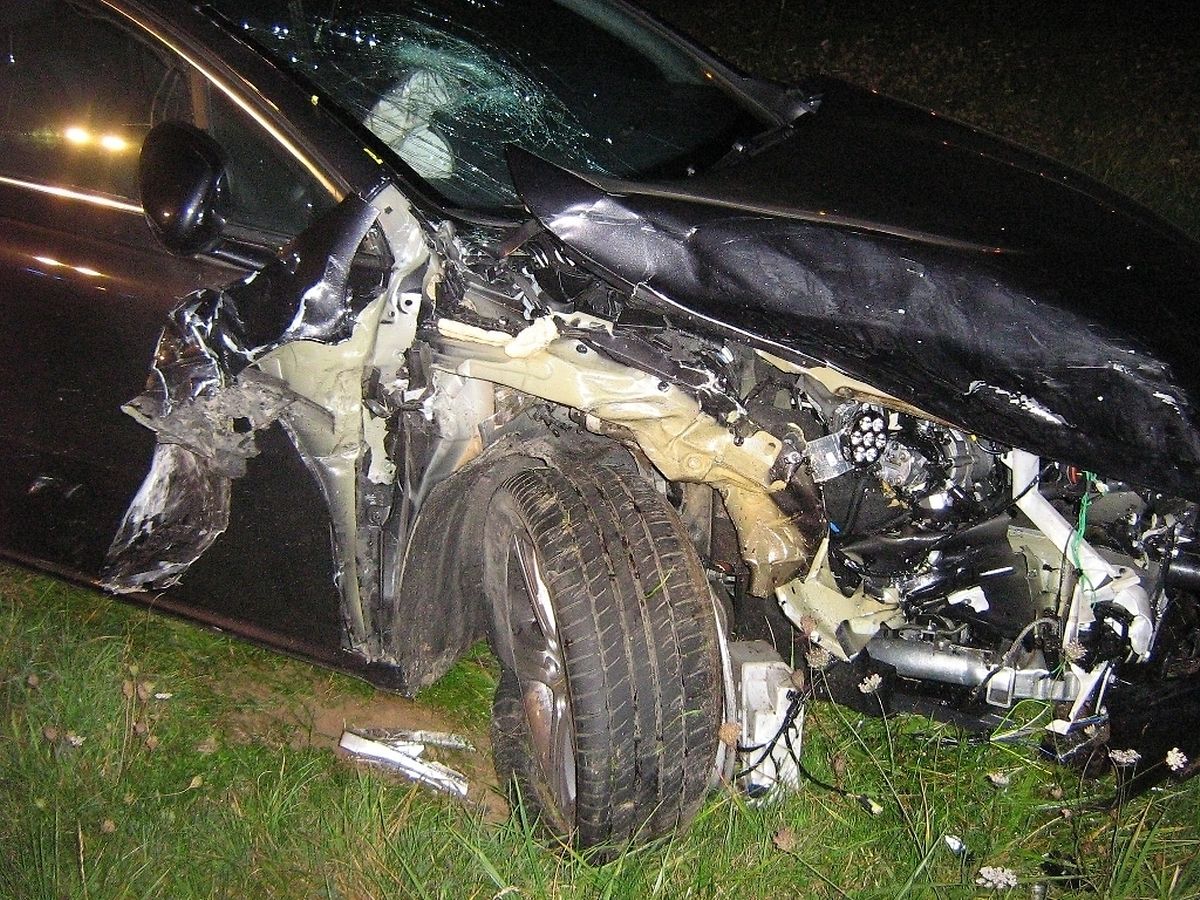 (ADW) A driver was injured when their car ploughed head-on into a parked vehicle in the south-east of the country.
The incident happened between Lenningen and Canach, in the early hours of Friday morning when a car travelling from Lenningen, was approaching the local football stadium.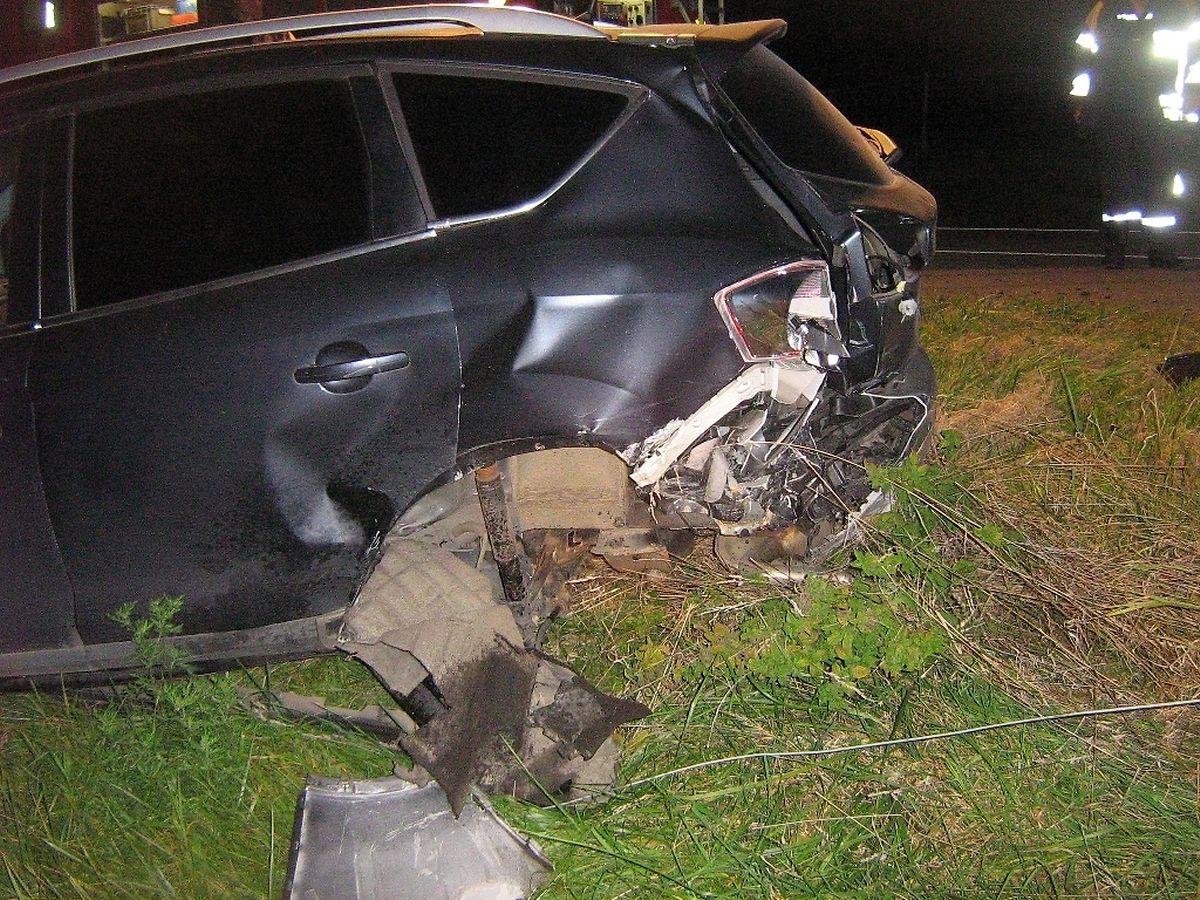 The car then crashed into a parked vehicle causing considerable damage and injuring the driver who was taken to hospital by emergency services
Reasons for the accident are either unknown or have not been reported.