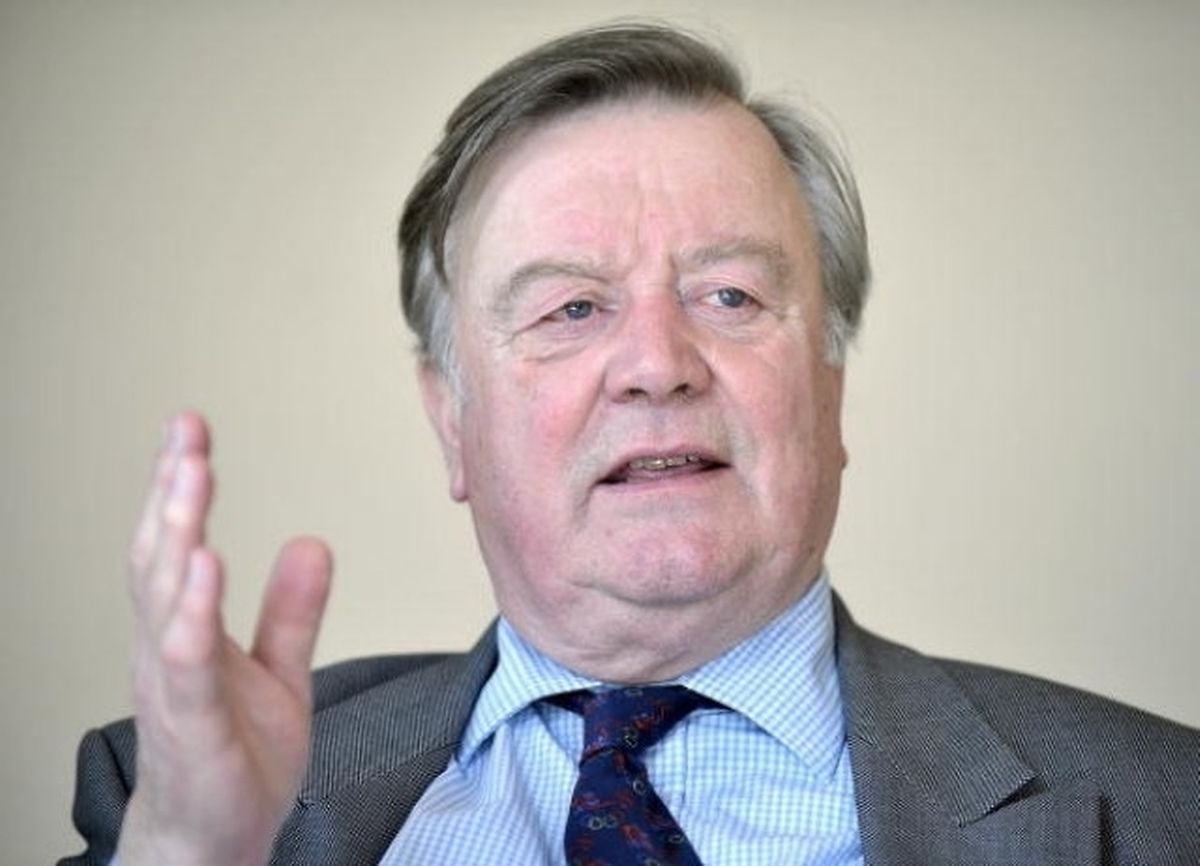 Britain's secretary of state for justice stopped over in Luxembourg in a bid to galvanise support for his country's plan to reform the European court of human rights.
Kenneth Clarke spoke with Luxembourg premier Jean-Claude Juncker and foreign affairs minister Jean Asselborn to persuade them of the advantages of implementing the reform.
As Britain chairs the Council of Europe, it has taken the lead on finding ways to reduce the backlog of cases facing the European court of human rights.
Already protocol 14 has helped reduce the case-load by excluding inadmissable cases.
"At the present rate we receive 3,000 admissable cases per year. The court only hears 2,000 per year. Even if [protocol 14] is fully implemented we still have a court facing years of delay," said Mr Clarke, adding: "Luxembourg is understandably cautious. I'm hopeful that with some further follow-up we will be able to resolve the hesitations of the Luxembourg ministers. I think they want to be helpful but need to be reassured we're not weakening the court."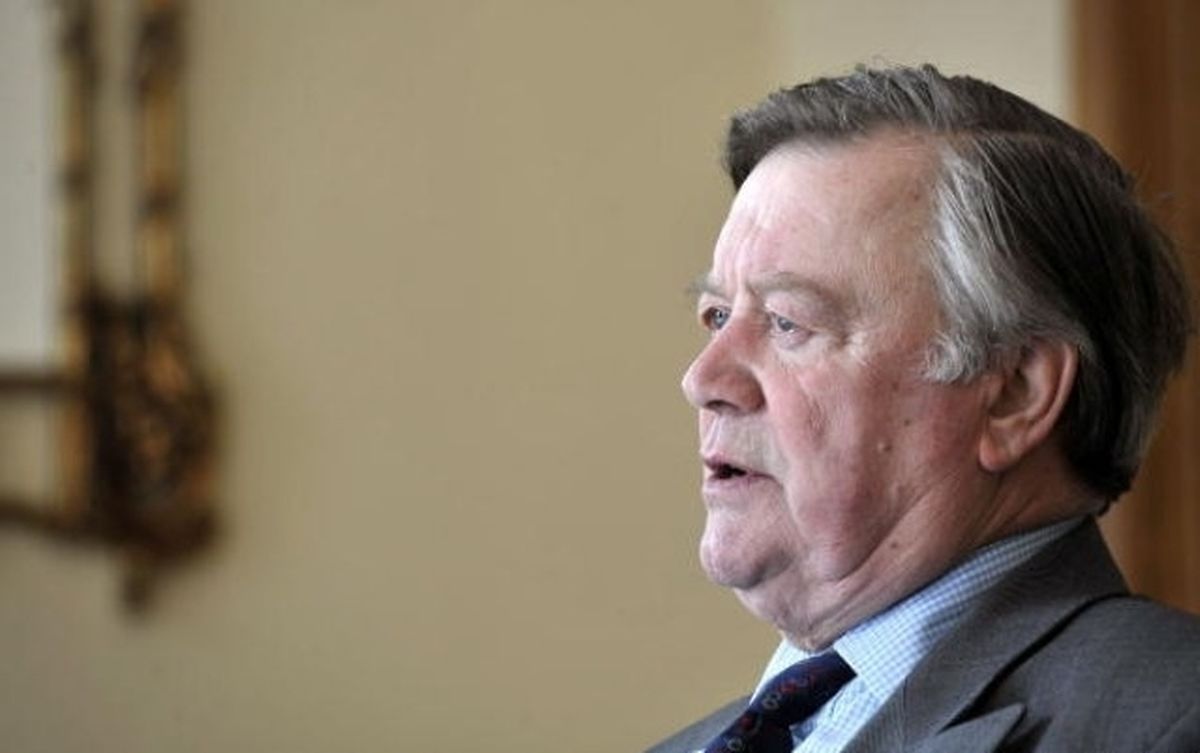 Britain's plan is to widen what is referred to as the "margin of appreciation" or the way a state interprets different articles of the European convention on human rights.
It calls for the court to give advisory opinions, allowing national courts to apply this advice to the case.
The reform also suggests that judges should be aged under 65 when they begin in a bid to increase productivity.
According to the minister, the UK loses around 2% of cases submitted to the European court of human rights. Among the most high profile judgments was the court's refusal to allow the UK to deport radical Islamist Abu Qatada.
During a press briefing hosted at the British Embassy to Luxembourg residence on Thursday the pro-European conservative described Britain's approach to Europe, an attitude which raised questions when British PM David Cameron vetoed an EU-wide treaty change to tackle the eurozone crisis.
"We're almost two years into the government and I think that our approach has worked extremely well. It makes us take a considered position in Europe and it enables us to participate in a valuable way. We continue to participate as observers," he said, adding: "We've put no obstacles in the way of the fiscal treaty. Our position remains the same."