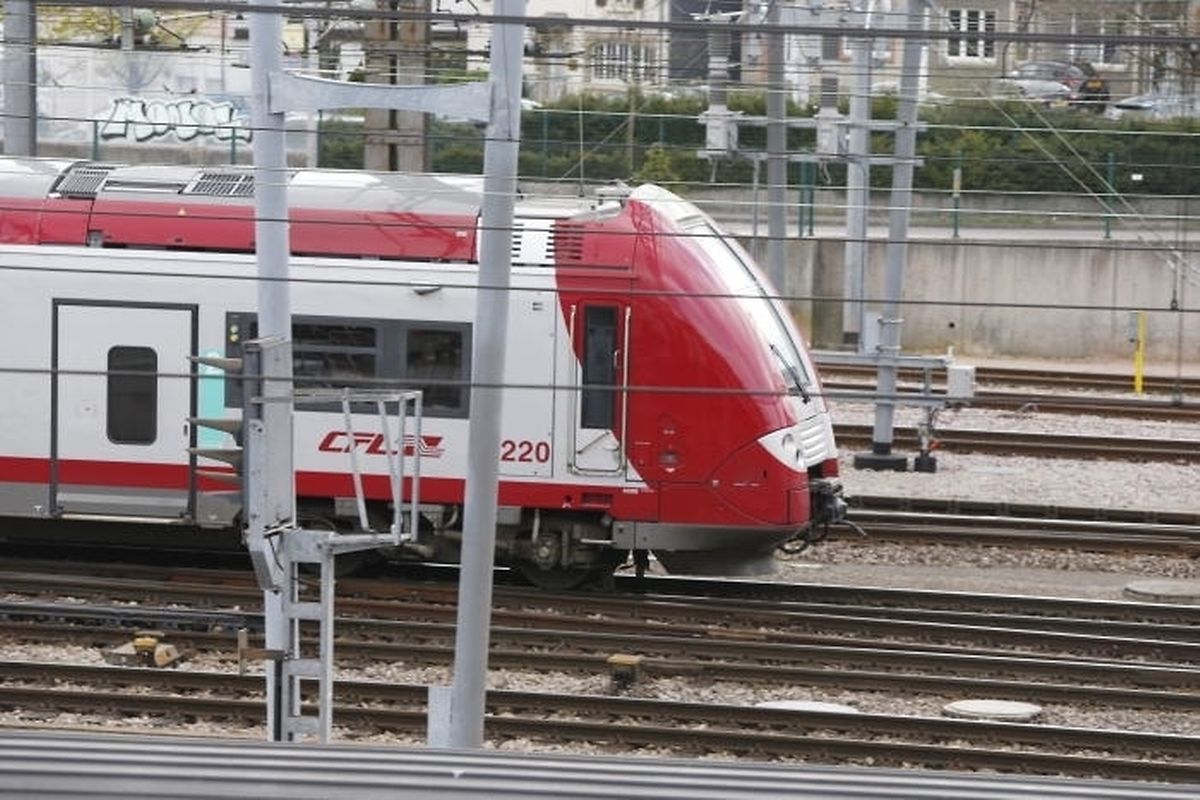 (ADW) If you live along or close to the train line between Luxembourg City and Kleinbettingen near the Belgian border, expect some noise at night soon, but not too much say CFL.
Essential work on the train line, including updating the signal system will take place in the coming weeks states a CFL communiqué, work that can not be carried out while trains are running during the day.
This means that work during the night is planned, including installing cables under the tracks, that is bound to make some noise.
However, André Feltz, Chief Engineer at CFL, in a statement said: "CFL will keep the number of night time operations to a strict minimum and reduce noise as much as possible."
The communication from CFL does not give specific dates but simply states "in the coming weeks."
More information should become available in due course on the website www.cfl.lu