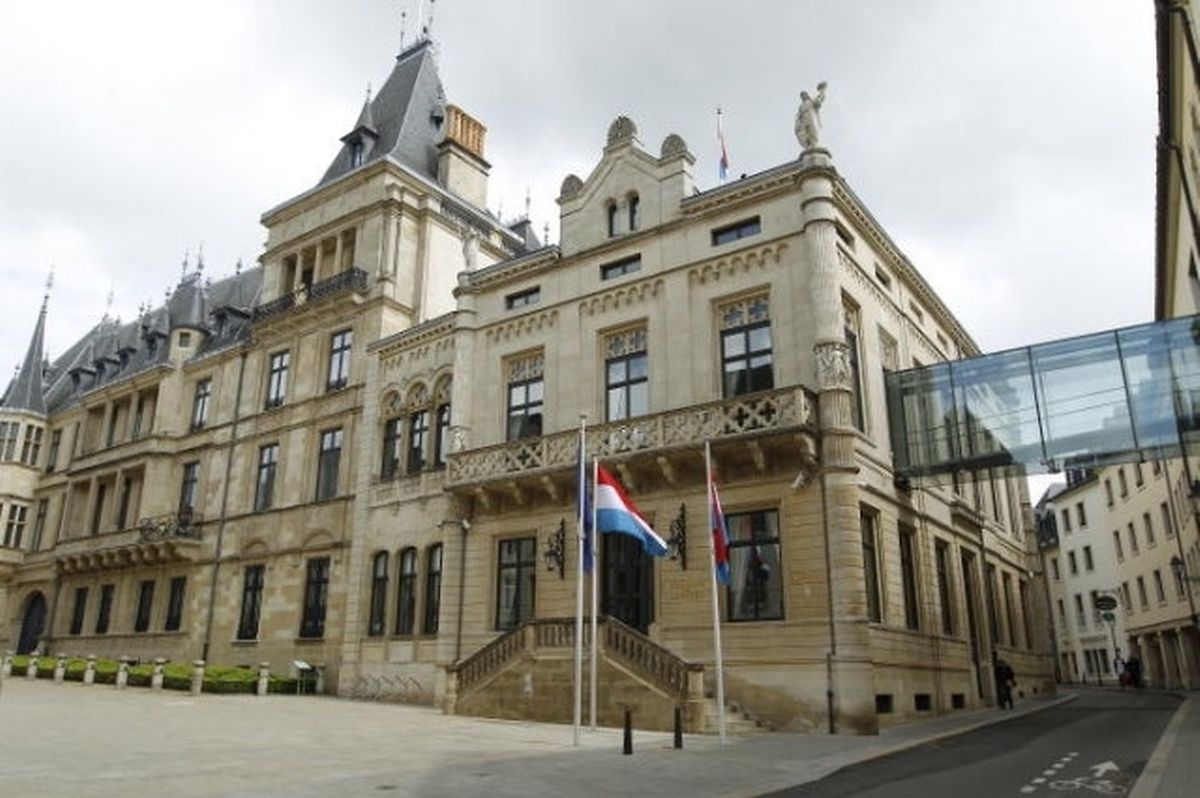 Luxembourg's Chamber of Deputies (Serge Waldbillig)
Luxembourg's Chamber of Deputies has confirmed it referred a data leak on its website to the Prosecutor's Office.
The Chamber's decision was based on Article 23 of the Code of Criminal Procedure, which states that any civil servant must report a suspected crime.
Last week, Luxembourg's public radio station 100,7 claimed there was a security flaw on the parliament's website that allowed people to access non-public information.
On Tuesday, it suggested the leak – involving details about window security and building plans – was bigger than previously thought.
Chamber president Mars di Bartolomeo initially said no documents relating to security had been accessible.
In a statement on Tuesday morning, the parliament denied reports in the media that the documents had been accessible on its website through the search function.
It said an initial attempt to access internal documents had proven unsuccessful and that whoever managed to gain access had tried to do so many times over several days.

"Intentional and targeted manipulations took place to wangle unauthorised access," the Chamber said.

It said the behaviour showed a clear intention to gain unauthorised access to non-public documents, raising the possibility of a criminal offence.
The Chamber confirmed last week it knew about the internal problem and said an independent expert was conducting an investigation.
It said it might also pursue further legal proceedings if the leaked documents were used.