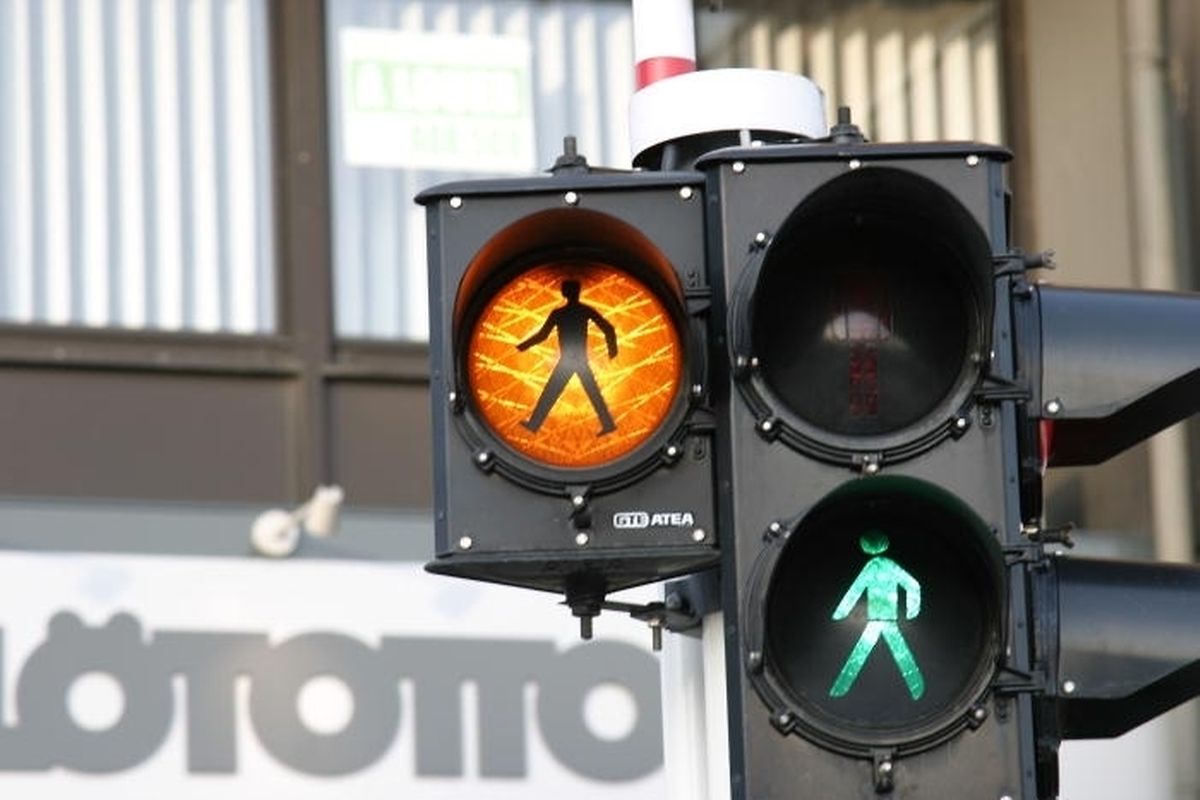 (ADW) A child suffered head injuries after being knocked down by are car while crossing the road, right in front of their school on Tuesday morning.
The incident happened at about 8am outside the primary school in Consdorf when the child stepped out into the road at a designated crossing while the pedestrian "green man" light was illuminated.
According to the preliminary investigation, a motorist claimed not see their red light and so was unable to avoid a collision with the child, although the car was said to be travelling at a low speed.
However the child suffered a heavy fall causing head injuries and was rushed to hospital by emergency services.