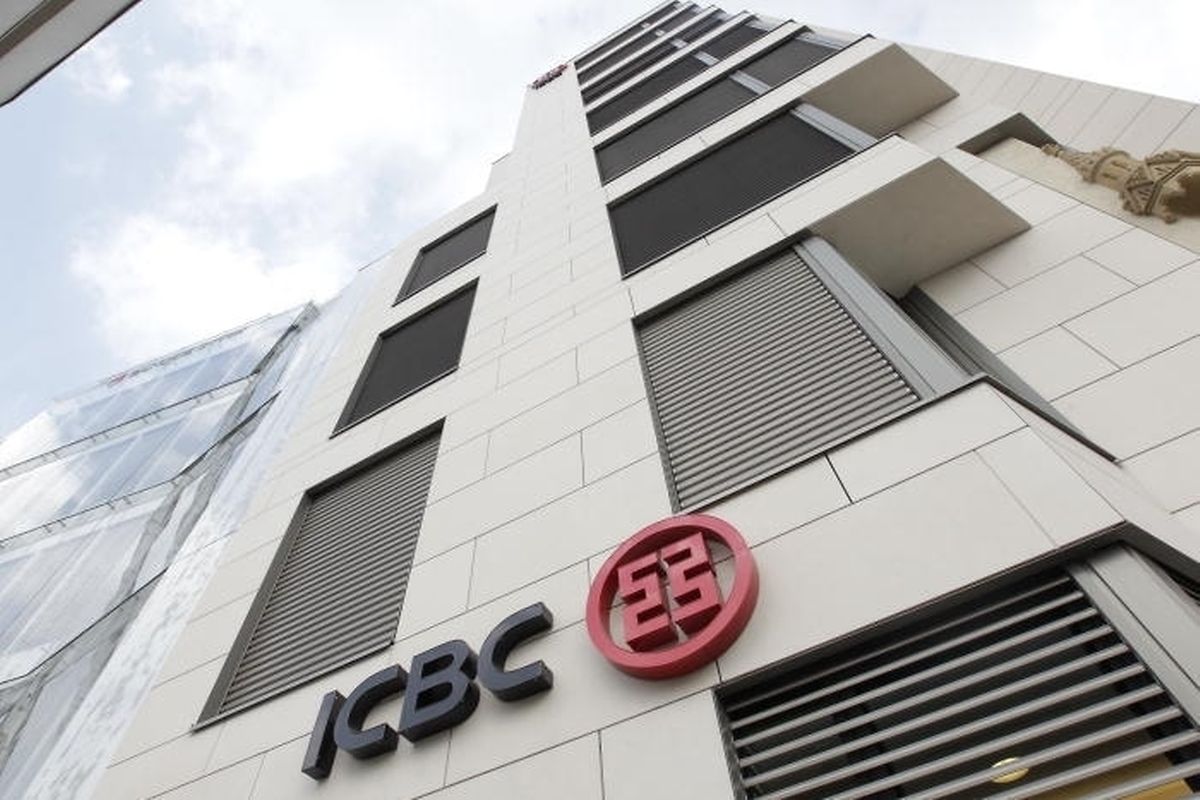 The Industrial and Commercial Bank of China (ICBC) intends to issue a first green bond that will be listed on the Luxembourg Green Exchange (LGX).
The One Belt One Road (OBOR) Green Climate Bond will be the first green bond with climate bonds certification for the Chinese bank.
ICBC plans to finance green assets in the field of renewable energy, low carbon and low-emission transportation, energy efficiency and management of sustainable water resources. The areas in scope will be both domestic provinces and foreign countries key to the OBOR initiative.
The green bond is intended to be included in an existing ICBC programme and will be listed on the Euro MTF market.
The European branch of ICBC, based in Luxembourg, was not immediately available for comment.
According to Forbes, ICBC is the biggest publicly listed company in the world, with a market cap of $229 billion as of May 2017.
Luxembourg for Finance's mission to China
A delegation from Luxembourg of 70 decision-makers from the financial sector has been on an economic mission in China this week, led by finance minister Pierre Gramegna.
According to Luxembourg for Finance, ICBC is the first Chinese bank whose "Green Bond Framework" is aligned with both international and Chinese green standards and the first Chinese bank to receive a "Dark Green" Second Opinion by the Center for International Climate and Environmental Research.
(Roxana Mironescu, roxana.mironescu@wort.lu, +352 49 93 748)