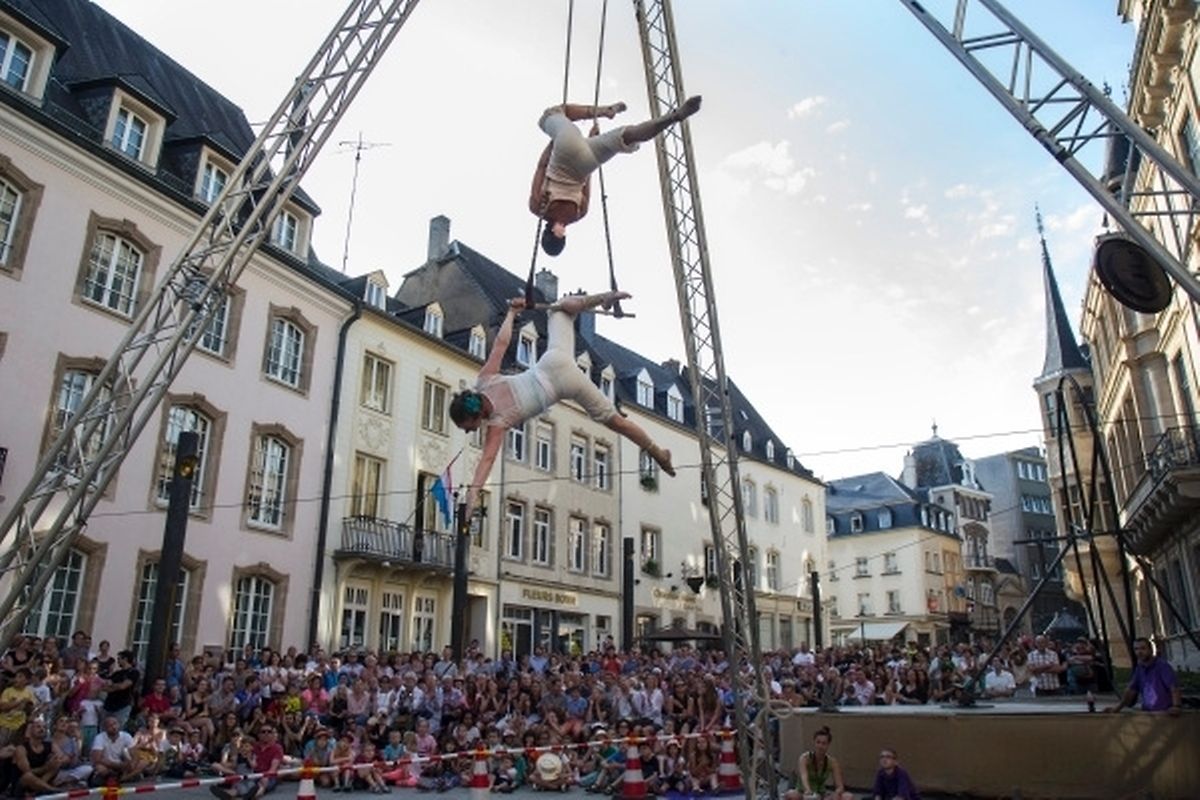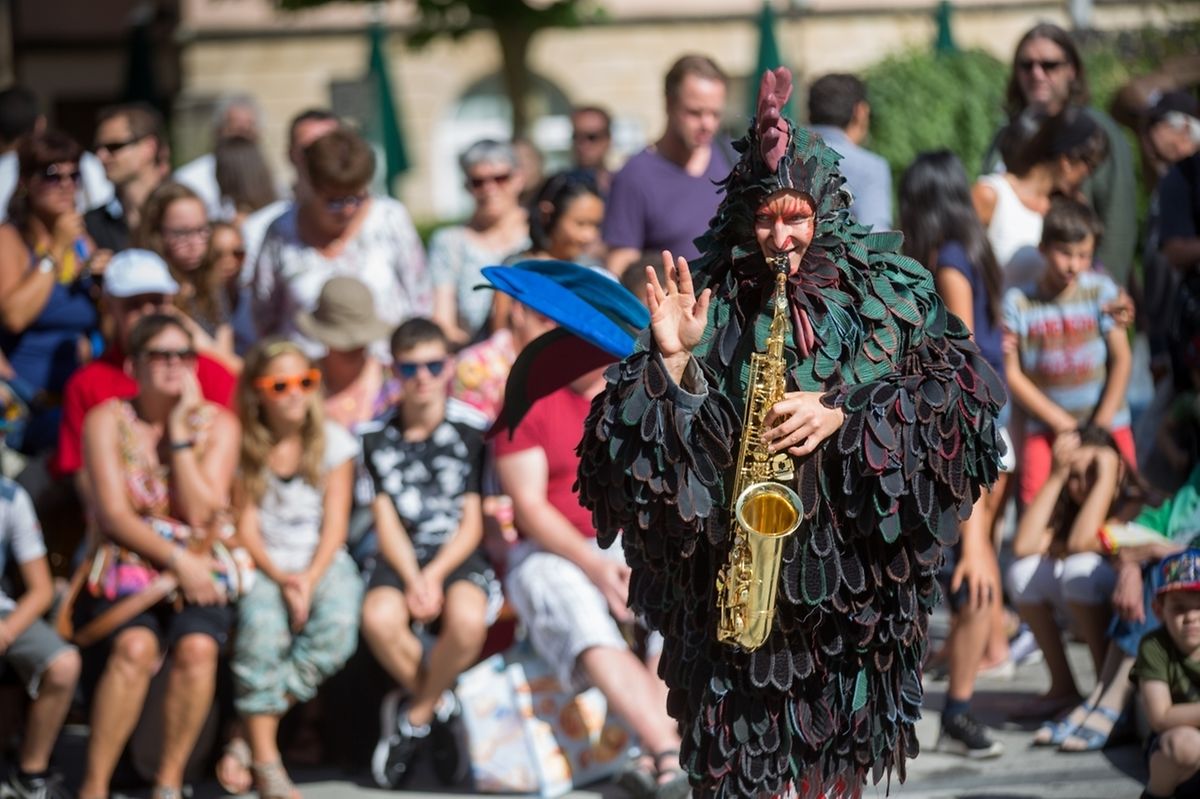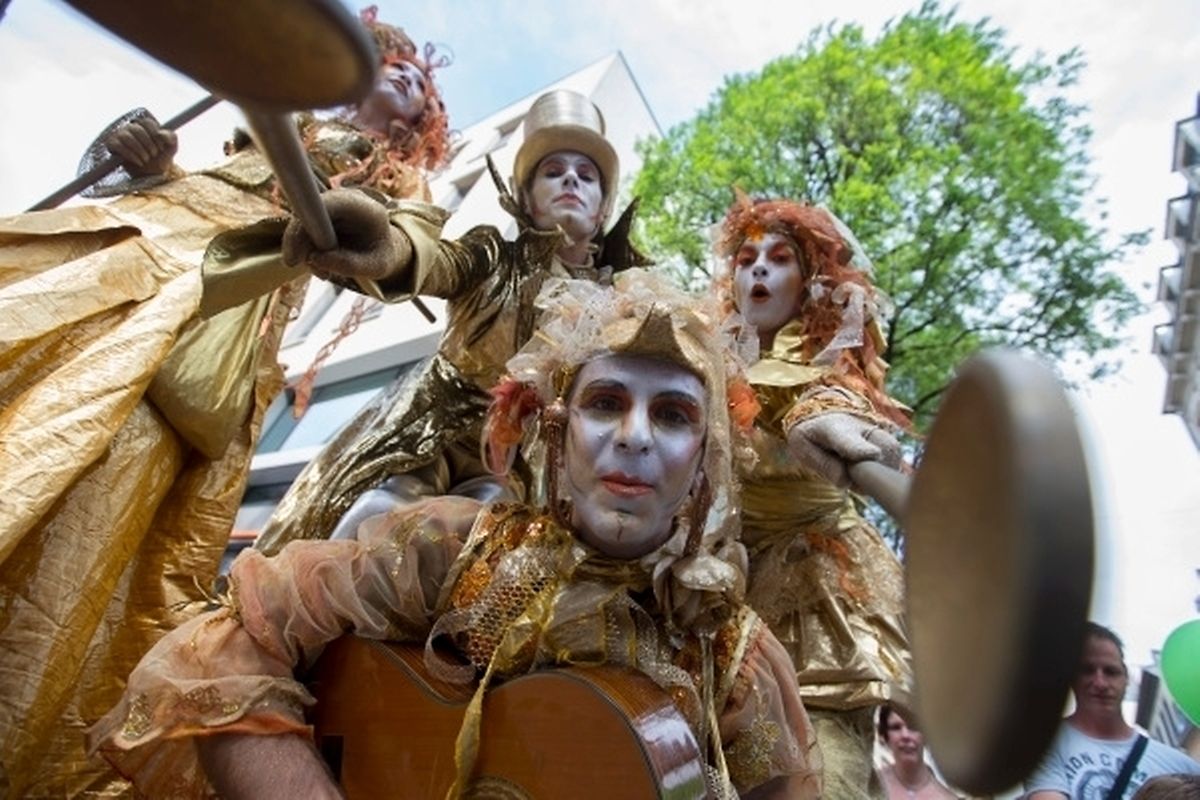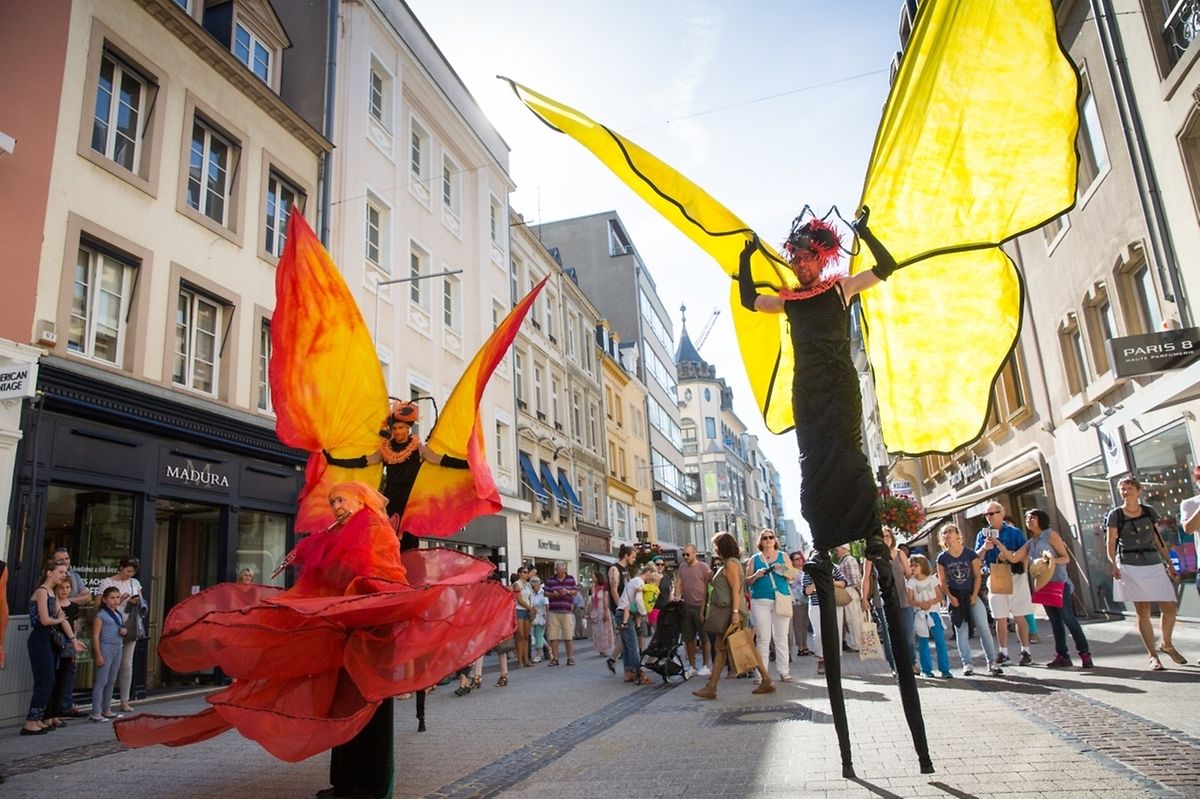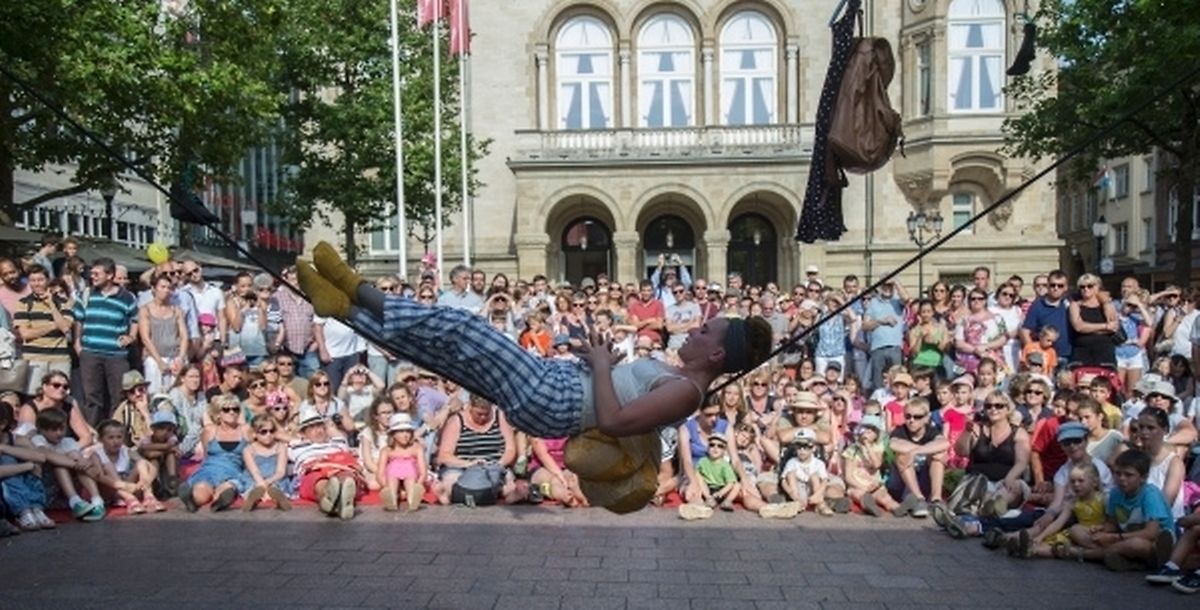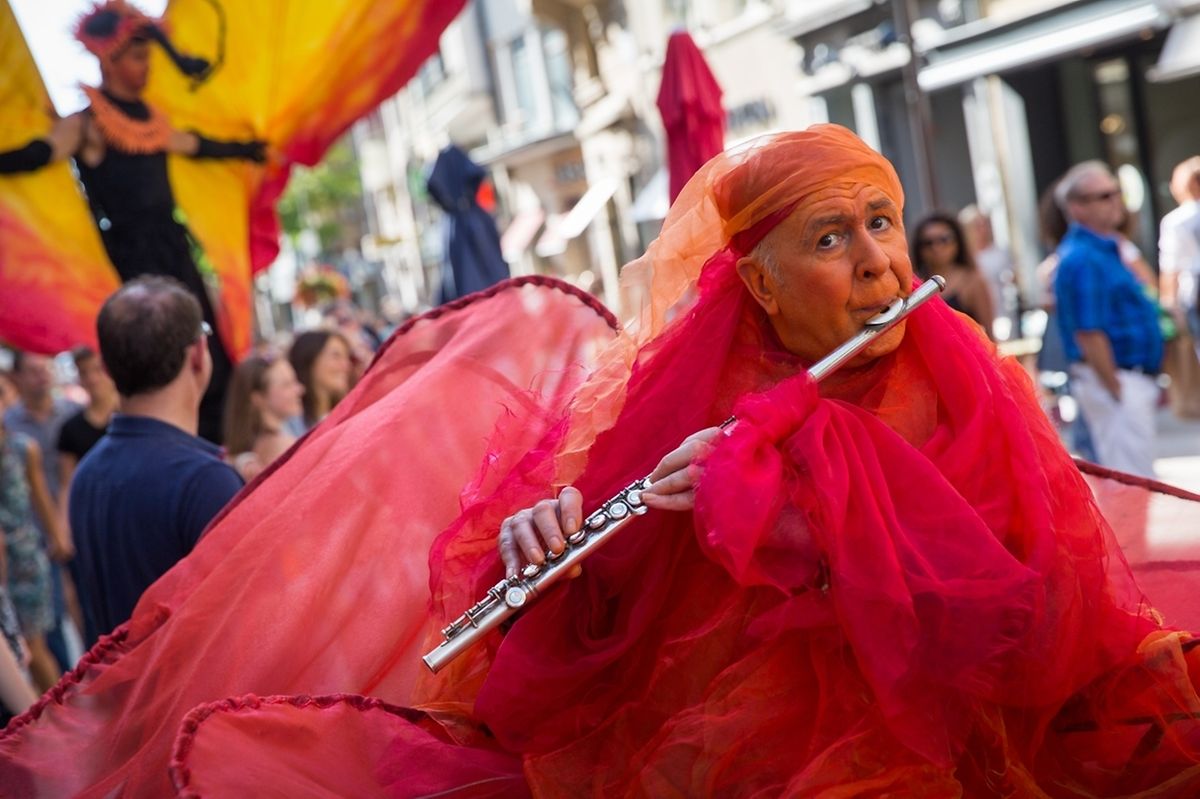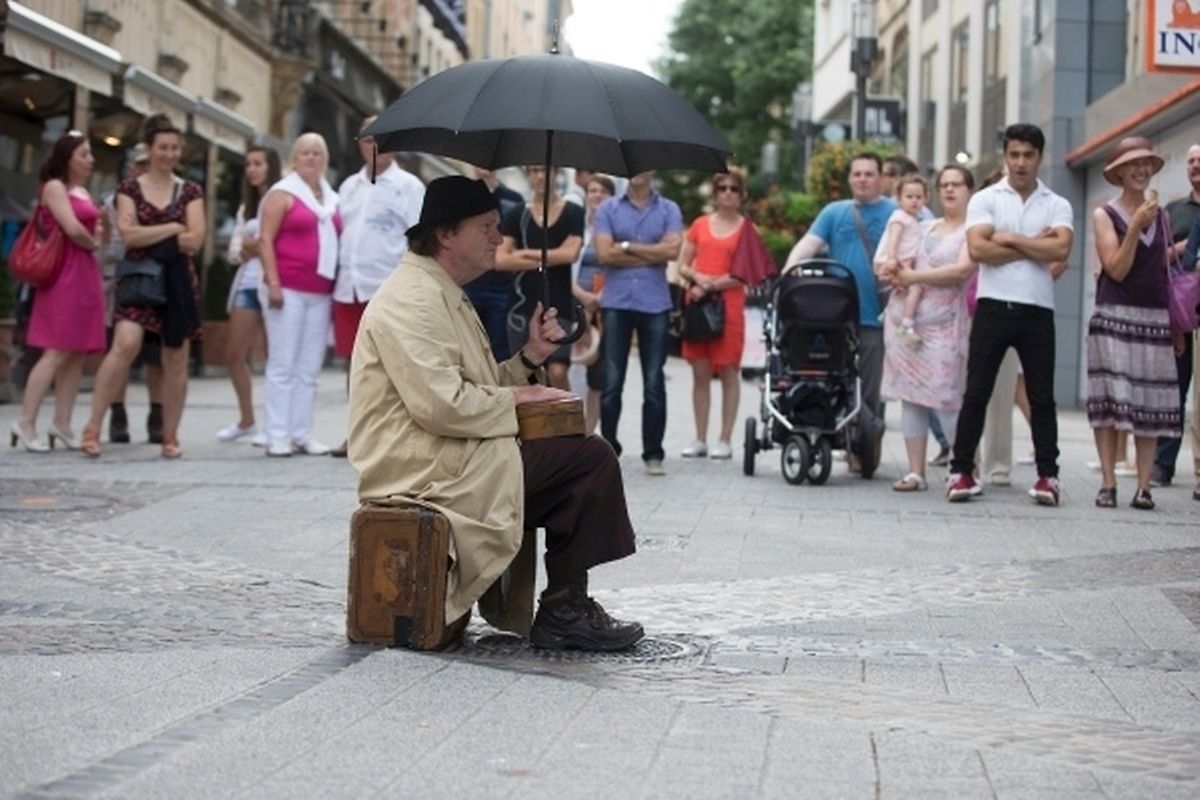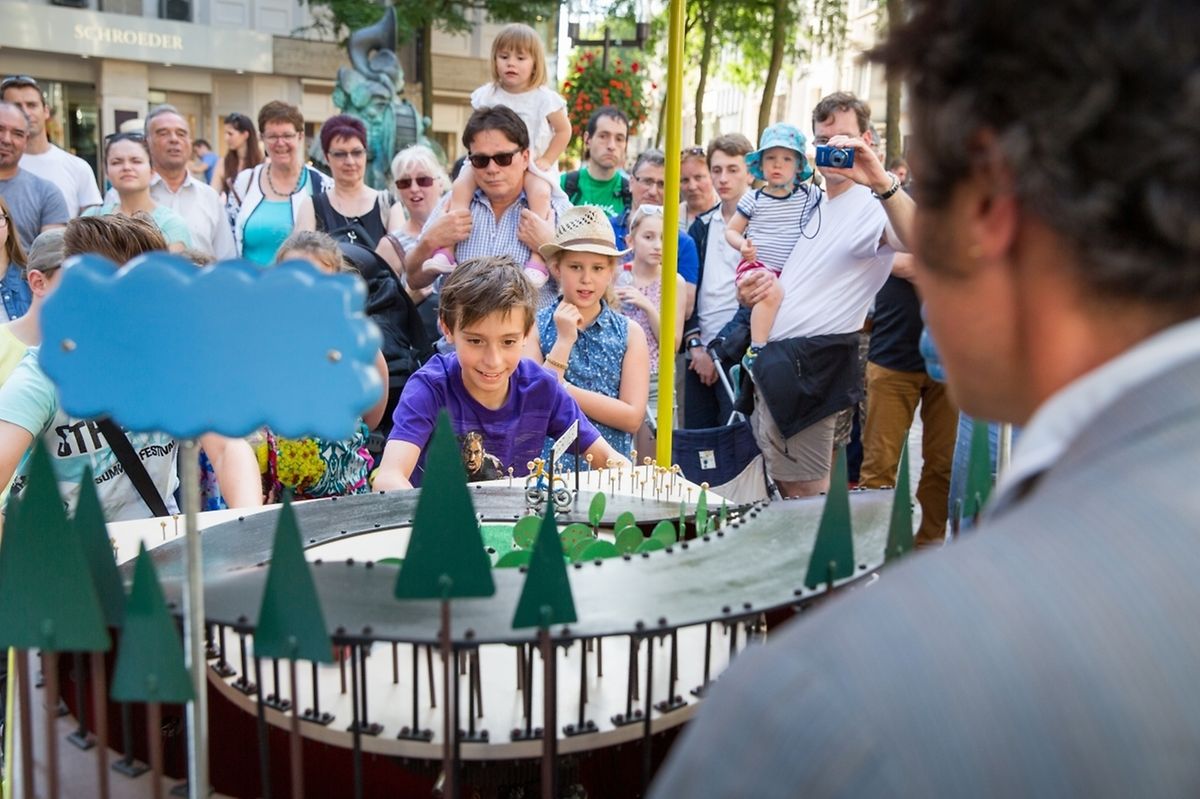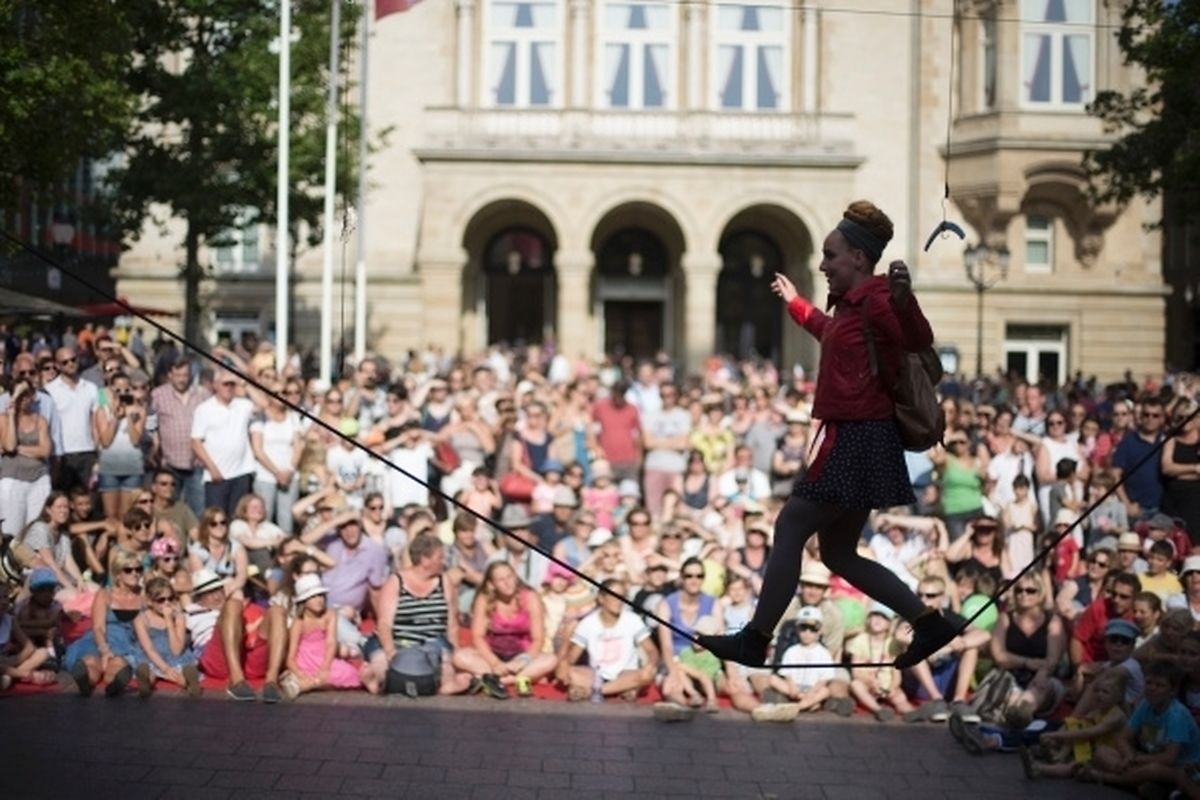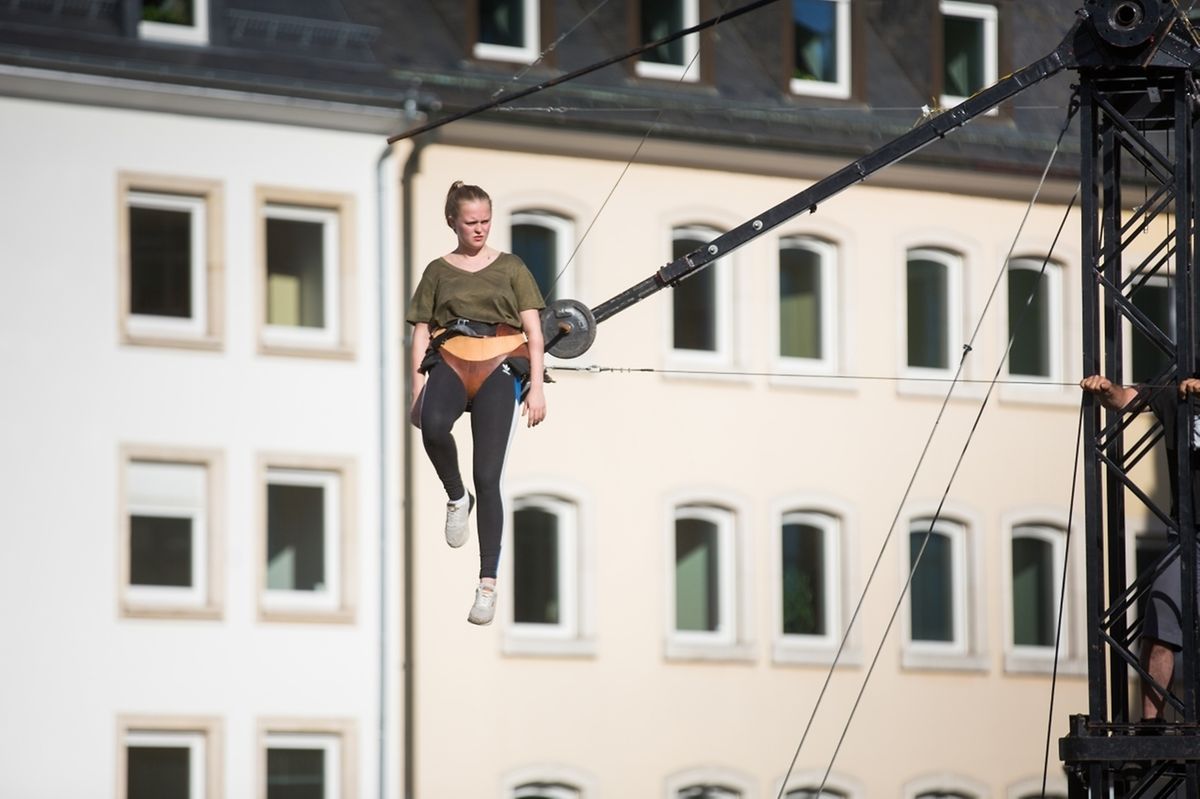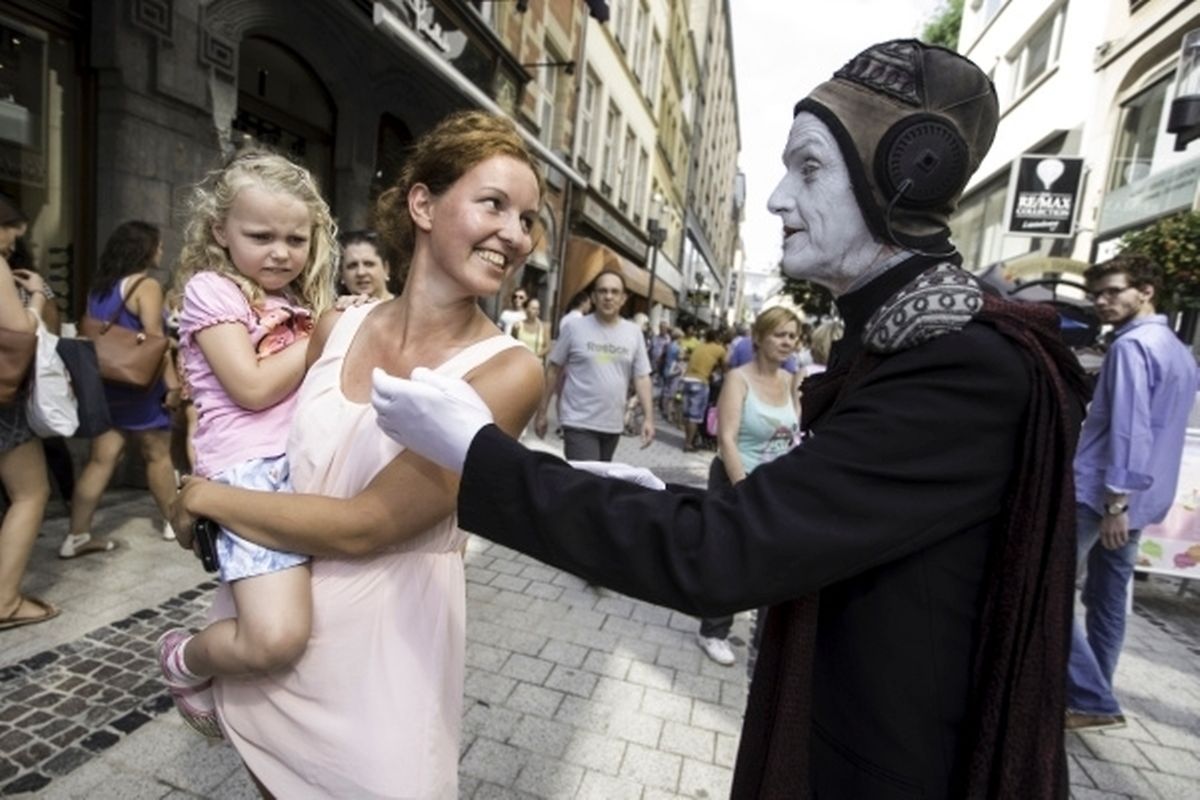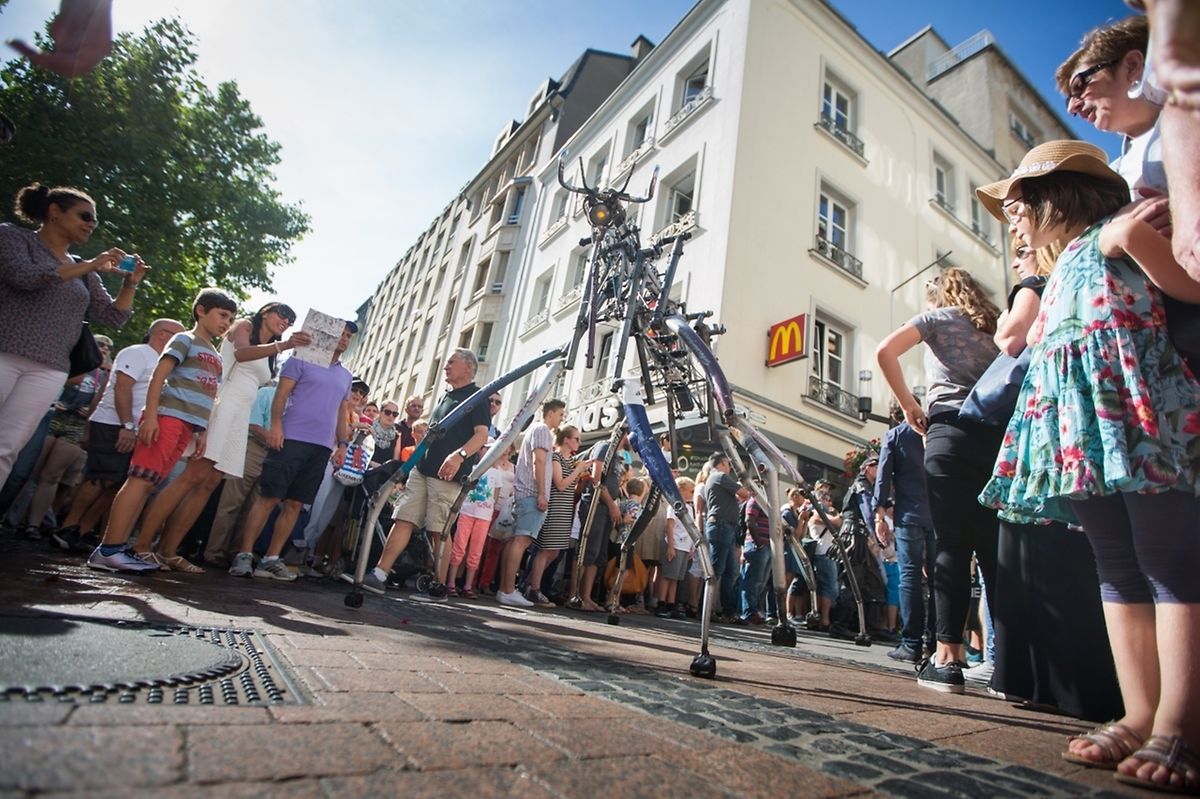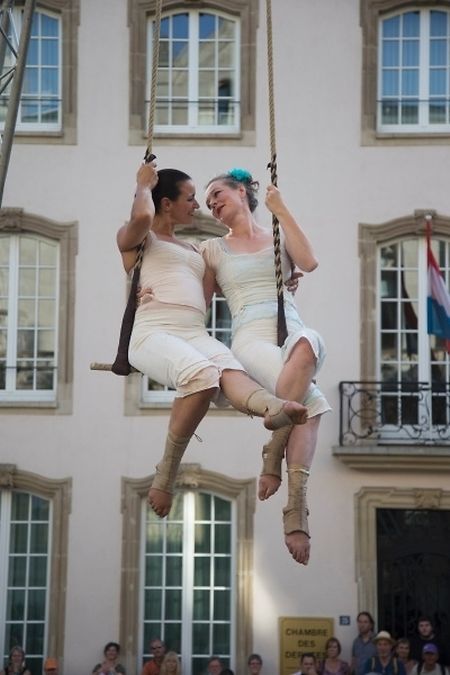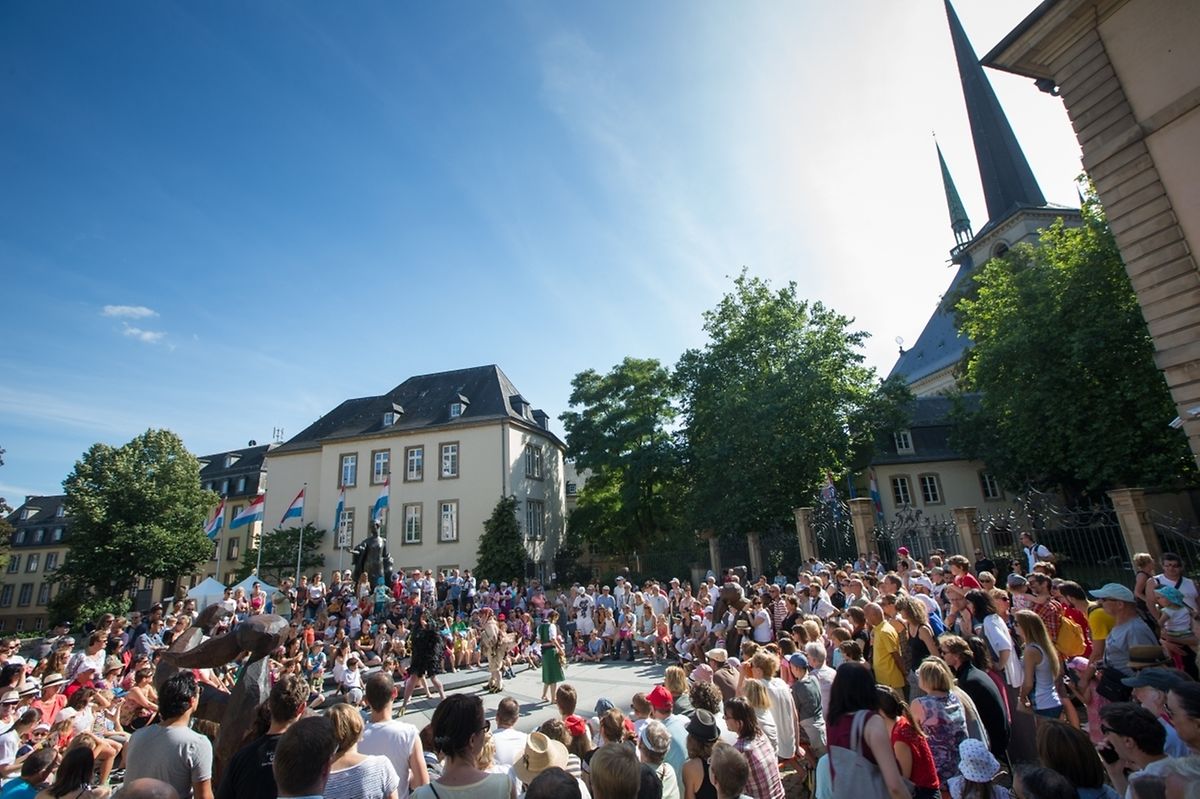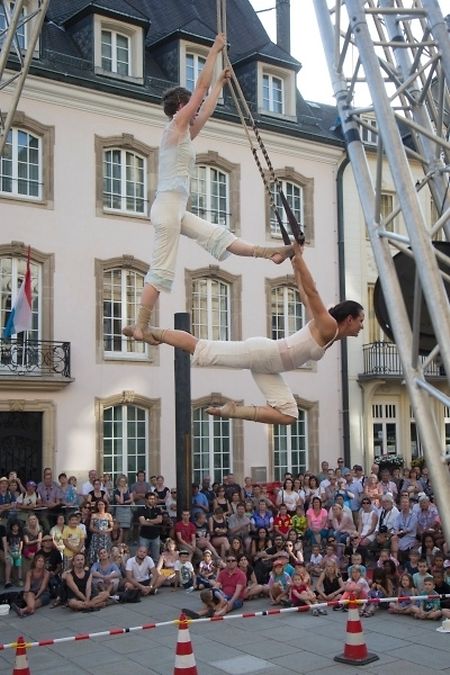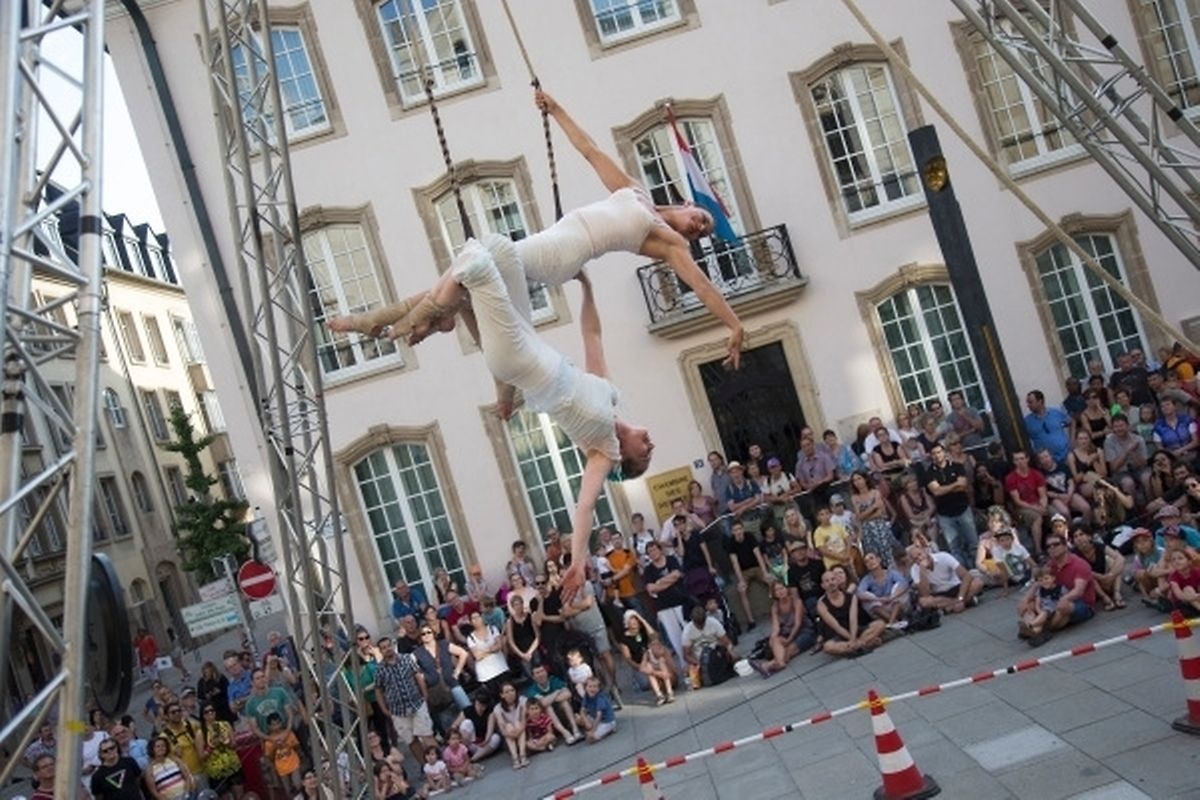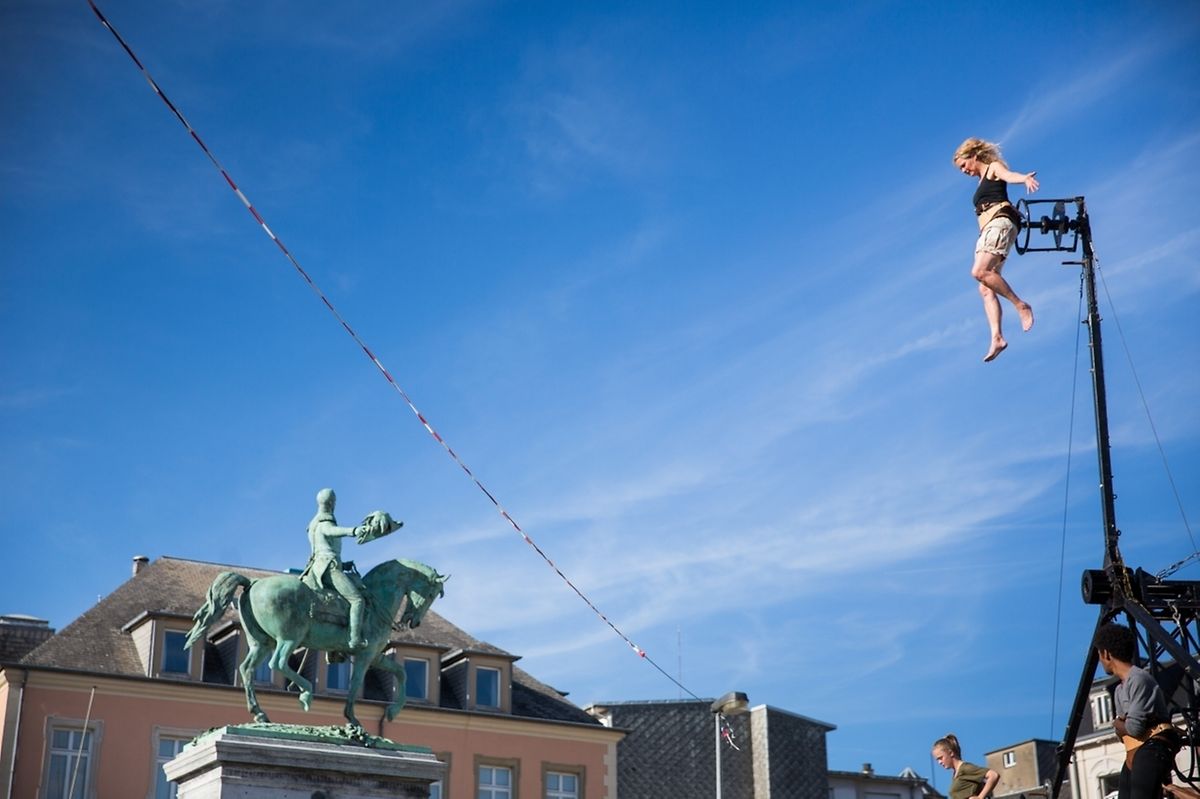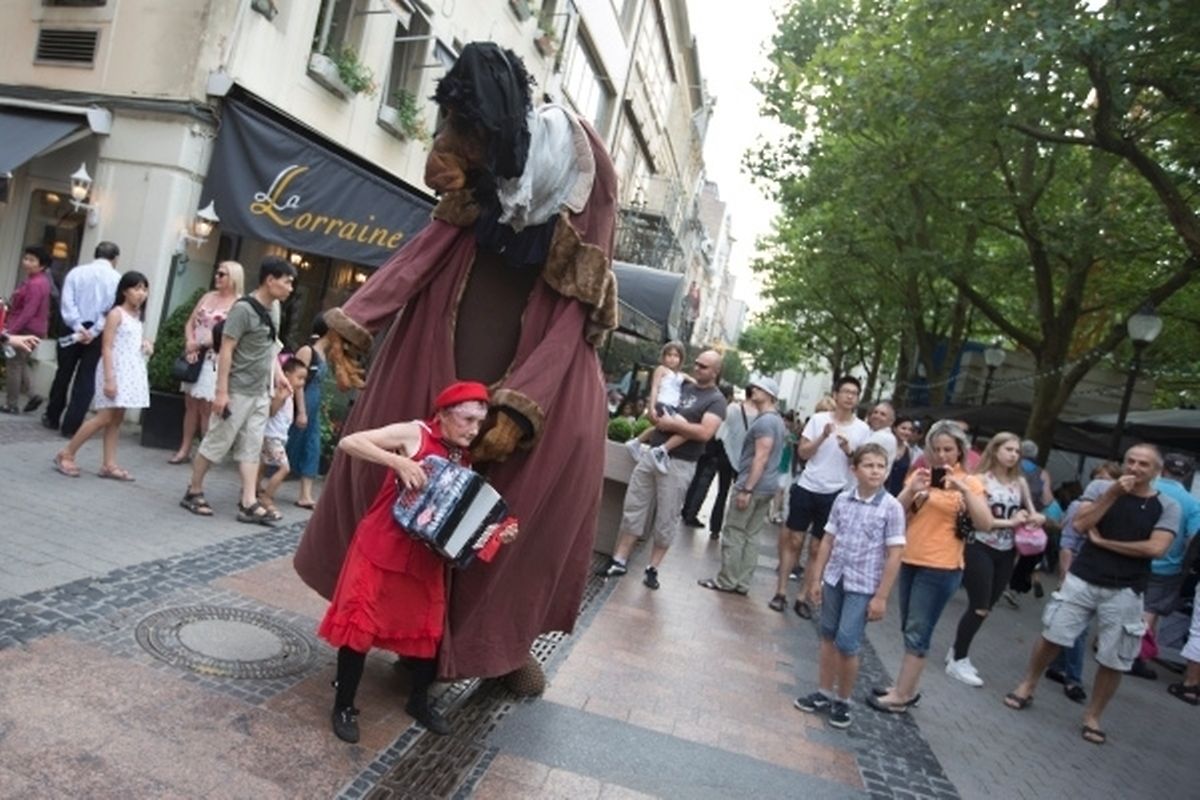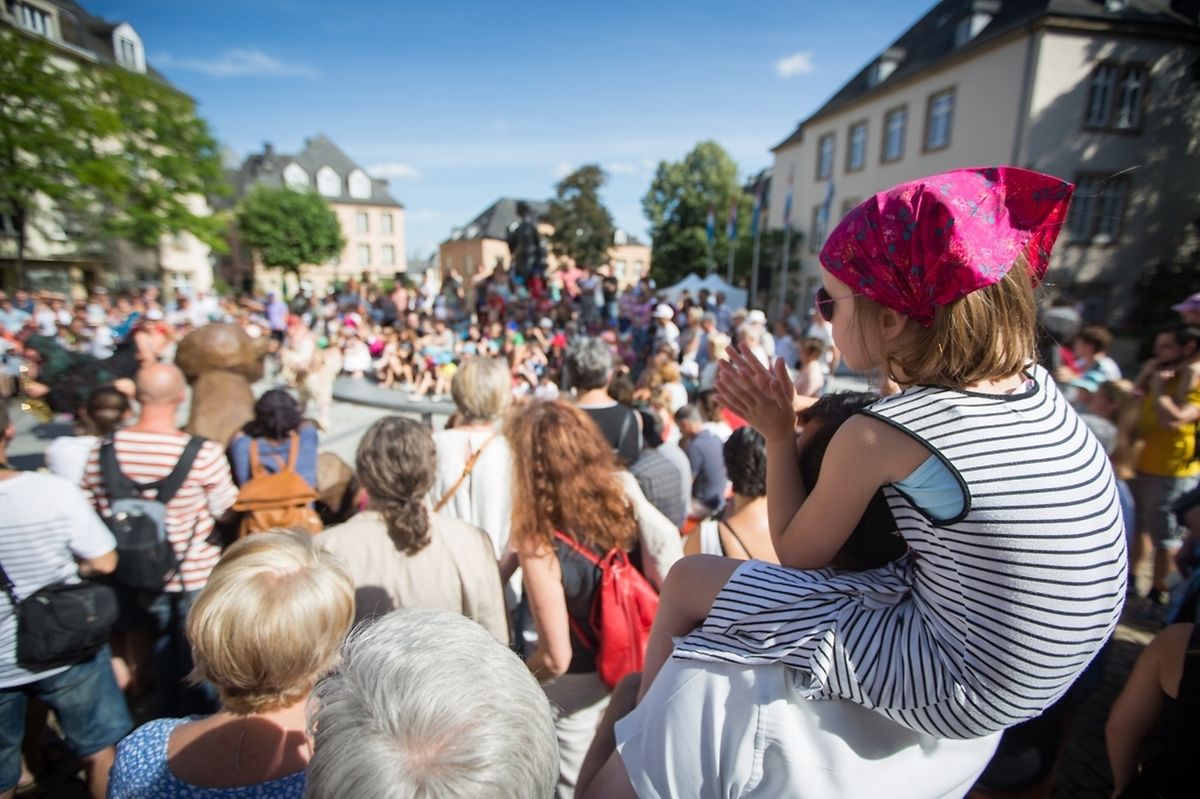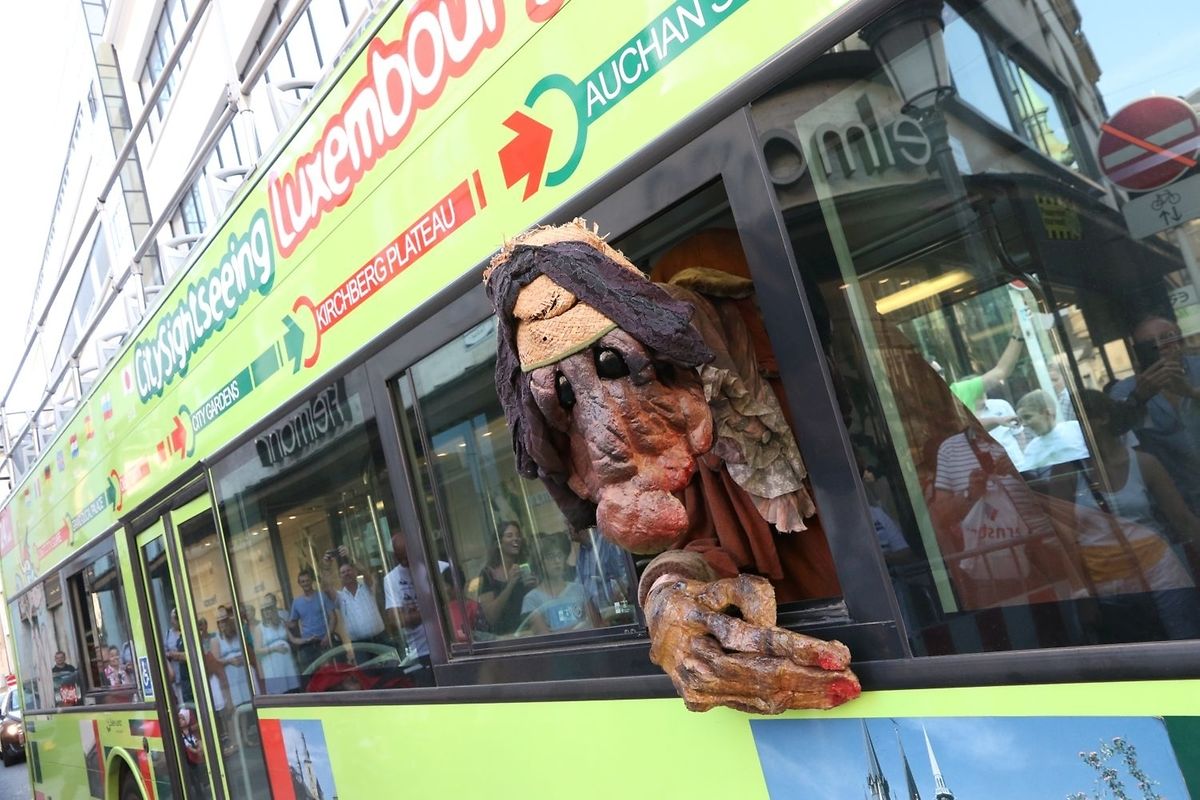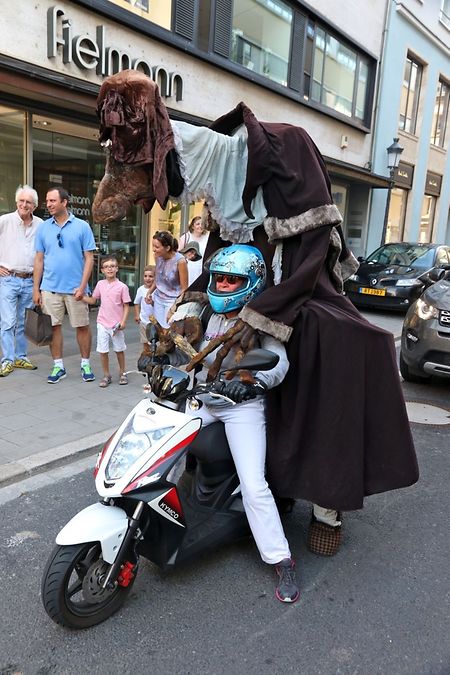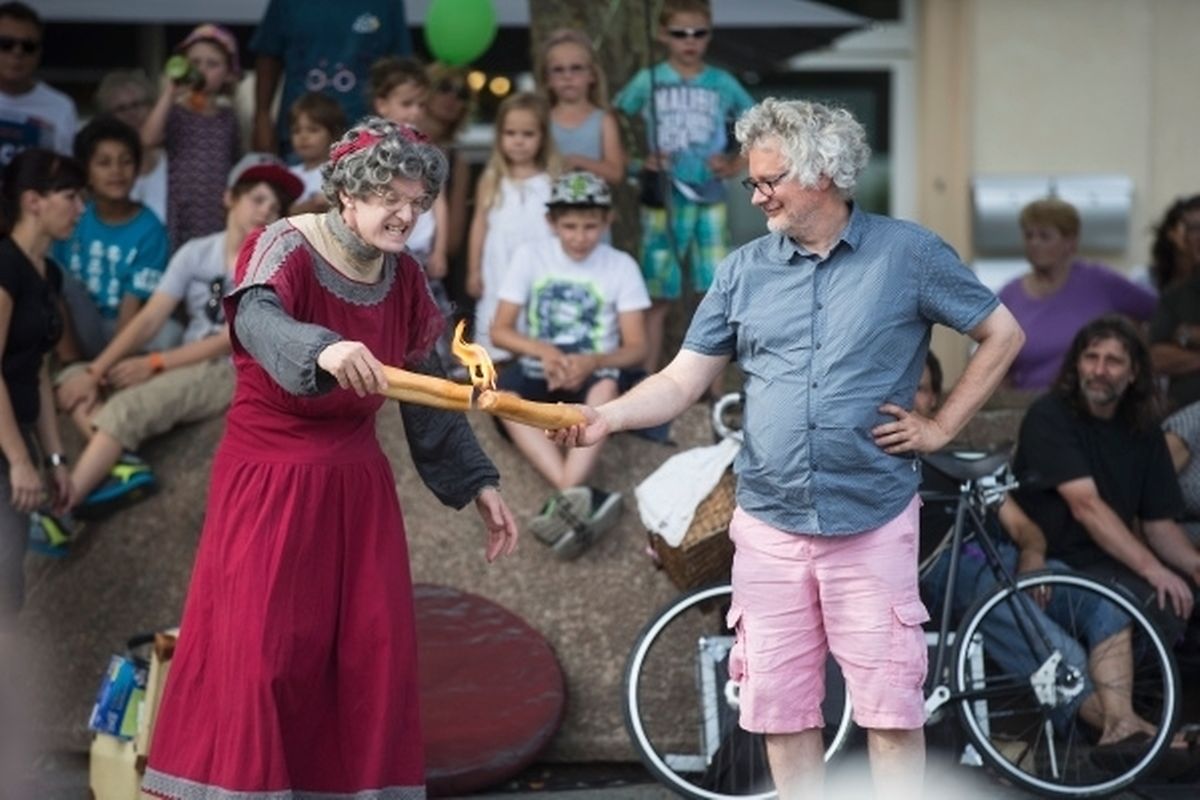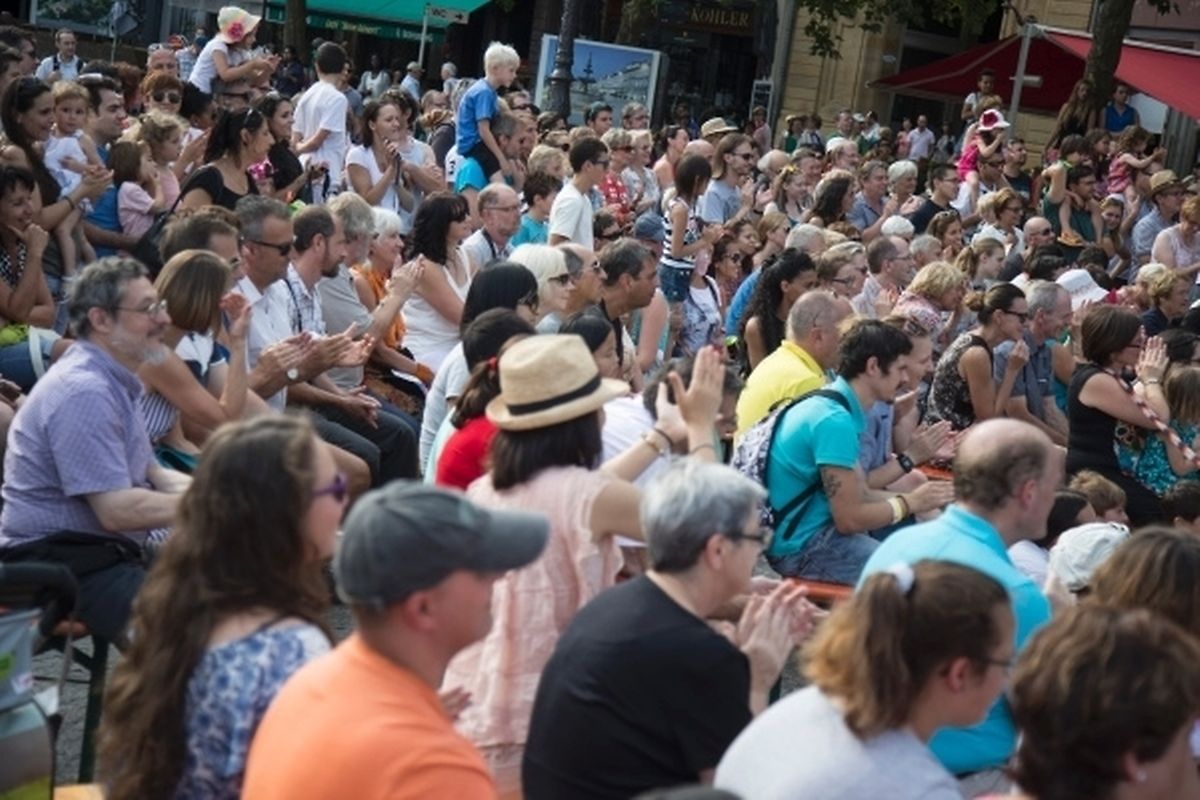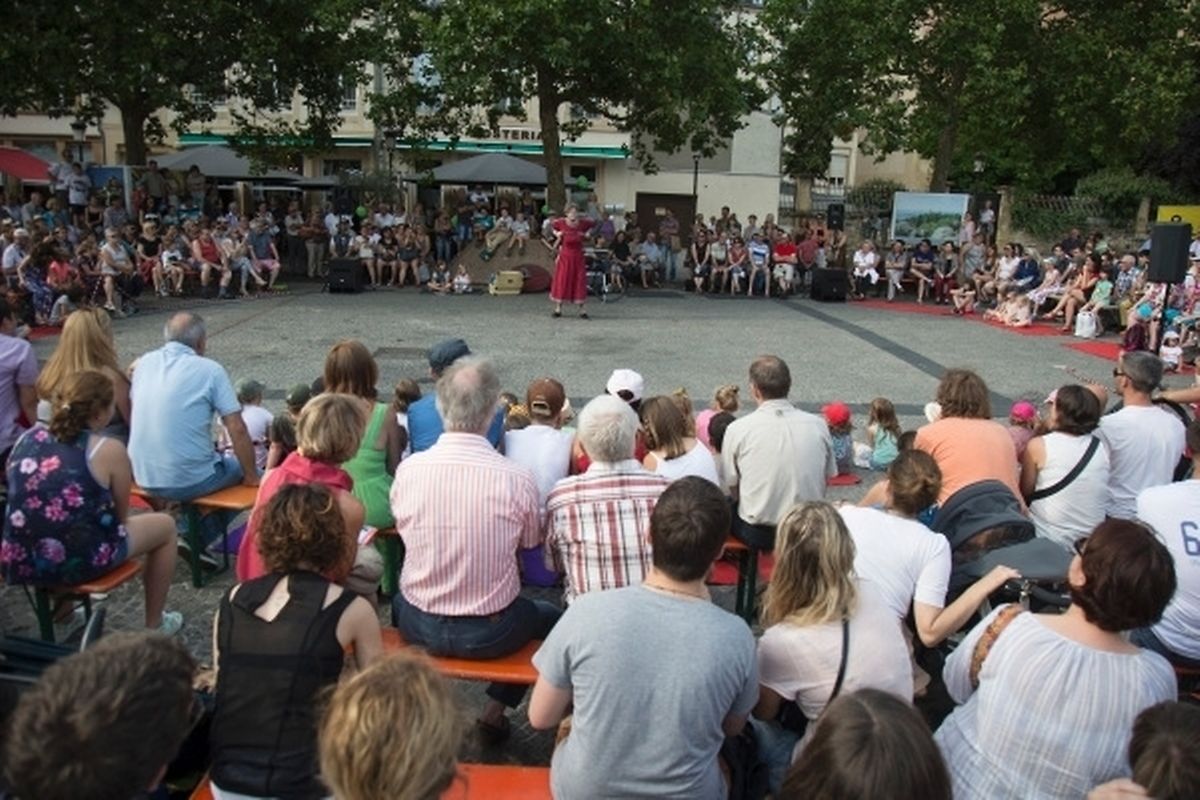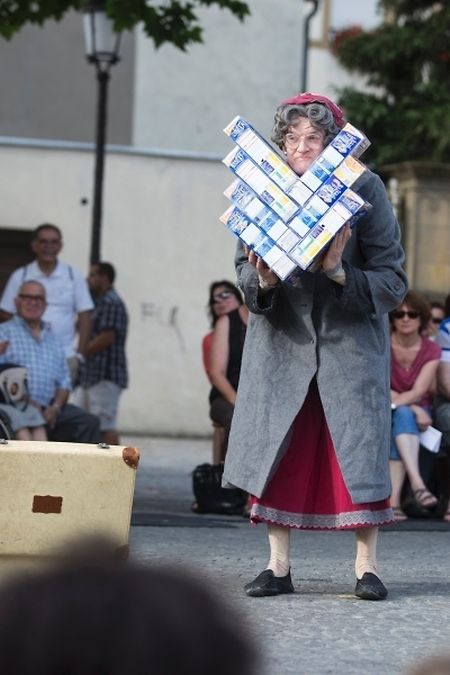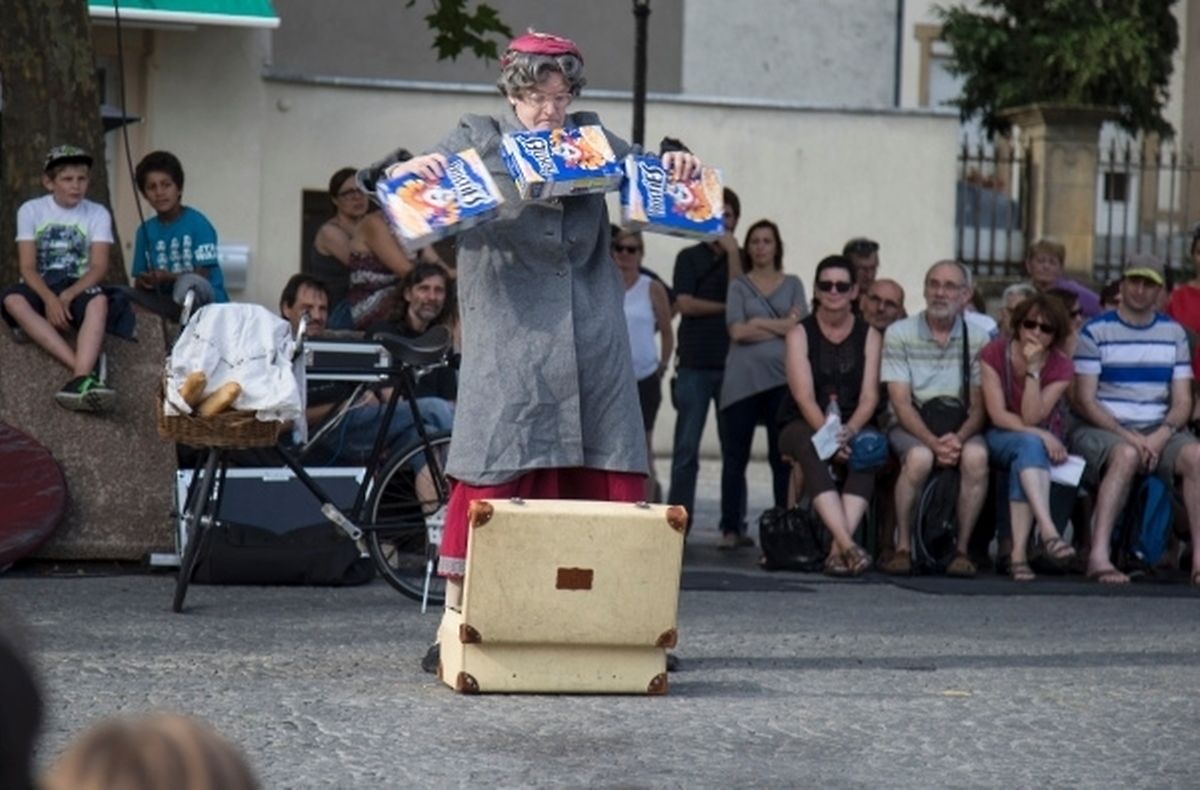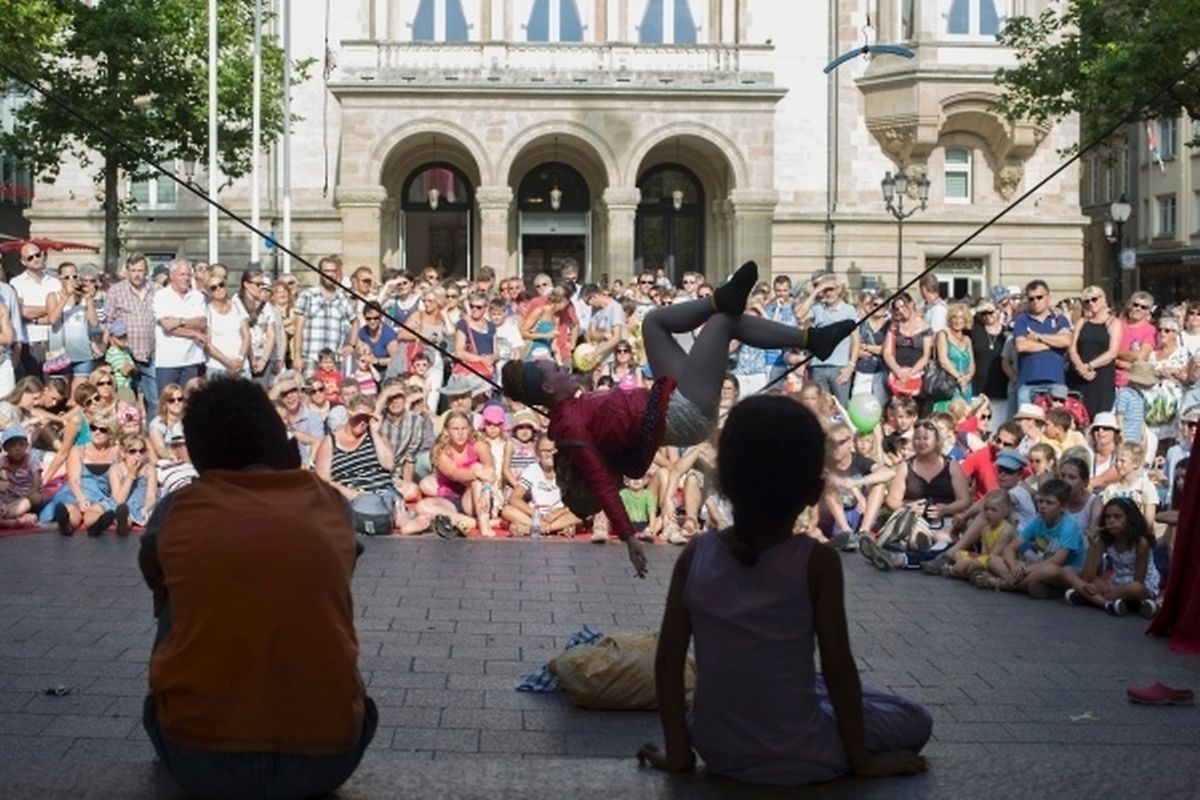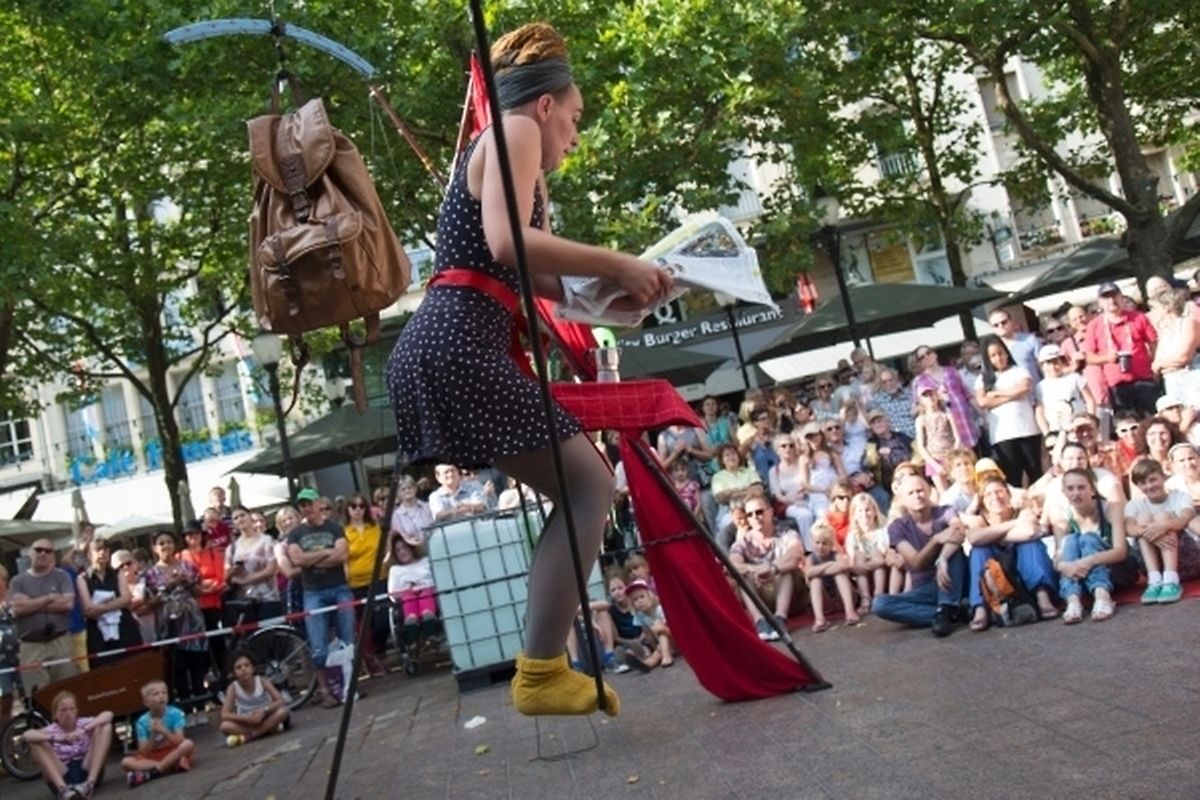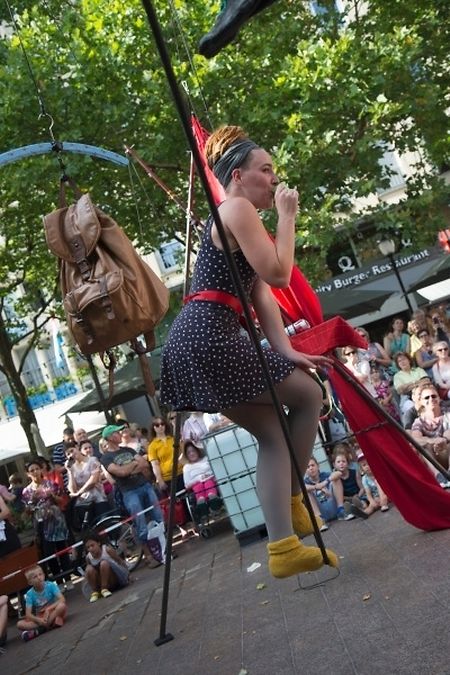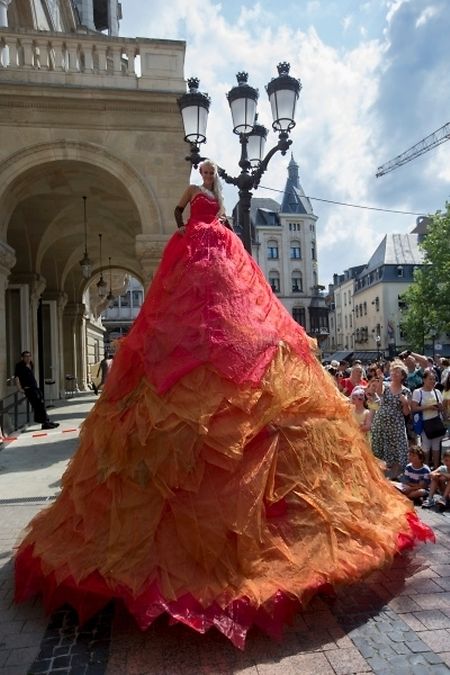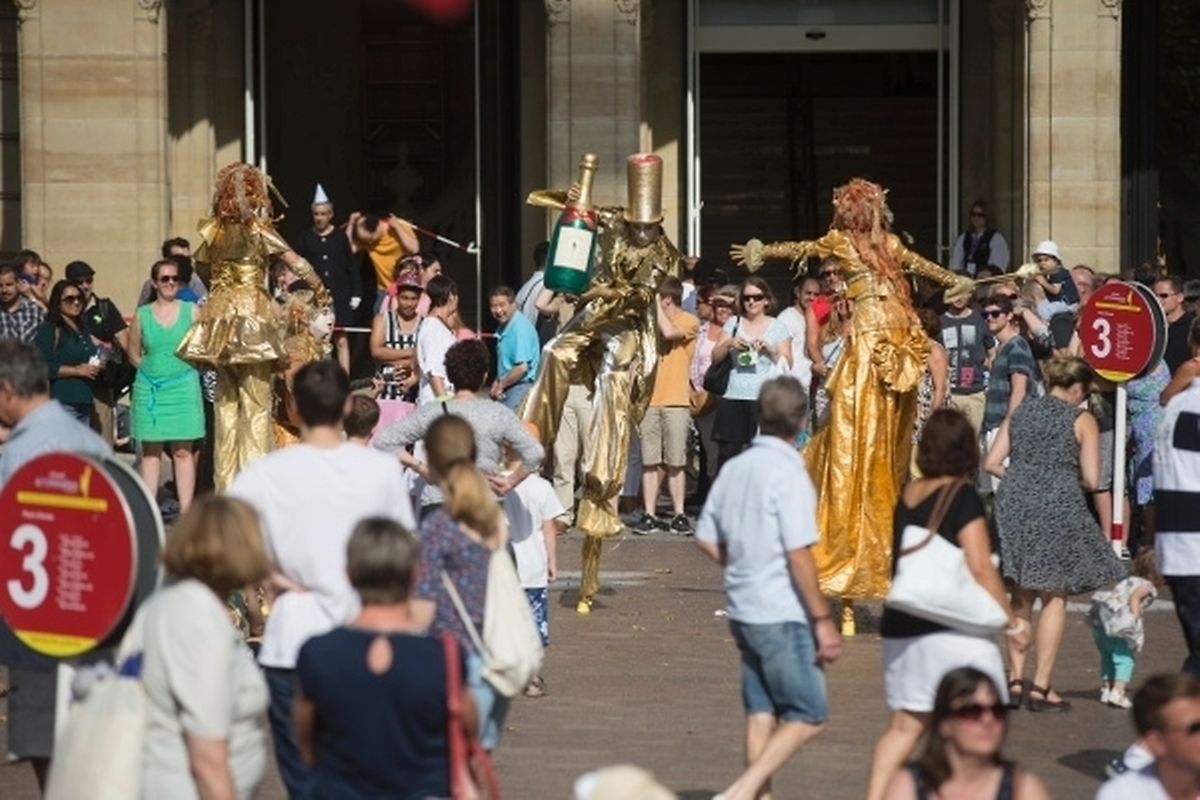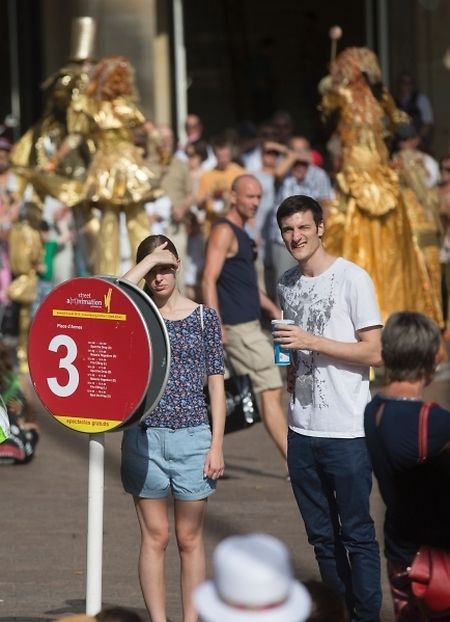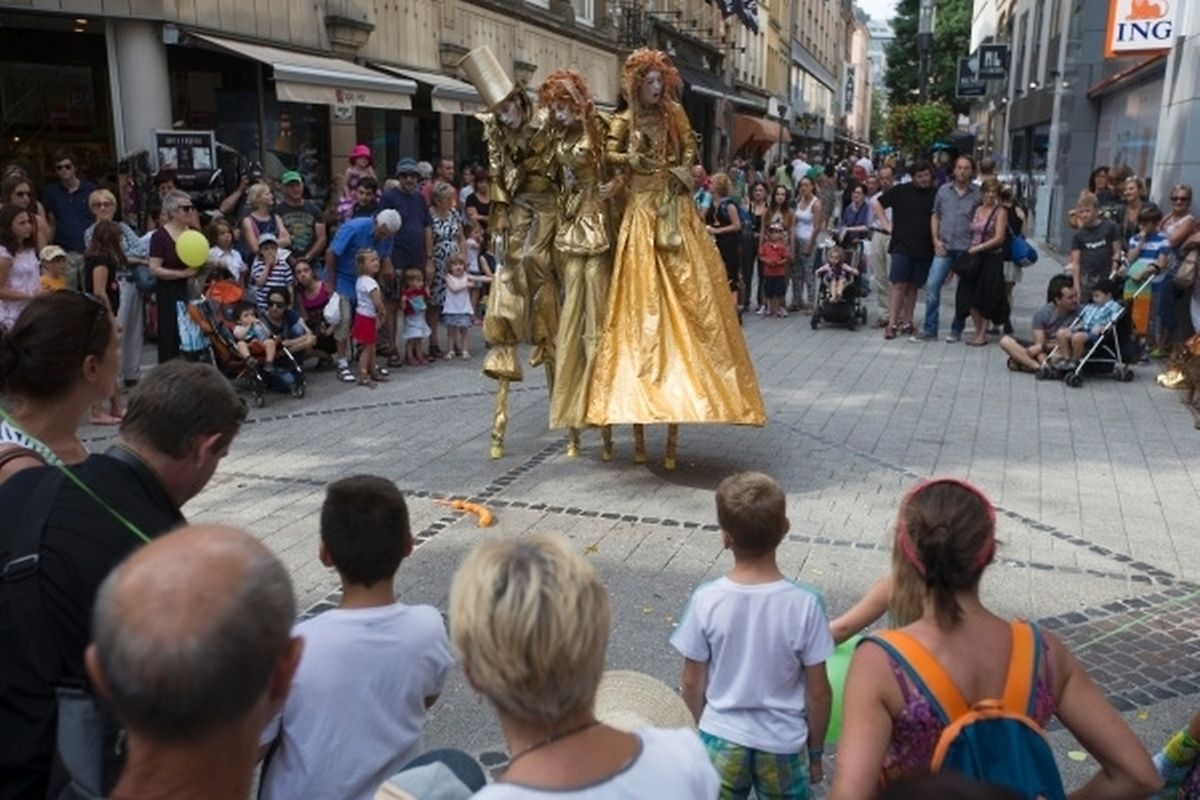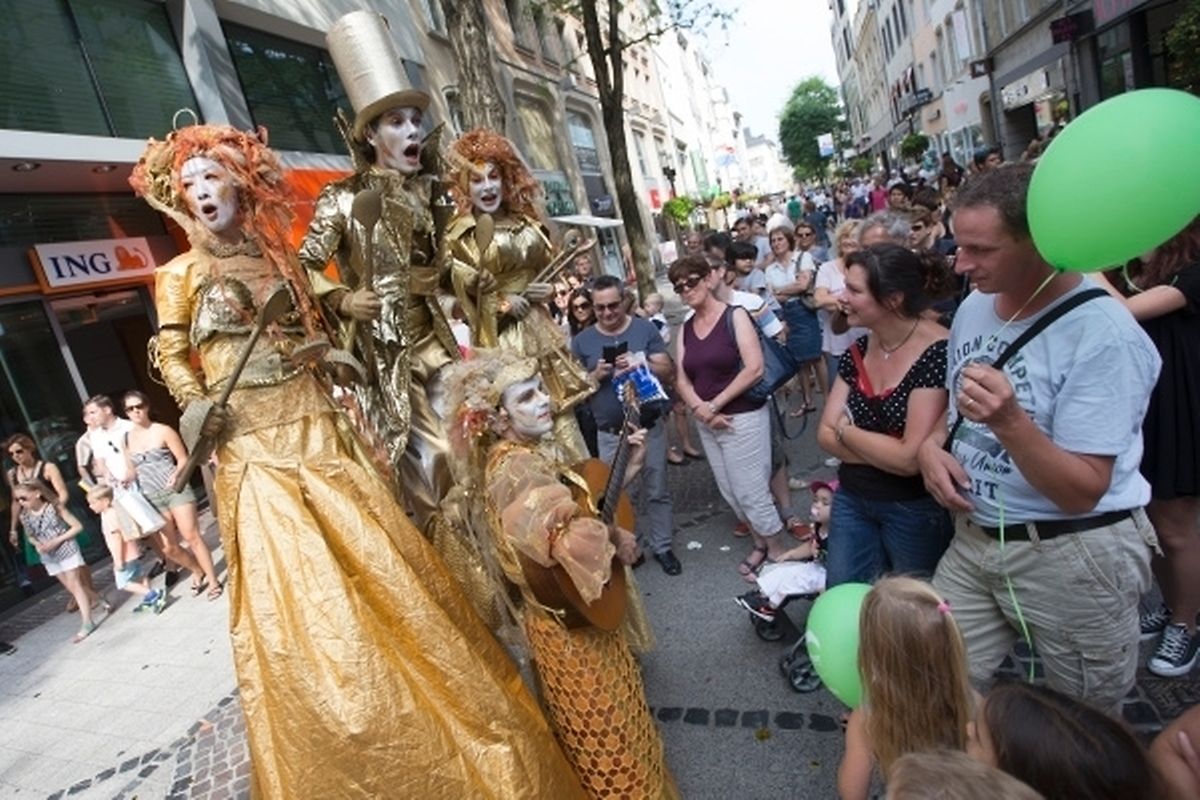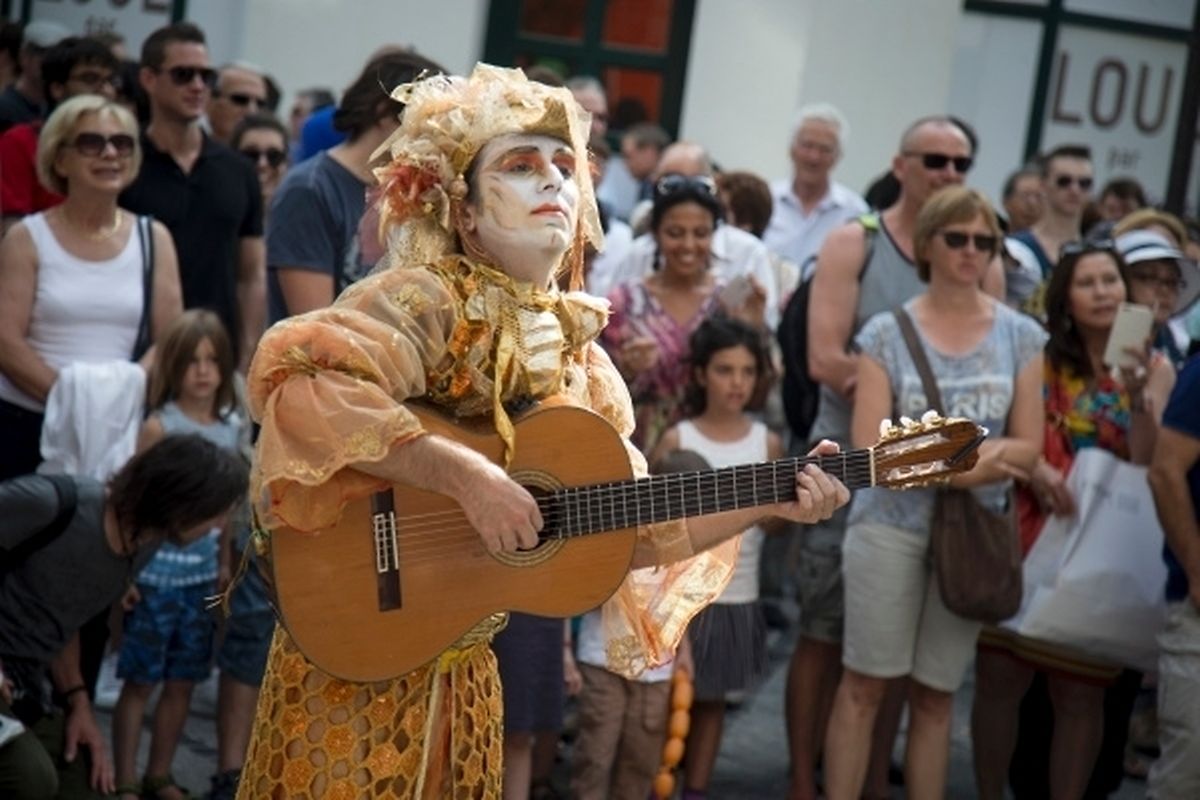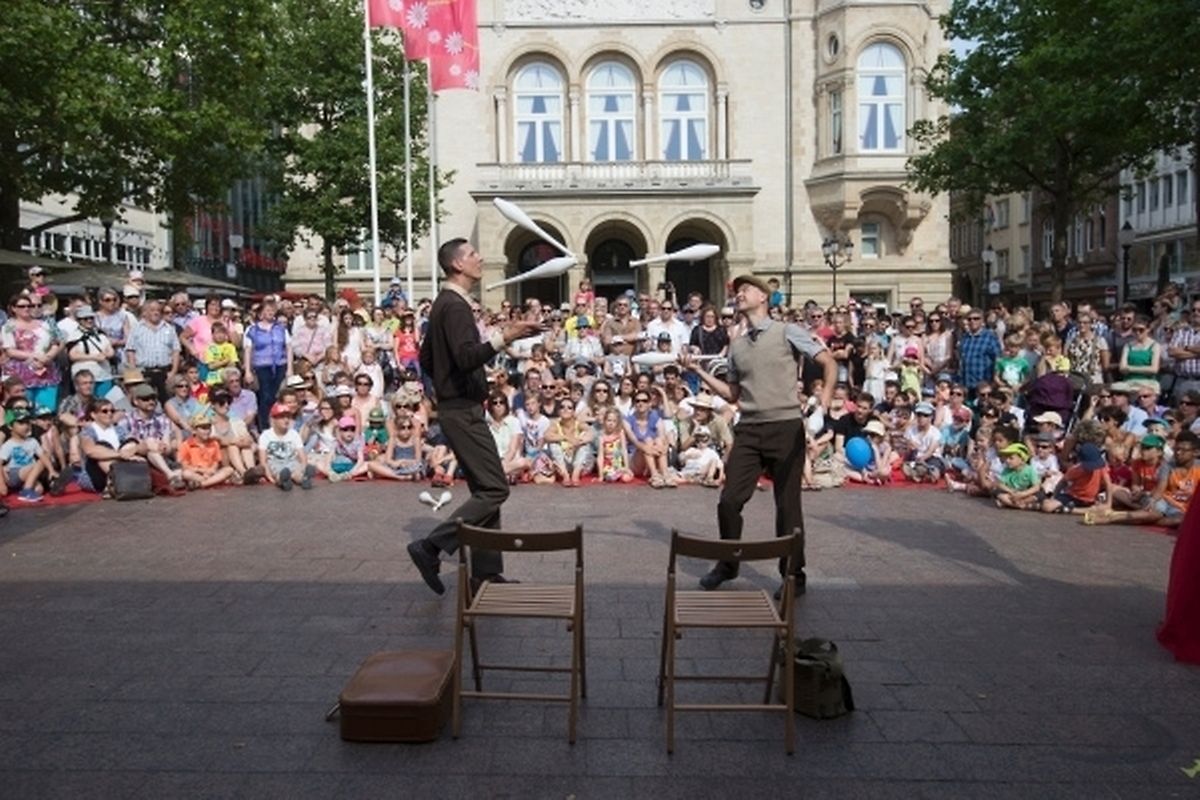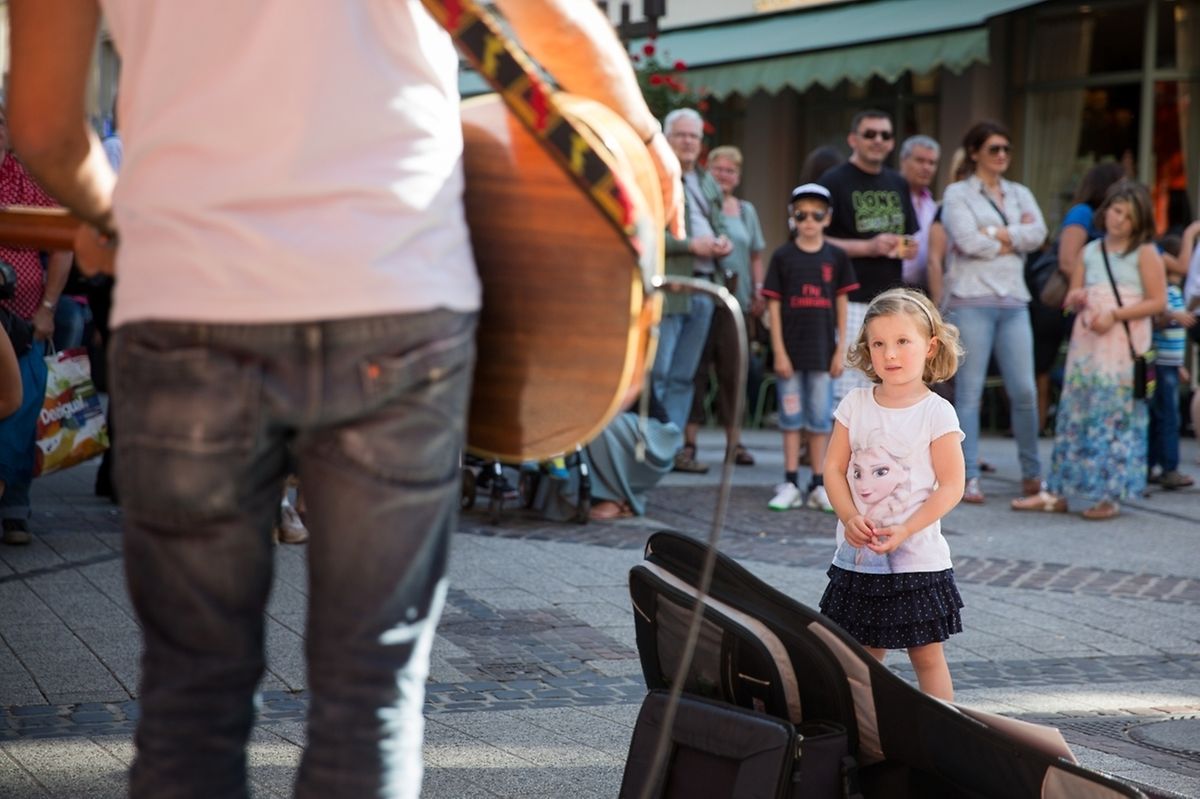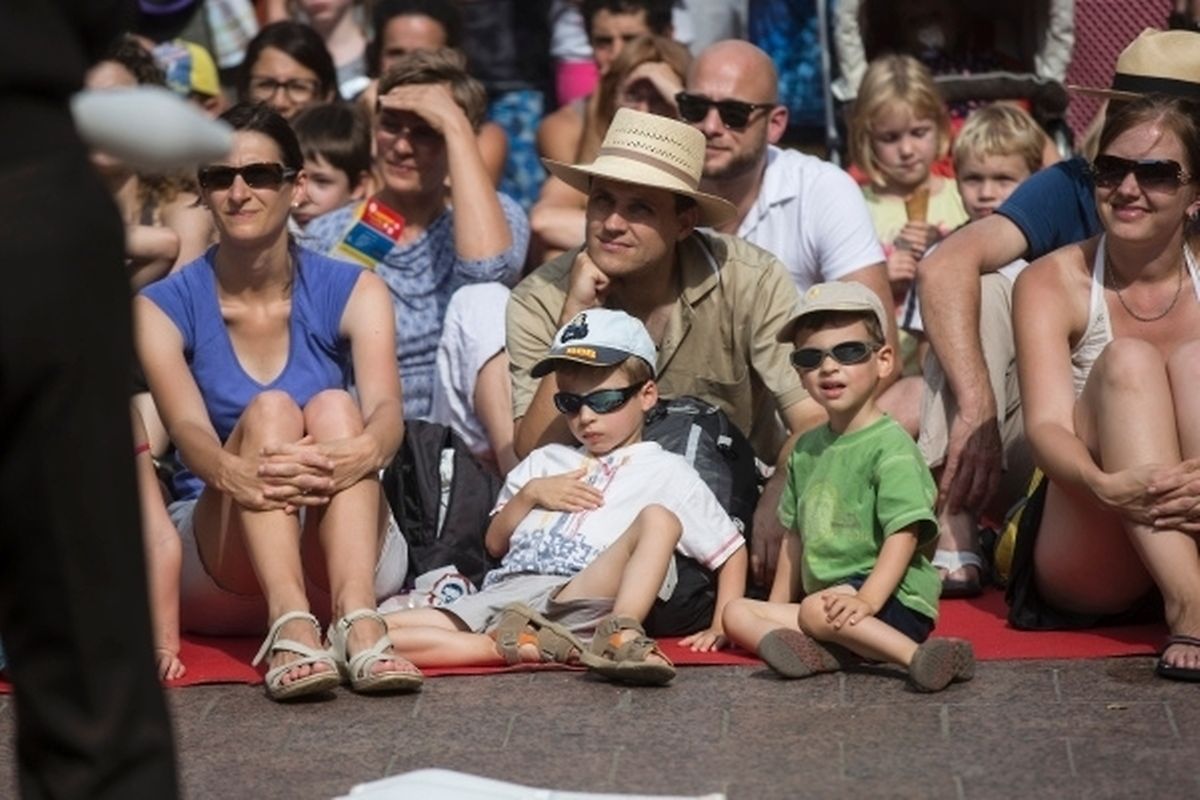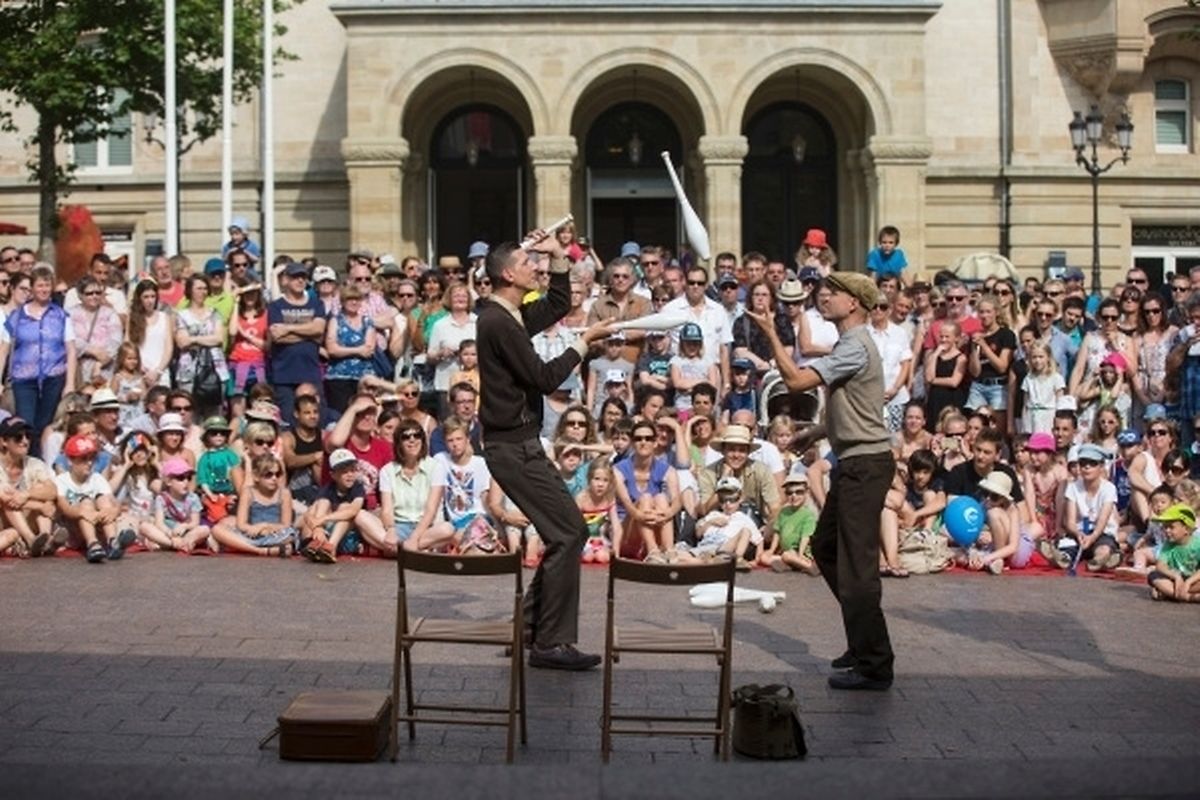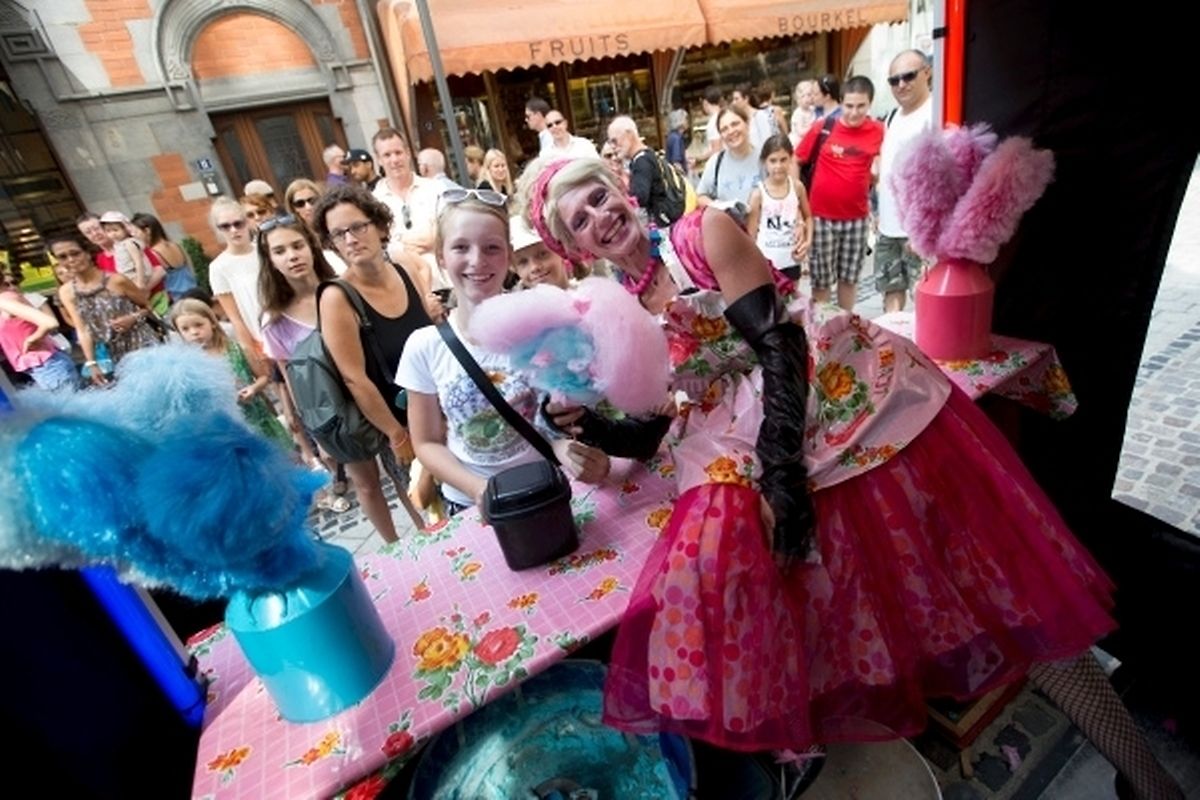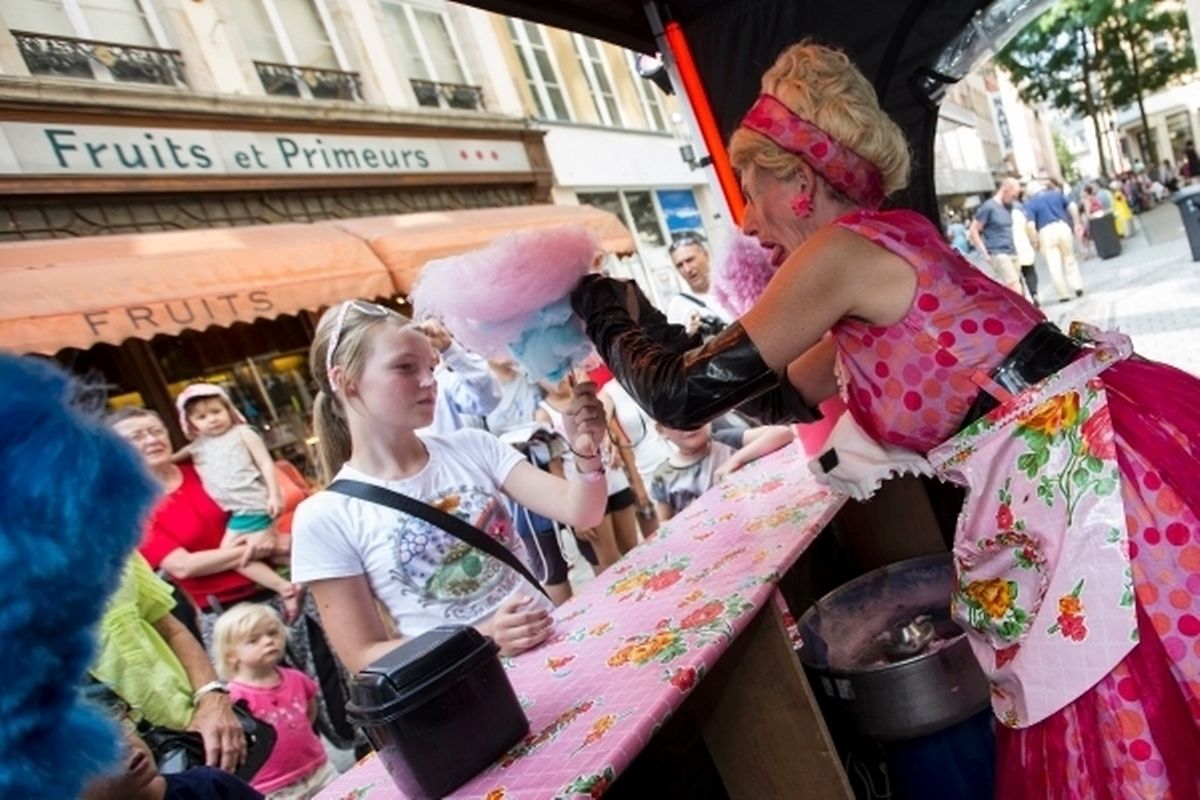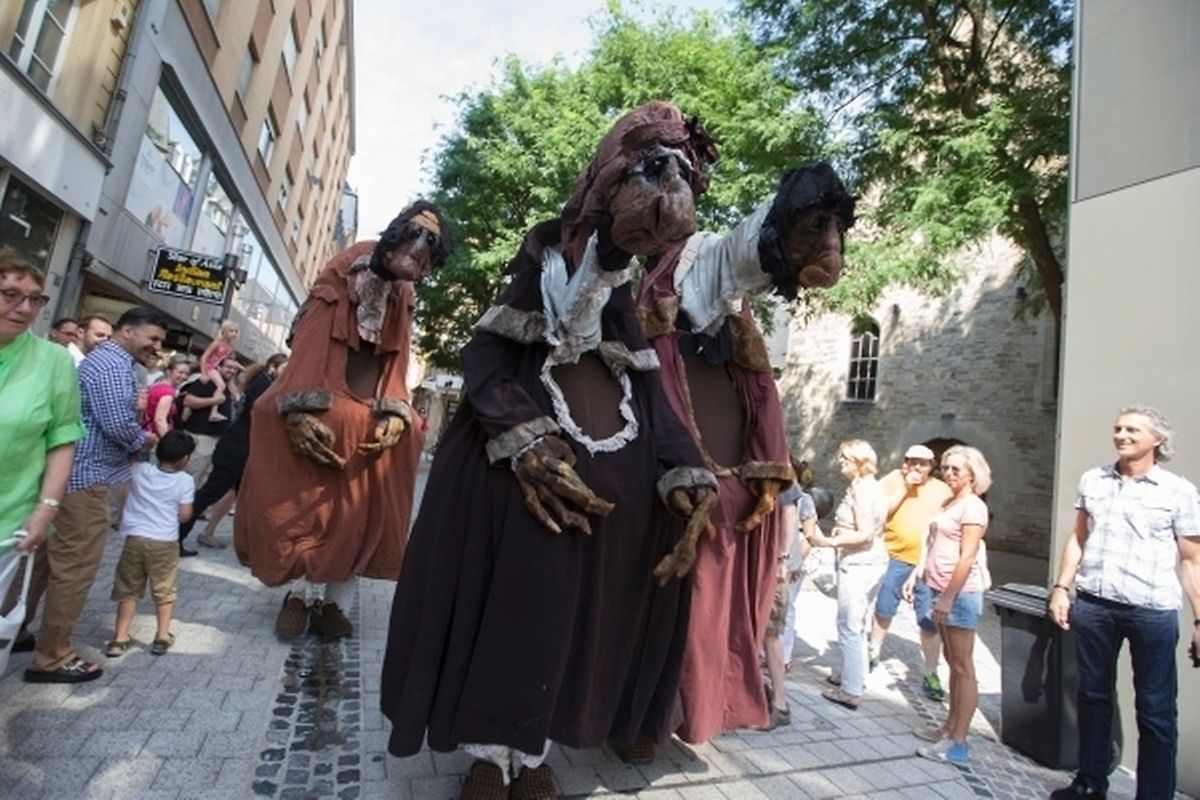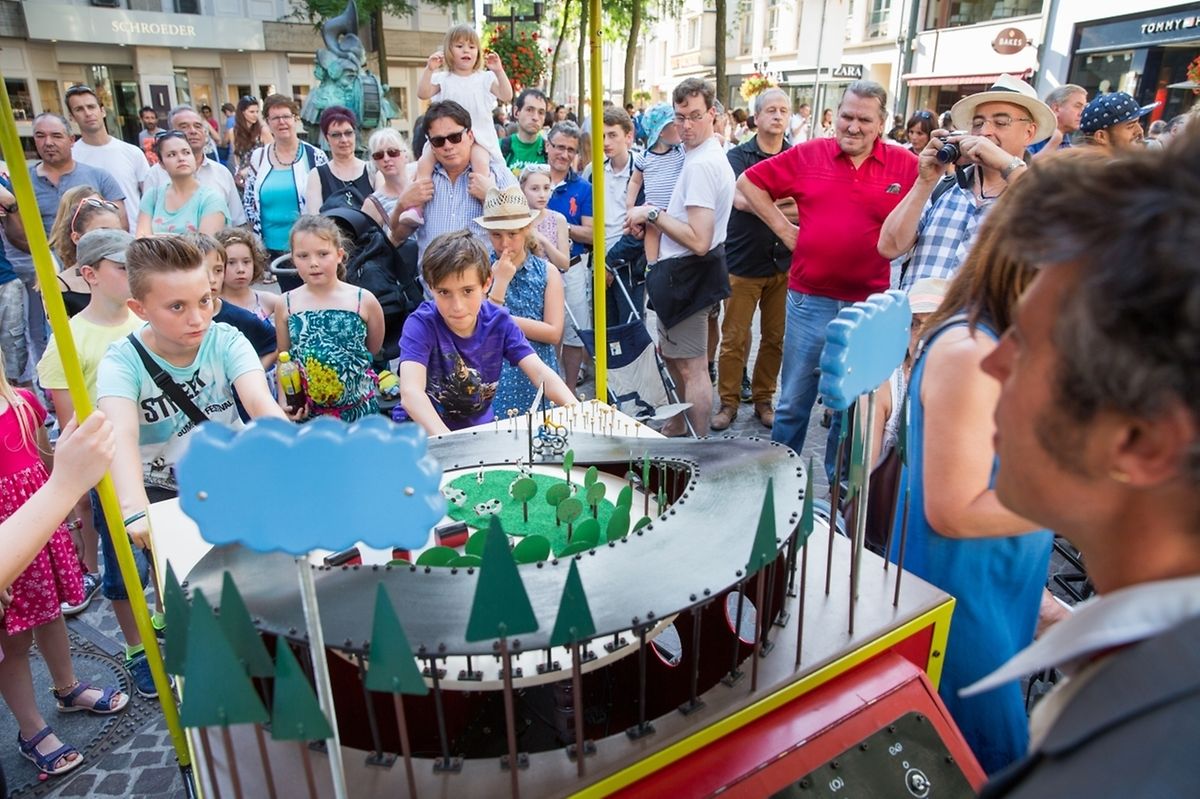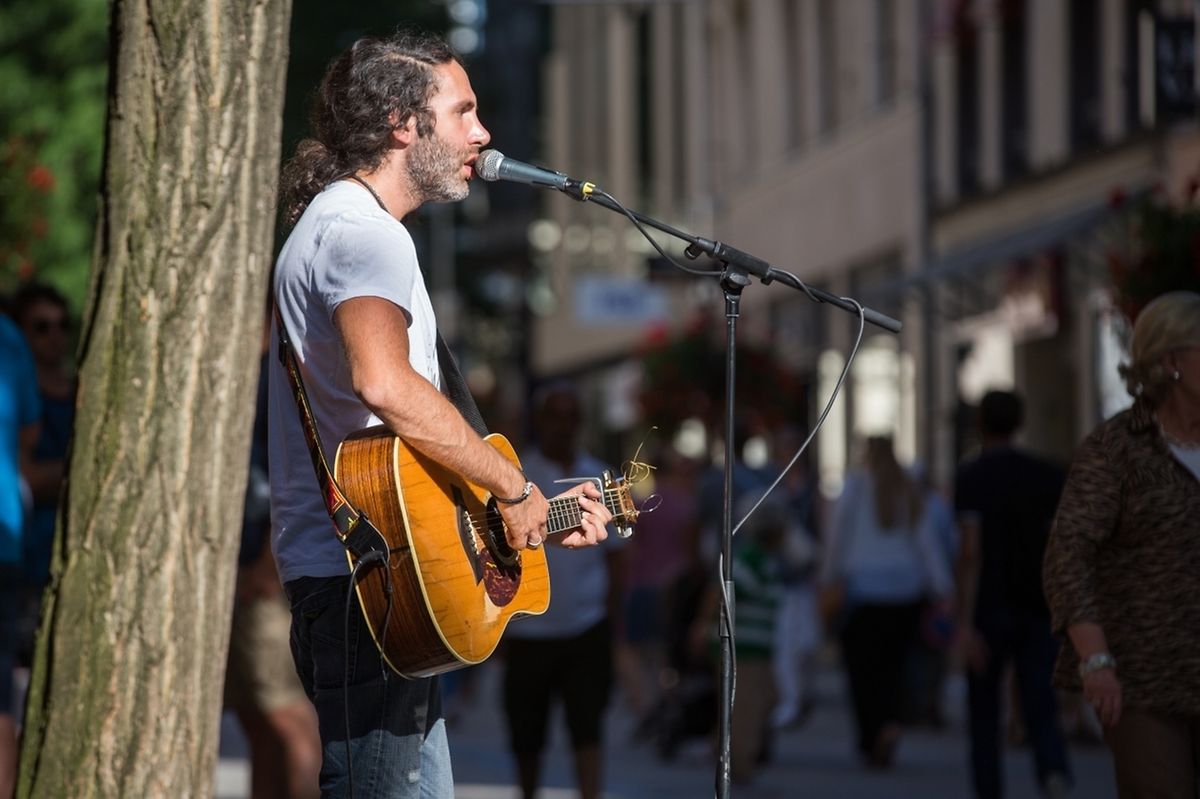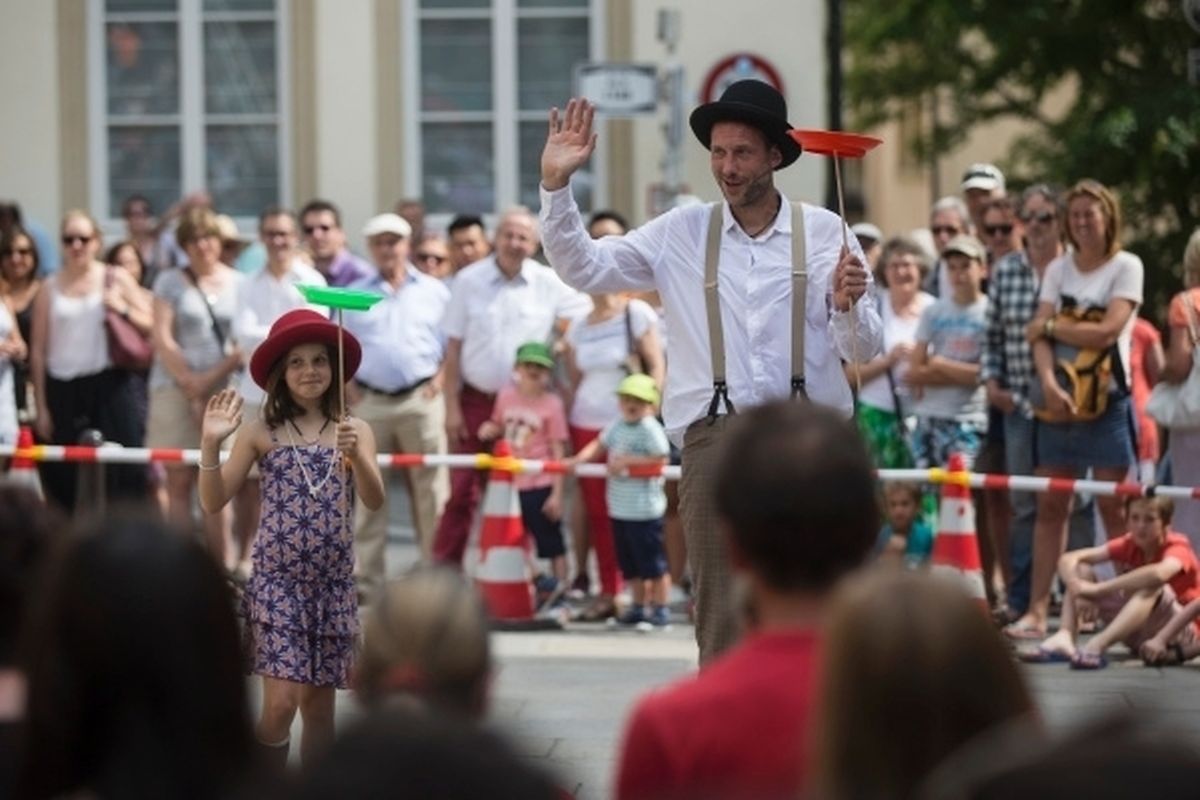 Performers are taking to the streets of Luxembourg over two days on Friday and Saturday as part of the Streeta(rt)nimation festival.
From acrobats to comedians, from musicians to actors, the festival combines street art and entertainment, with 95 free shows taking place in Luxembourg City on August 11 and 12.
Artists from across Europe take part in the outdoor spectacle, and with the weather currently looking to be reasonably sunny all weekend, thousands of spectators are expected to line the squares and streets, and join in the fun.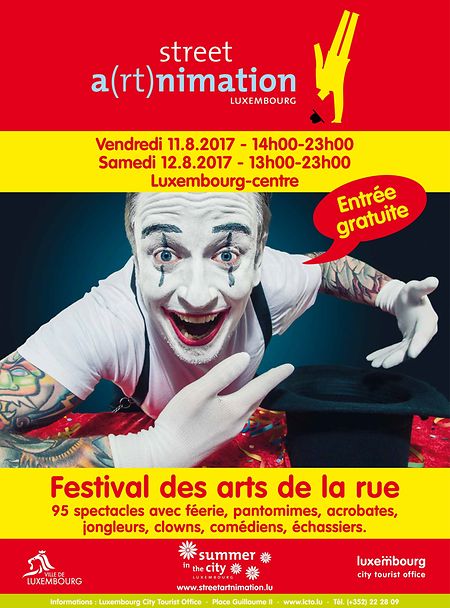 Streeta(rt)nimation began life 21 years ago when Luxembourg first became "European Capital of Culture".
Since then it has become an integral part of the capital's "Summer in the City" programme, attracting thousands of visitors each year.
Note that this year, all the City buses 1-31 are totally free on Friday and Saturday.
To get an idea of what's in store this year, take a look at wort.lu's photos from previous editions above, and visit streetartnimation.lu
And to download the complete programme as a PDF file: click here