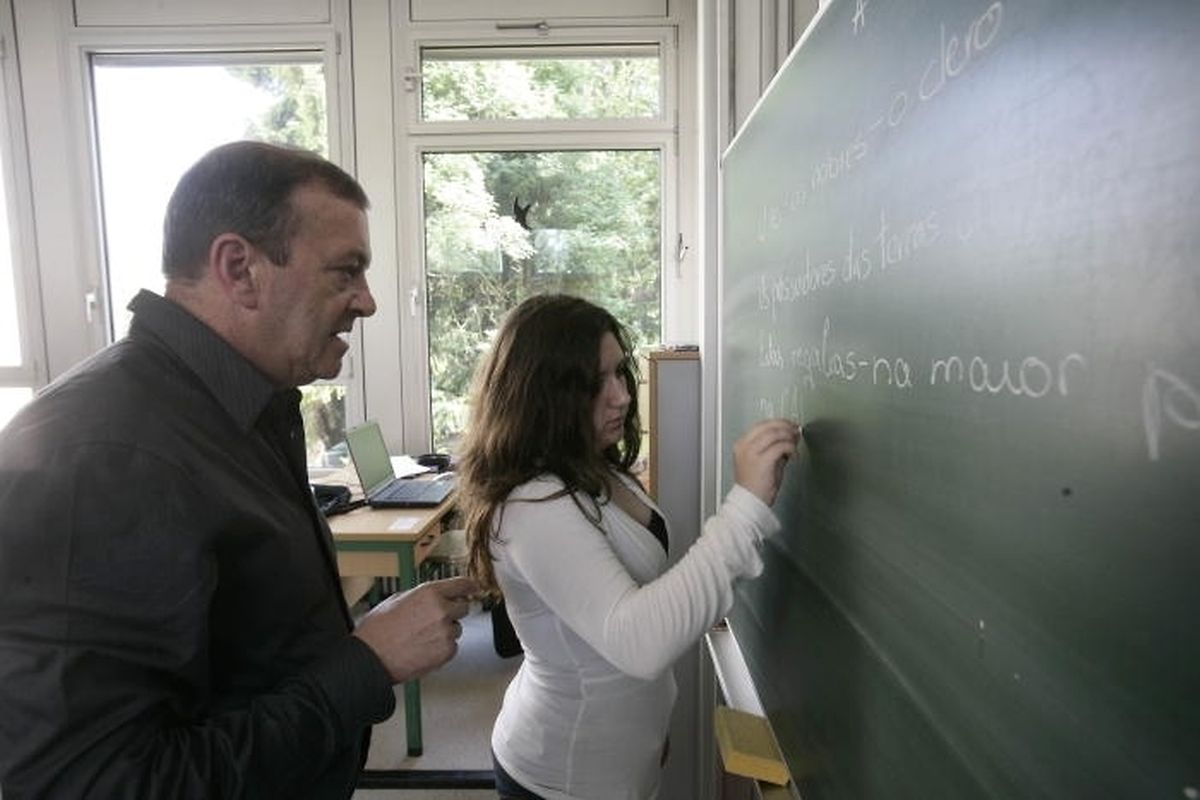 (JB) Hopeful language learners can easily browse the full selection of courses offered in the capital thanks to the launch of a new website.
Cours.vdl.lu is available in English as well as French and German and is a one-stop shop for language classes offered in an around the city.
The website lists everything from intensive holiday classes to lessons which run for several months in subjects including Luxembourgish, French and German but also other languages like Swedish, Russian, Italian and German sign language.
In addition to traditional classroom teaching, more informal teaching models are also available, such as language coaching, home study and lessons over Skype.
City authority the Ville de Luxembourg produced the website in response to the large number of nationalities living in the capital; a total of 160 different nationalities were recorded in the latest census.
The website comes with a search tool enabling users to find a course that best suits their needs.
To find out more, visit cours.vdl.lu
Do not miss the news - sign up to receive the wort.lu newsletter in English delivered to your inbox six days a week.