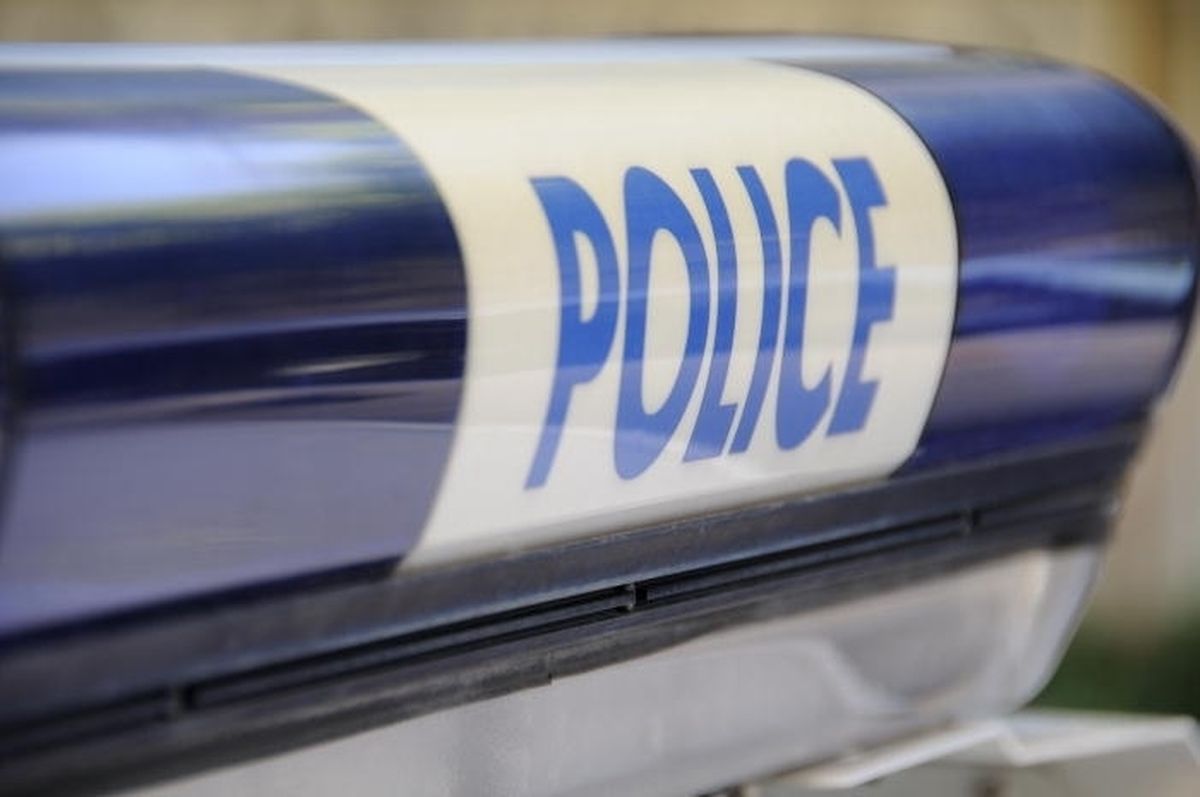 (CS) Luxembourg City is the third most dangerous capital in Europe ranking behind Vilnius and Tallinn when it comes to homicides, a Eurostat study has found.
While the statistic for homicide rates for the whole country are within the European average, Luxembourg's capital saw an average of 4.24 completed homicides per 100,000 inhabitants, excluding attempted homicides, per year between 2007 and 2009.
The report also found that while overall crime rates had remained consistend or even dropped in most EU member states, there was an upwards trend in several EU countries, including Luxembourg, Romania, Denmark, Sweden, Finland and Portugal.
The UK saw one of the most noticeable decreases in overall crime levels between 2006 and 2009.
For Luxembourg, the study recorded a significant rise in violent crime, from 2,124 offenses in 2003 to 3,264 in 2009, as well as drug trafficking, from 1,133 in 2003 to 2,232 in 2009.
Over the same period of time Luxembourg's police force saw an increase of roughly 300 police officers, while the prison population also saw an increase by over 200 inmates.
To read the full study please click here.