Luxembourg City to offer adult cycling courses
Luxembourg City to offer adult cycling courses
Adults who have never had a chance to ride a bike, or wish to refresh their riding skills, will be able to take up Luxembourg City's bike riding lessons initiative coming in April.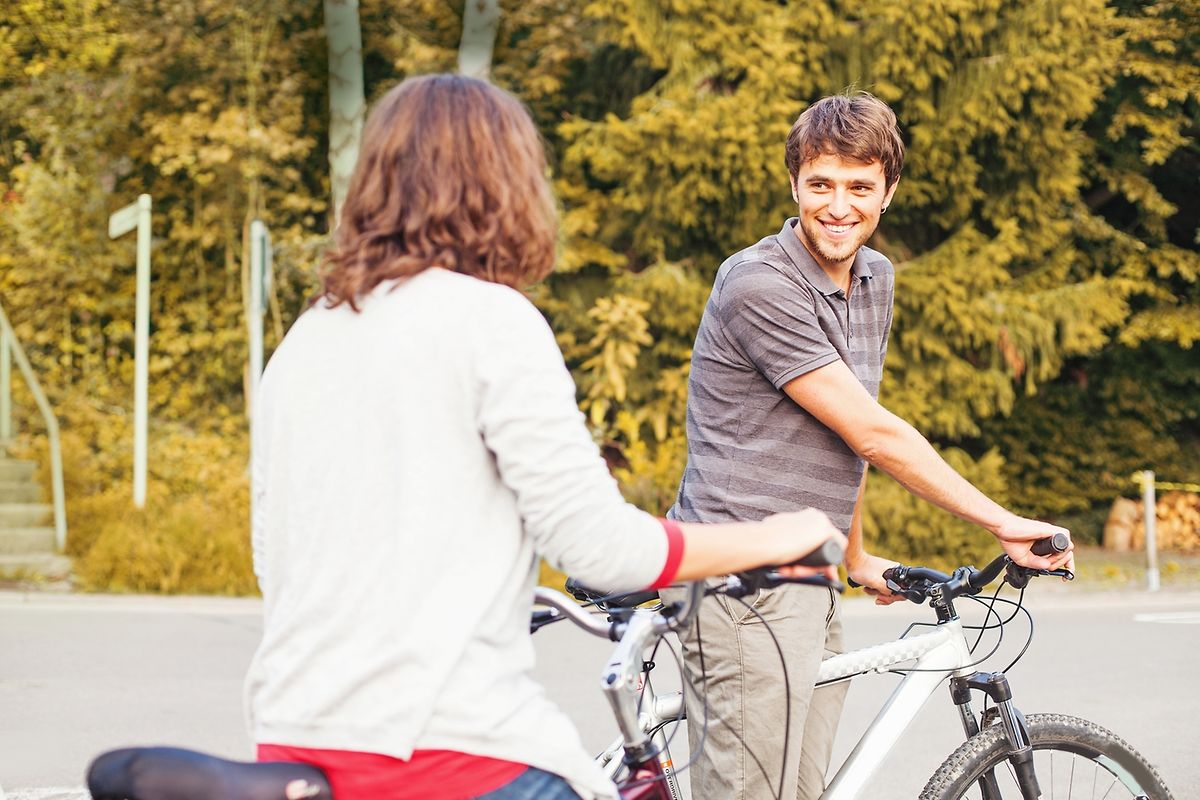 Luxembourg City announced on Monday that it will begin offering adult cycling training in association with LVI (Lëtzebuerger Vëlos-Initiativ) starting in April.
The course runs from April 6-15 and will be held outdoors in secure areas of Luxembourg City based on a programme that, according to Luxembourg City, will not only be educational but also "combine psychology, science and sport".
The course is aimed at adults who have never had the opportunity to ride a bike, or wish to refresh their skills and Luxembourg City believes the schemel fits perfectly into their policy sustainable mobility.
The courses run from April 6-15, 2:30pm to 5pm and 5:15pm to 7:45pm, taking place on week days during those dates. This means that there are eight one-day courses to choose from.
The courses will be multilingual, held in French, German and English, and cost 100 euros per person.
For more information call LVI on: 43903020 or email: veloschoul@velo.lu Visit the website: www.lvi.lu