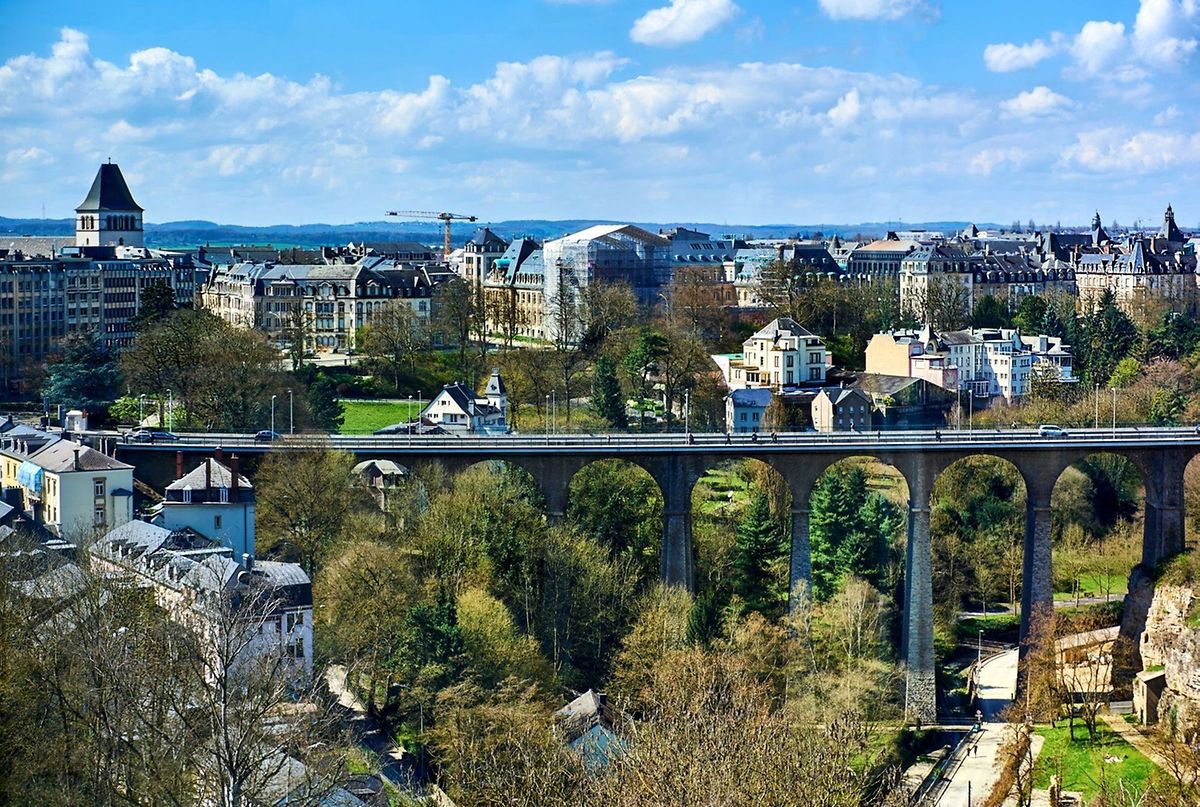 Between 2014 and 2017 more than 16,000 projects were subsidised under the PRIMe House scheme (Shutterstock)
Luxembourg's environment ministry has outlined the country's climate protection strategy which aims to achieve an emission reduction of 40% by 2030.
The target is set in comparison with 2005 emission figures and the latest review adds to the development of the national climate plan.
Within the context of international climate support Luxembourg has committed to invest €120 million from 2014 to 2020. Around €100 million has already been allocated, including €12 million earmarked for non-governmental ogranisations (NGO).
All of Luxembourg's communes are members of the country's climate pact and more than €30 million was distributed to communes in grants between 2013 and 2017 and a further €23.7 million was awarded through the Environmental Protection Fund for energy projects.
Luxembourg has also made subsidies available and put measures in place to encourage sustainable projects.
Property owners have access to a housing premium for high-energy constructions or renovations. Between 2014 and 2017 more than 16,000 projects were subsidised under the PRIMe House scheme, totalling €87 million in three years.
Sustainable mobility tax measures have seen the number of newly-registered electric vehicles increase from 139 in 2016 to 386 in 2017 and plug-in hybrids have gone from 170 in 2016 to 714 in 2017.
During the same period, the use of wind and photovoltaic energy has risen significantly.
Latest initiatives
Four main initiatives which emerged last year have now been introduced to the climate plan.
A collaboration between the government and the European Investment Bank (EIB) – LU-EIB Climate Finance Platform – aims to finance innovative high-impact investment projects in the fight against climate change and increase the leverage effect on private sector investments by mitigating the financial risks of private investment partners.
The first investment of €5 million for the Green for Growth Fund, made at COP23 in Bonn, supports energy efficiency and renewable energy in the Middle East and North Africa. A participation of €30 million is distributed between the Climate and Energy Fund (FCE) and the funds of the Finance Ministry.
Other initiatives include the International Climate Finance Accelerator Luxembourg – a public-private partnership which aims to create structures to support climate finance, and the Forestry and Climate Change Fund in collaboration with Luxembourg Microfinance and Development Fund to finance sustainable forestry activities.
Last month Luxembourg pledged €9 million to provide vital support to help save threatened mountain species as part of the United Nations' Environment Programme.
A total of 13 NGO projects were submitted to the Environment Ministry, including Care in Luxembourg, Caritas Foundation Luxembourg and rainforest.lu.