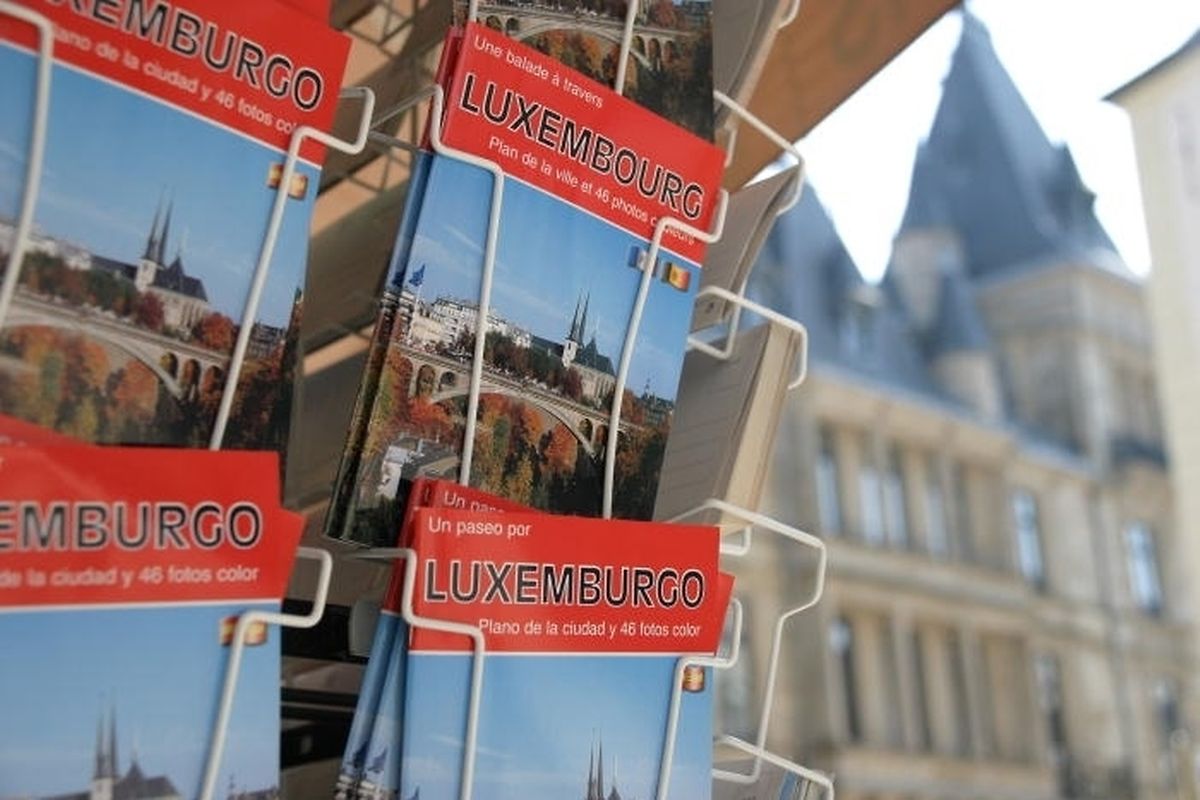 (CS) The Luxembourg Tourism Ministry has announced that it will close its tourism offices in London and Paris in 2013.
While in Berlin, Brussels and The Hague, Luxembourg's tourism offices are attached to the Grand Duchy's embassies, in Paris and London the ministry rents separate offices, with leases set to expire in March and September this year.
Following a review of the activities of the Tourism Ministry, it has been decided that funds spent on the tourism offices in London and Paris could be used more effectively to draw visitors to the Grand Duchy, especially as the tourism offices are not public information centres but work with a system of designated representatives.
However, the National Tourism Office (ONT) will continue to promote the Grand Duchy as a tourism destination on these important markets, albeit from a distance. "New communication technologies as well as a well developed network of professional contacts allow the efficient promotion of Luxembourg on a market, without needing to have a permanent tourism representation on site," the Ministry said.
The tourism offices attached to the embassies in Berlin, Brussels and The Hague are not affected by the restructuring.
Staff at the London and Paris offices have been offered to work at the ONT and the Tourism Ministry. This increase in staff in the Grand Duchy will allow to maintain a presence on existing markets, as well as enabling a bigger presence on newer markets, such as Asia.