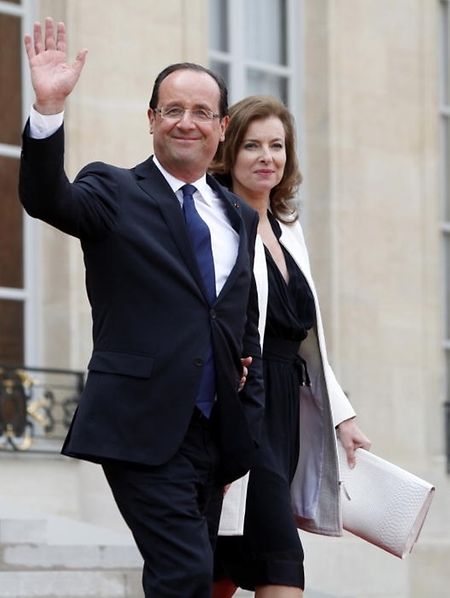 (CS) A Luxembourg Iris Group co-production will chronicle François Hollande's first six months in office, directed by Patrick Rotman.
Shooting started on May 17, and will take viewers behind the scenes of the Elysée Palace. Titled "Le Pouvoir" the documentary is set to hit cinemas in 2013. The film will also be screened in two parts on Canal+.
Rotman is a well-known documentary director in France, who has previously shot films on major political events in France in the 20th and 21st Centuries. His work includes films on the Algerian crisis, François Mitterand and Jacques Chirac.
The news was confirmed by Iris Group's Nicolas Steil at the Cannes festival. Other partners in the production include Rezo Productions and Kuiv.
Reporting by Marie-Laure Rolland (Cannes)