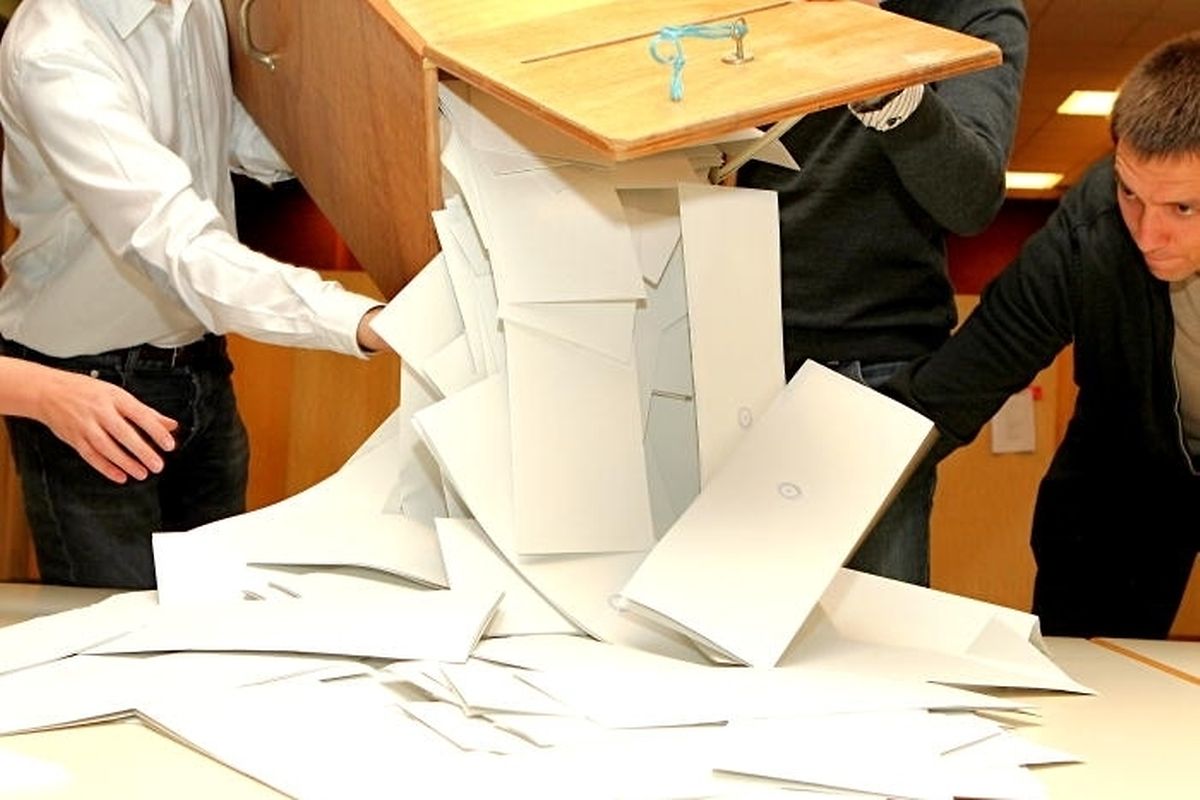 (CS) Luxembourg "formateur" Xavier Bettel has revealed that the coalition partners are considering a referendum on the right to vote for the Grand Duchy's non-nationals.
Bettel did not, however, outline the conditions of the referendum. He only said that there would be more than one simple yes or no question.
In the run-up to the national elections in October, several associations in the Grand Duchy had called on the government to open up the right to vote for non-nationals, after it was revealed that around a third of the country's adult population would not be able to cast their ballot because they do not hold a Luxembourg passport.
During the elections, the Grand Duchy's parties took different approaches in their election programmes. While the LSAP and "déi Gréng" spoke out in favour of opening up the vote, the CSV spoke out against it, with the DP not jumping to any conclusions, but merely saying that there should be a broad debate on the topic, respectful of the local population.
The ADR had said that a simple yes or no question should be put to a referendum. While the coalition partners appear to agree that the route of a referendum should be taken, it would seem that they acknowledge that the issue is not that clear cut.
Which conditions they would apply, however, has not yet emerged.
Additionally, changes to the acquisition of Luxembourg nationality are to be expected, especially in regard to the language criteria, it emerged after coalition talks on Monday.