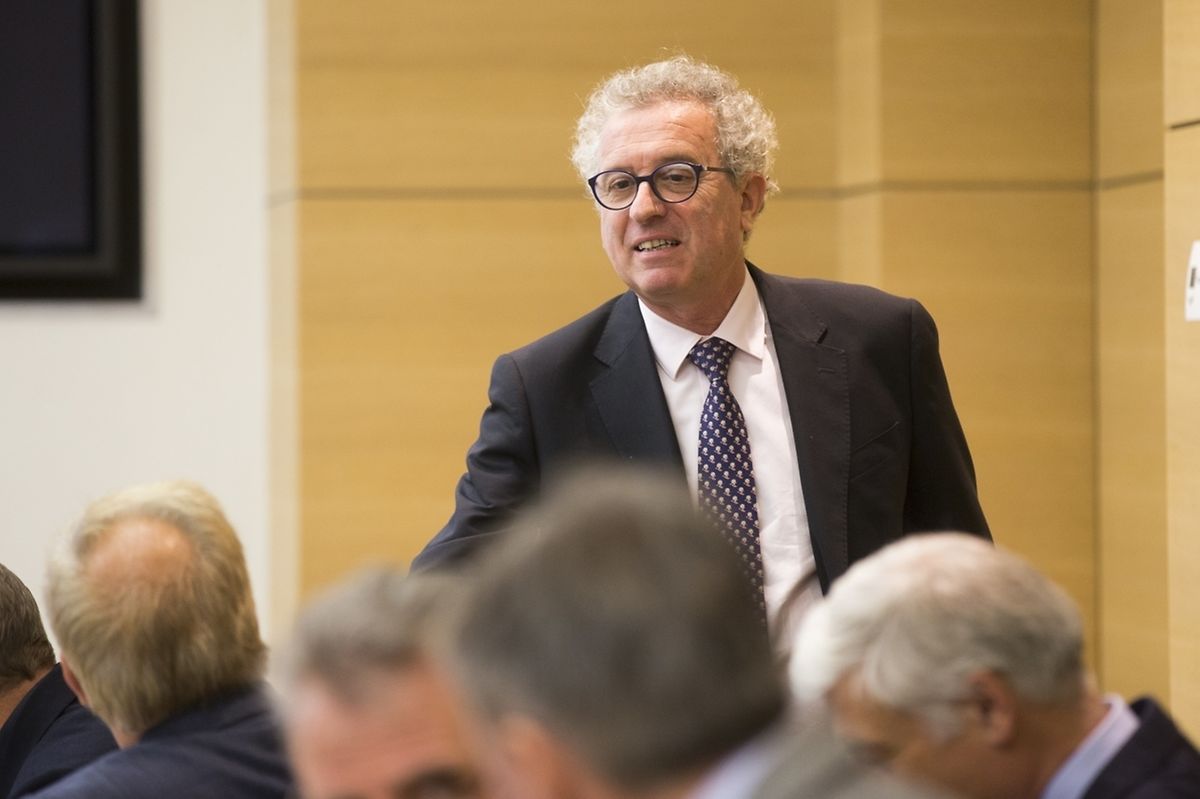 Finance Minister Pierre Gramegna spoke sharply in a Luxembourg parliamentary committee on Thursday against the European Commission's proposal to expand the powers of the European Securities and Markets Authority (ESMA).
It was an "attack" against the Luxembourg financial centre, Gramegna told MPs. The Finance Minister said in his presentation that the Commission had not consulted the government at the crucial stage of these plans.
"There was no contact between July and September," said Gramegna.
The EU Commission said two weeks ago that Luxembourg was well-informed and that a public consultation had been held.
The opposition CSV Party accused the government of failing to participate in this consultation.
According to Gramegna, however, this is not normal, as the procedure is intended for private actors.
The minister also said the full impact of those plans could not yet be evaluated.
Luxembourg will position itself regarding the proposals at the next Council of Ministers meetings.
The Commission is unnecessarily moving into an area where it does not need to be, he said, and it is wrong that the EU wants to protect itself against the effects of Brexit.
"We do not yet know what is going on at the exit negotiations," Gramegna said.
(By Laurent Schmit, translated by Hannah Brenton, hannah.brenton@wort.lu, +352 7993 728)