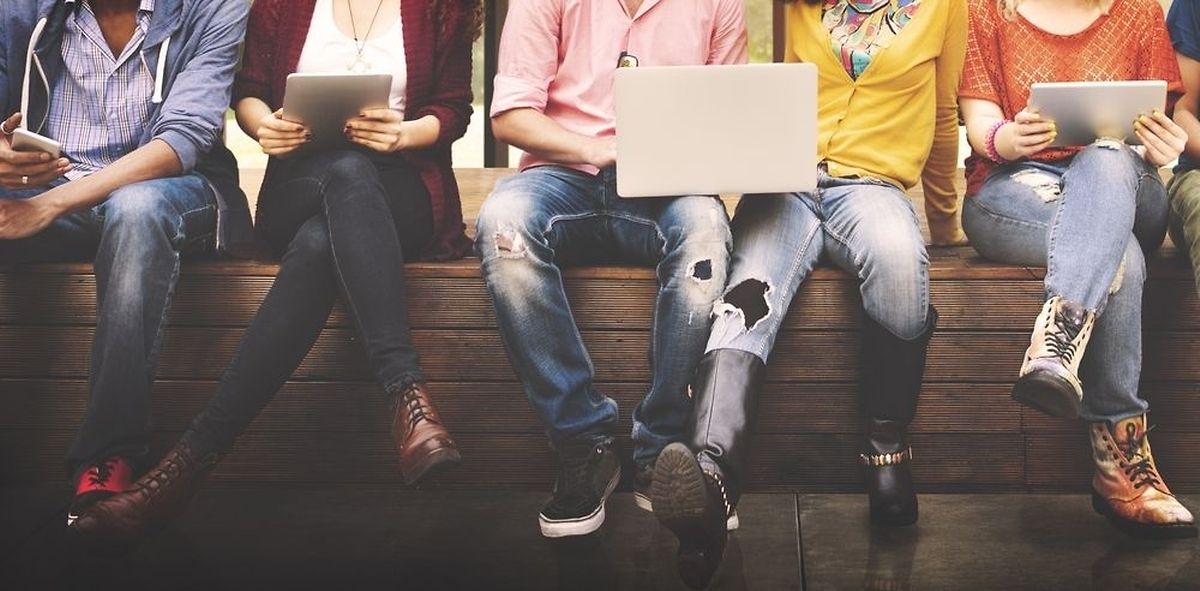 Pupils interested in economics are being urged to take part in a Euro area competition organised by the Banque Central de Luxembourg (BCL) and the European Central Bank (ECB) which will see the top three teams present a new monetary policy decision before a jury of experts.
The competition – Generation €uro Students' Award – is open to pupils aged between 16 and 19 attending the last years of high school and is specifically aimed towards those studying economics.
Groups of three to five pupils team up and must be coached by a teacher for the event. The first round consists of an online quiz of 30 questions and the teams reaching the highest scores will then be asked to take a monetary policy decision based on the analysis of the economic and monetary situation of the euro area.
The three best teams of the second round will be invited to the finals, which will take place in early March next year. They will be tasked with presenting a new monetary policy decision before a jury of experts from BCL and answer questions from the panel.
The finalists will be offered summer internships at BCL and the winners will attend the European award event in Frankfurt.
Last year's winners from Luxembourg were from Lycée Athénée de Luxembourg.
To register a team visit the generationeuro.eu website under the Luxembourg page. An information session will be held at Lycée Athénée de Luxembourg, 24 Boulevard Pierre Dupong, on Tuesday, October 10 at 3pm. To register for the information session email generationeuro@bcl.lu. The first round quiz must be completed by November 17.
(Heledd Pritchard, heledd.pritchard@wort.lu, +352 49 93 459)