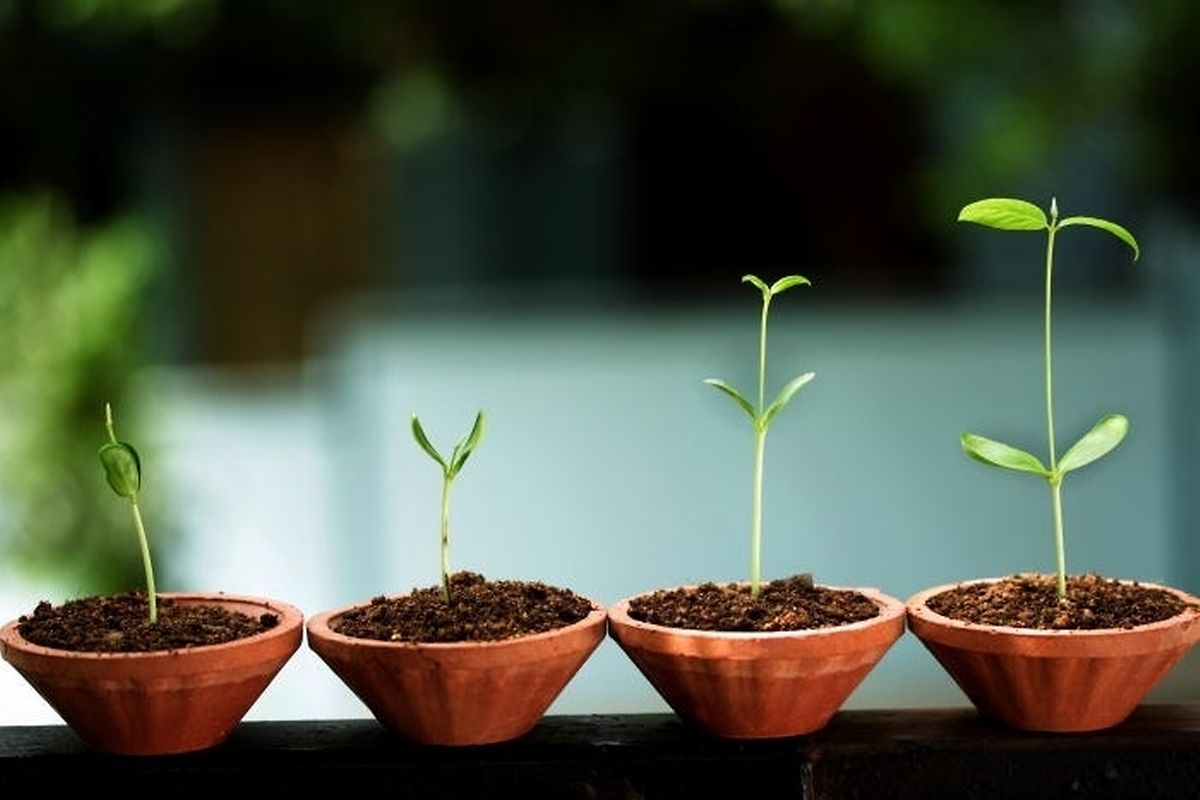 (CS) Consumer confidence in Luxembourg continued to rise in February, after it had already seen a positive development between December 2012 and January 2013.
The indicator by the Luxembourg Central Bank nonetheless remained well below more positive figures from previous years.
Consumer confidence had reached an all-time low in the Autumn of last year, and is on a slow road of recovery.
Consumers expected a positive development in the general economic situation of the Grand Duchy, the country's unemployment levels, and the financial situation of households during the next twelve months.
At the same time the expectation for households to be able to save money remained stable at 39 points. While this marked no positive development in expectations the January and February results are the most positive since July 2012.
Overall, consumer confidence increased by three points. For a full table visit bcl.lu