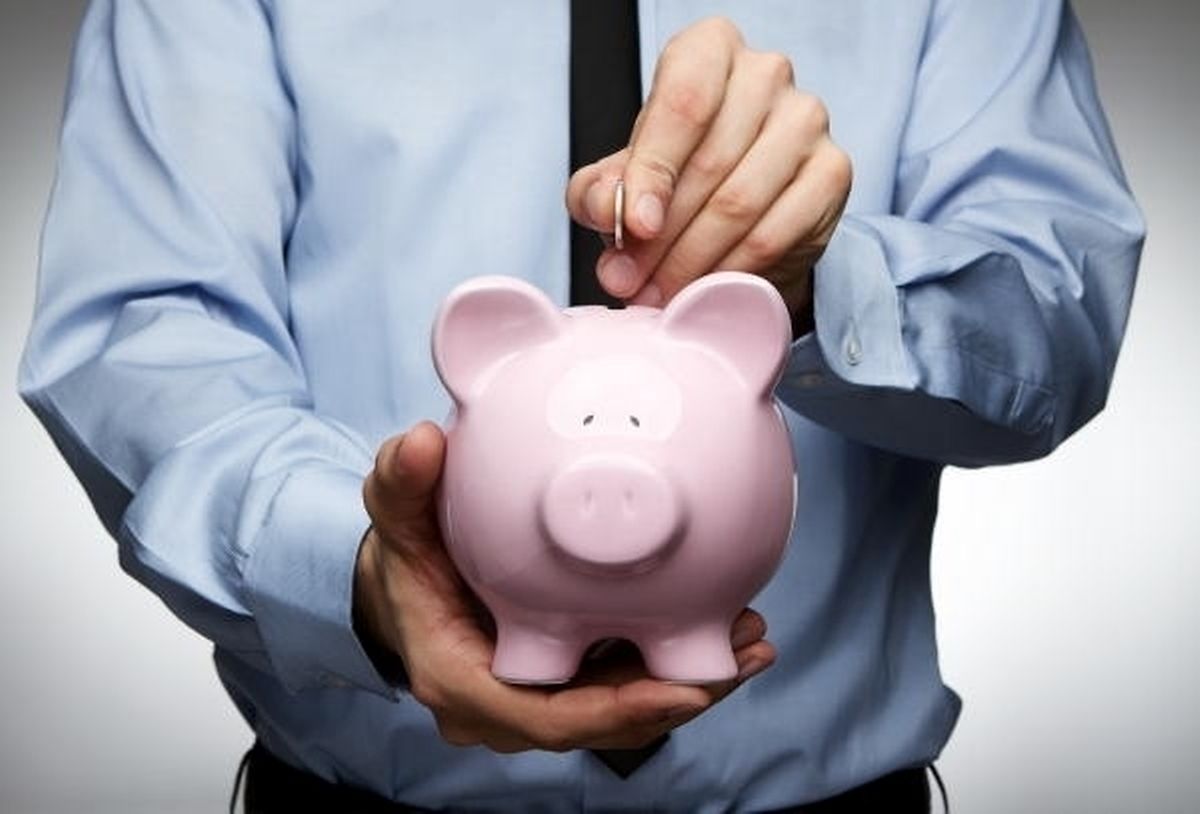 Consumer confidence continued to decline in Luxembourg in October 2015 for all factors except for household perceptions of their financial situation.
According to the figures published by Luxembourg's Central Bank, the indicator for overall consumer confidence over the coming year dropped for the third consecutive month, down from 0 in September to -1 in October.
The perception of the general economic situation in Luxembourg over the following 12 months became gloomier, dropping one point to -12.
Expectations that unemployment would increase, pushed this factor from 27 to 29 while there was cycnicism about households' capacity to save money for a rainy day, with the index falling from 41 to 35 in October.
Households were, however, optimistic their own financial situations in the coming year, with this factor's score creeping up from -3 in September to 0 in October.
Do not miss the news - sign up to receive the wort.lu newsletter in English delivered to your inbox six days a week.