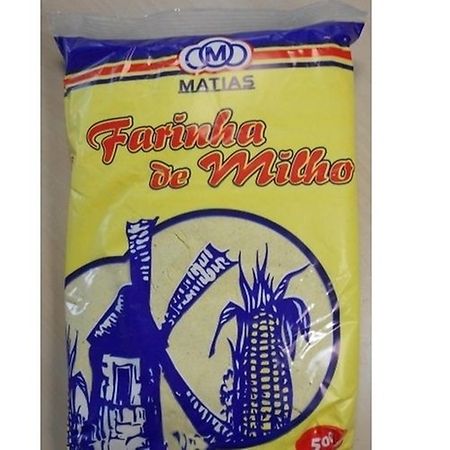 (JB) A Portuguese brand of cornflour has been withdrawn from sale in Luxembourg after traces of fumonisins were found.
The product, Farinha de Milho/Farine de maïs, is produced by Matias and sold in Cactus as well as other stores.
The withdrawal concerns only the 500g bags with a sell-by date of May 2016. Fumonisins are toxins formed by fungi of the genus Fusarium in maize under certain climatic conditions.
They are classified as "possibly carcinogenic" to humans. If anyone has purchased the product with lot numbers 220515169/1 ; 220515163/1 ; 220515168/1, they can return it to the place of purchase for a refund.
Do not miss the news - sign up to receive the wort.lu newsletter in English delivered to your inbox six days a week.