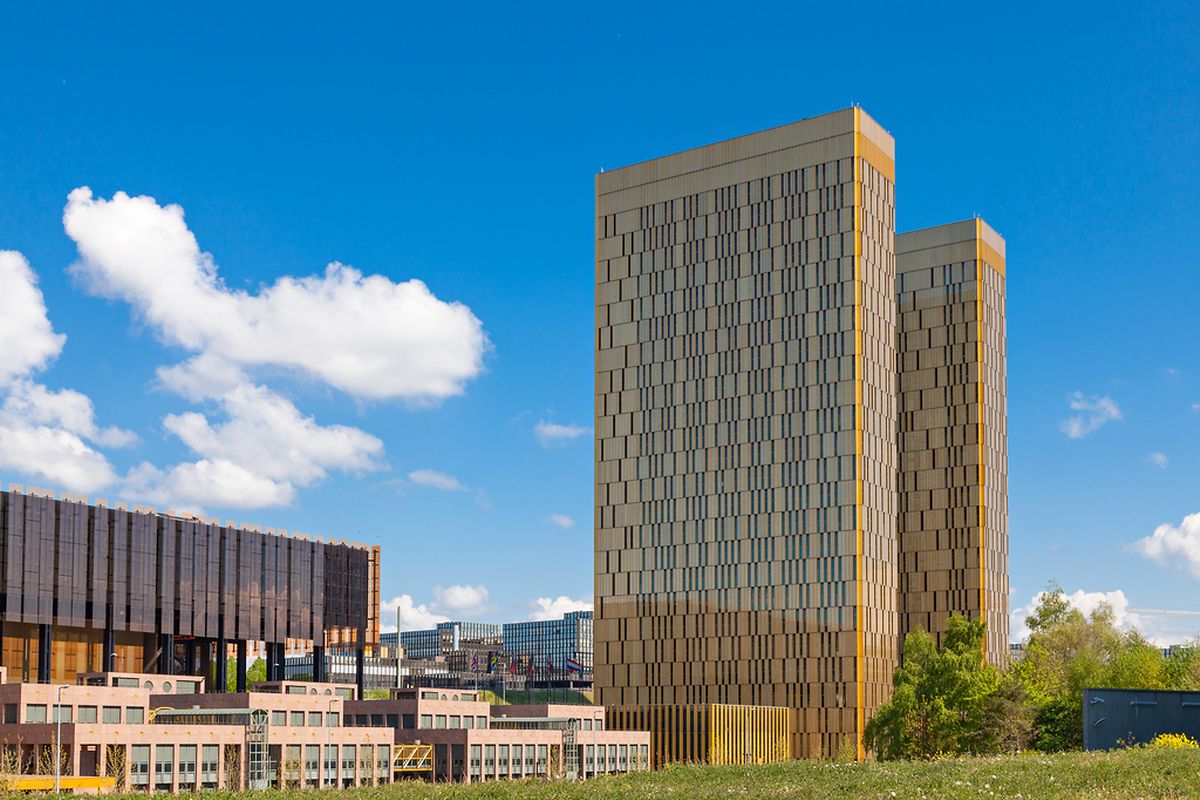 The European Union's top court located in Luxembourg ruled on Tuesday that tests to prove claims of homosexuality by asylum seekers were unlawful.
Authorities must refuse all offers by applicants to "demonstrate their homosexuality" either through sexual acts or videos, the European Court of Justice (ECJ) in Kirchberg said.
Broader checks to prove asylum seekers sexuality were allowed, but must meet the European Charter on Human Rights, the Luxembourg court added.
It was ruling on a case brought by the Netherlands, where three people from unspecified countries were refused asylum on the basis that claims of homosexuality could not be proven.
A Dutch court ruled at the time that any attempt to verify the applicants' homosexuality would likely violate the EU's charter for fundamental rights, but referred to case to the ECJ in Luxembourg to be sure.
The ECJ said interviews to determine "facts and circumstances" about the applicants' declared sexuality were allowed.
But it stressed that questions about "sexual practices" breached their human rights.
Finally, the court in Kirchberg ruled against what it said were offers by some applicants for "submission to possible 'tests' in order to demonstrate their homosexuality or even the production by those applicants of evidence such as films of their intimate acts".
"The Court makes clear that, besides the fact that such evidence does not necessarily have probative value, such evidence would of its nature infringe human dignity," it said.
The ECJ added that it might also encourage other applicants to do the same, setting an illegal precedent.
Do not miss the news - sign up to receive the wort.lu newsletter in English delivered to your inbox six days a week.