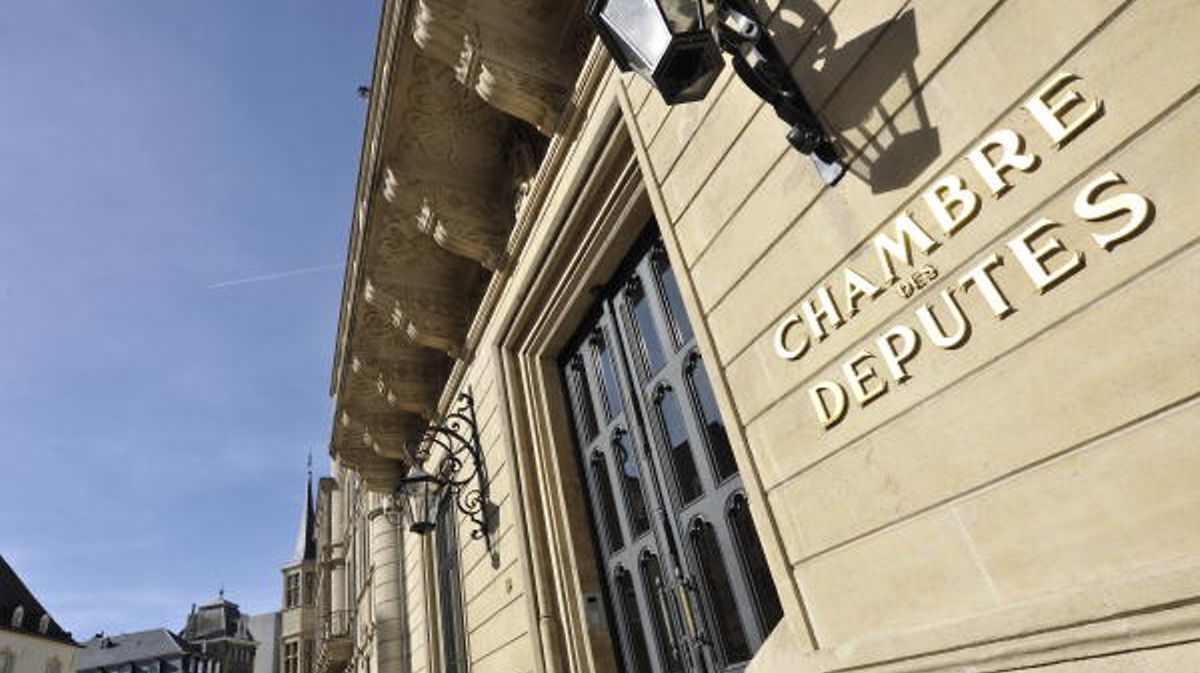 Luxembourg's parliament Photo: Gerry Huberty
Luxembourg's residents will have to stay home between 23:00 and 06:00 hrs as of Friday evening, after lawmakers voted to adopt a number of new restrictions to help stem the spread of the coronavirus.
Prime Minister Xavier Bettel over the weekend announced new measures - adopted by parliament on Thursday - which include stricter limits on the number of people getting together privately.
As of Friday, no more than four people from different households may meet - down from 10 - while the maximum number of people being present in a restaurant at any given time will be set at a hundred.
The new measures come as three more people died from the virus on Thursday, bringing the total number of fatalities to 150.
There were 697 new infections over the past 24 hours, the health ministry said, the third-highest number ever recorded. The number of people being treated in hospital went up by eight to 140, though this is still well lower than during the first peak in late March.
Luxembourg follows a number of other European countries in introducing new restrictions. French President Emmanuel Macron on Wednesday announced that his country would enter a nation-wide lockdown on Friday, while German Chancellor Angela Merkel will impose a partial one-month lockdown, closing bars and restaurants, starting Monday.
Individuals in Luxembourg who are caught breaching the new rules could face a fine of up to €500, while restaurants, bars, and other places who do not close in time for the quarantine may need to cough up €4,000, Security Minister Henri Kox said at a press conference on Thursday.
The number of people who tested positive for the virus in Luxembourg last week increased nearly three times, compared to the previous week.
The country recorded a total of 3,387 new cases last week, up from 1,280 a week earlier, while the number of active infections on Friday stood at 4,682 more than double the 2,112 on October 10.
---
The Luxembourg Times has a brand-new LinkedIn page, follow us here! Get the Luxembourg Times delivered to your inbox twice a day. Sign up for your free newsletters here.