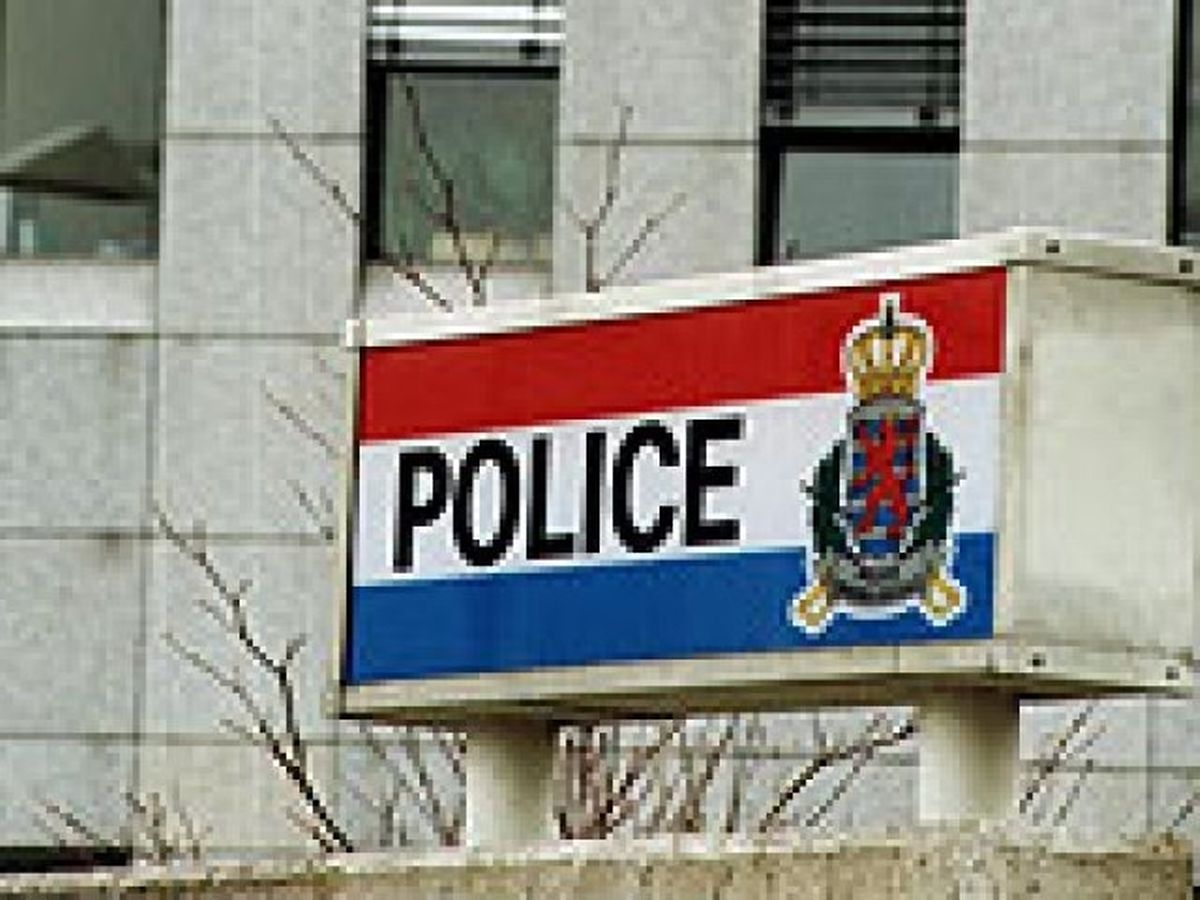 Two café customers were arrested after threatening the landlady and other customers when they were refused a drink.
According to police, the two men flew into a rage, knocking stools to the ground and throwing a drink in the face of the landlady.
When another customer attempted to intervene, one of the two men pulled out a small knife.
The incident occurred at around 11am on Saturday at a bar in rue de Belvaux in Oberkorn. Both men were taken to the police station for questioning.