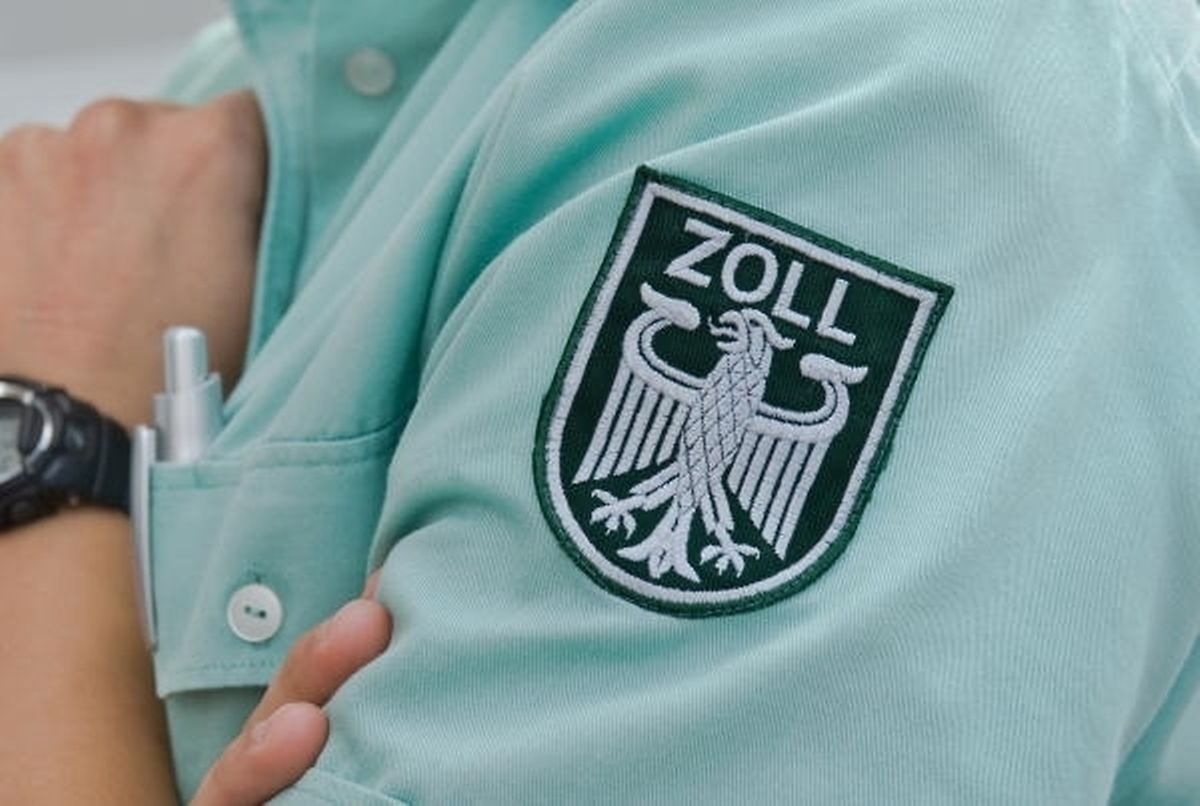 (CS) German customs officials last week discovered 1.2 million euros in cash hidden in a backpack by two train travellers coming from Luxembourg.
Customs officials carried out a control on a train to Koblenz at the Luxembourg-German border on June 25, when they spotted two men, aged 82 and 51, sitting alone in a compartment.
When questioned by the German customs officials they said they had nothing to declare. They explained that they were staying in Luxembourg for a few days and were now on their way to Trier for a day trip.
A search of their bags was negative. However, under a jacket placed over a wheelchair standing next to the older man was another backpack. The man said that it was his and that it contained dirty laundry.
When a customs officer picked up the bag an alarm was triggered with a theft prevention device connecting the bag to the wheelchair. Customs quickly discovered why the device had been put in place – hidden under a pile of laundry were 1,201,480 euros in cash.
The man admitted that the money was his. Charges were filed against him for failing to declare the money. He is now facing a hefty fine.
German customs routinely carry out checks at its borders in a bid to prevent money laundering and the illegal movement of money to finance crime and terrorism, a spokesperson of the German customs office said.