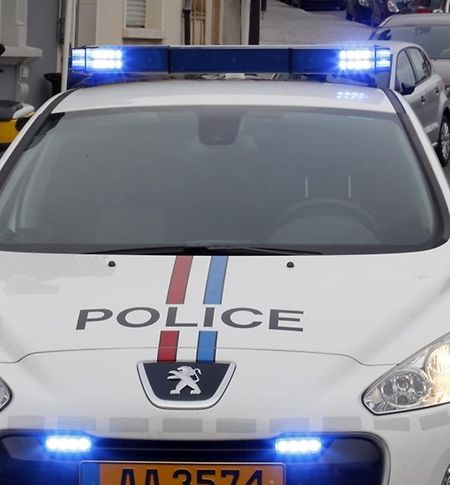 A cyclist was knocked down and injured by a car leaving a petrol station on Wednesday.
According to Luxembourg police, the victim was one of a pair of cyclists passing the petrol station in Oberpallen, close to the Belgian-Luxembourg border at around 12.30pm when a car collided into them.
The individual was taken to hospital in Arlon, Belgium, for checks.