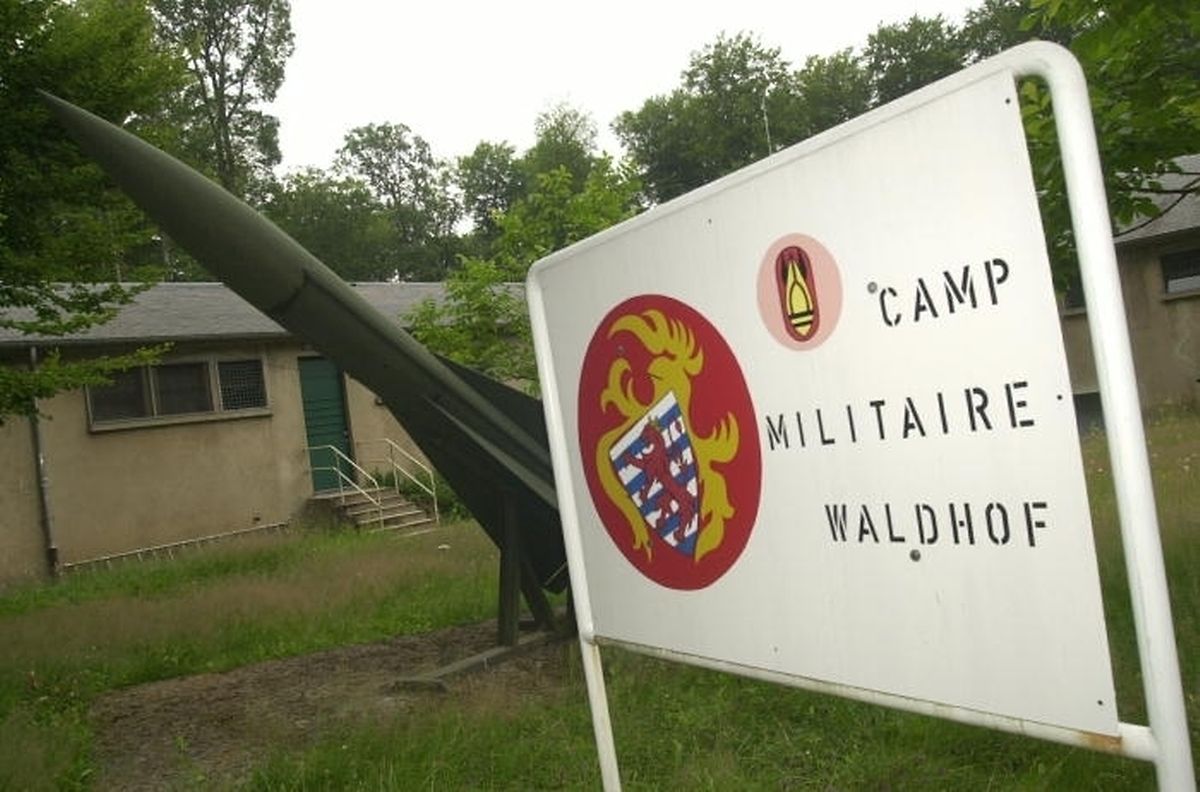 (CS) One year ago on Tuesday, a 22-year-old Luxembourg soldier was shot at a military depot in Waldhof and died of his injuries – an inquiry into the incident is still ongoing.
Two fellow soldiers were arrested in November 2012 after the incident, which took place at an ammunition depot and saw the 22-year-old wounded in the stomach with a shot apparently fired from his own weapon.
The two men were thought to have been with the deceased when he died. They were released shortly after their arrest.
The circumstances of the death of the young soldier have so far not been made public. Although the incident was initially thought to have been an accident, documents have revealed that the involvement of a third party is not ruled out.
Judiciary spokesperson Henri Eippers commented to the "Luxemburger Wort" that the investigation has not yet been completed.