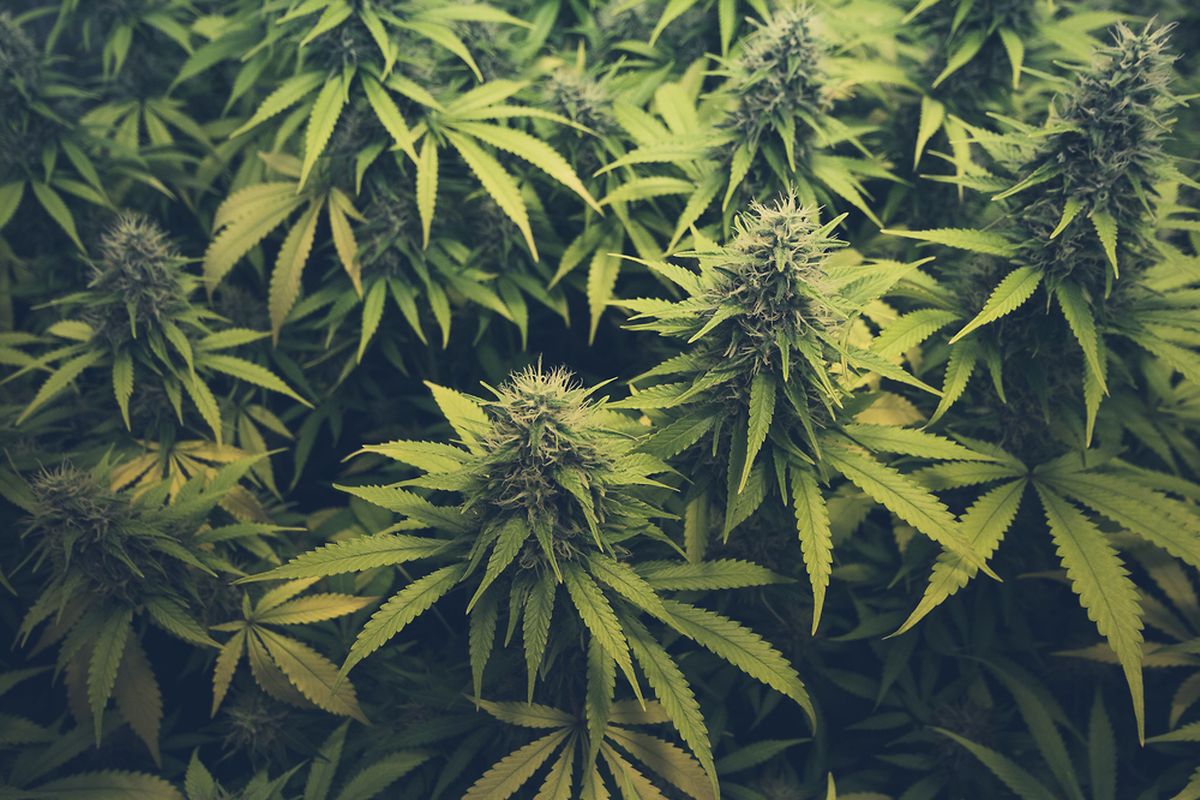 Luxembourg only last month legalised cannabis for medical use Photo: Shutterstock
Luxembourg politicians contemplated legalising cannabis on Thursday, after a public petition garnered enough signatures to prompt a parliamentary debate.

The petition, which called for the drug to be legalised for recreational use and distributed through coffee shops in Luxembourg, had garnered almost 7,500 signatures – surpassing the 4,500 threshold that triggers a debate in the Chamber of Deputies.

"We have been on the wrong track for more than 40 years on cannabis – the repressive approach is a failure," said Joé Schmit, author of the petition, during the debate, according to a parliamentary release.

The parliamentary debate comes shortly after Luxembourg legalised the drug for medical use in June, decriminalising its use for patients suffering from diseases such as cancer, multiple sclerosis or neurodegenerative diseases.

Petitioners in parliament on Thursday called for a broader "regulation" of the drug, pointing to Canada as an example.

Canada became the first G7 nation to legalise cannabis for recreational use earlier this year.

The use of the drug, however, will still be restricted to those aged 19 or older, and there will be rules on the amount of cannabis an individual can buy and number of plants that can be grown at home.

Petitioner Guy Munhowen said the Canadian model provided a framework for the production and distribution of cannabis – but severely punishes the sale of cannabis to minors.

Some MPs questioned whether this would continue to create a parallel market with dealers and their associated dangers, as a large number of cannabis users are minors.

They questioned whether lessons could be drawn from the Canadian model so soon.
MPs also worried about drug tourism and the risk that cars crossing the border into Luxembourg could further exacerbate the country's traffic problems.

The petitioners, however, said this could be managed, and they dismissed concerns over the dangers of cannabis as a gateway drug – arguing the same could be said for beer.

Marco Schank, president of the committee on petitions, said Parliament would set up a joint commission to discuss drug-related issues, including cannabis, and study models adopted by different countries.