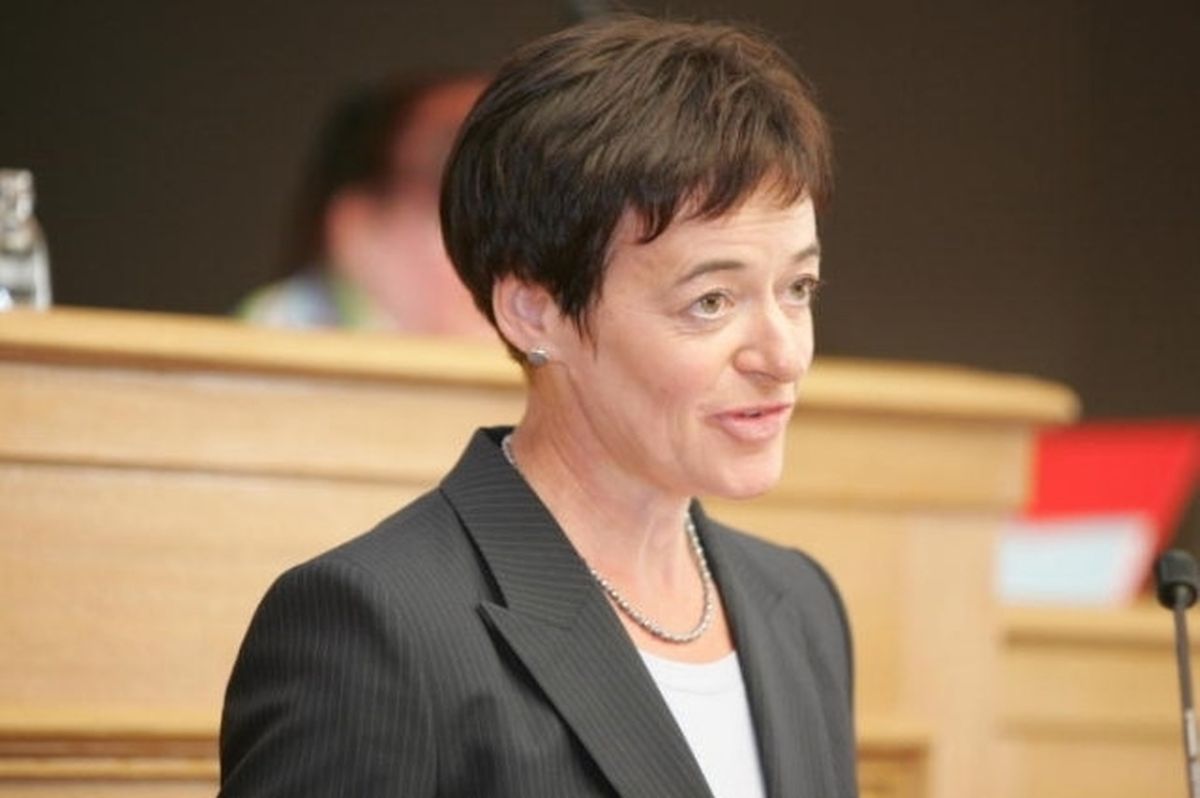 (JB) Green deputy Jean Huss has stepped down after 23 years in politics to be superseded by Josée Lorsché.
Ms Lorsché pledged to continue the fight waged by her predecessor in standing up for peoples' rights.
During a swearing in ceremony, she told fellow deputies: "For 23 years Jean Huss has been consistent in his role as someone who is not afraid to make waves in the Chamber of Deputies. It is a great honour to supersede him and I hope that I will be up to the job."
Ms Lorsché will assume the responsibilities of her predecessor, working to protect human health, encourage the use of preventative and environmental medicines.
She plans to combine family within the health remit, two subjects which she says are closely interlinked. Among her personal goals she aims to focus on provision of services for the elderly, child protection, the rights of homosexuals, gender equality and sport.
She placed a particular emphasis on the benefits of sport in integrating cultures: "This area must not be reserved purely for the elite sportspeople. It must be accessible to everyone because it plays an integral role in our education."