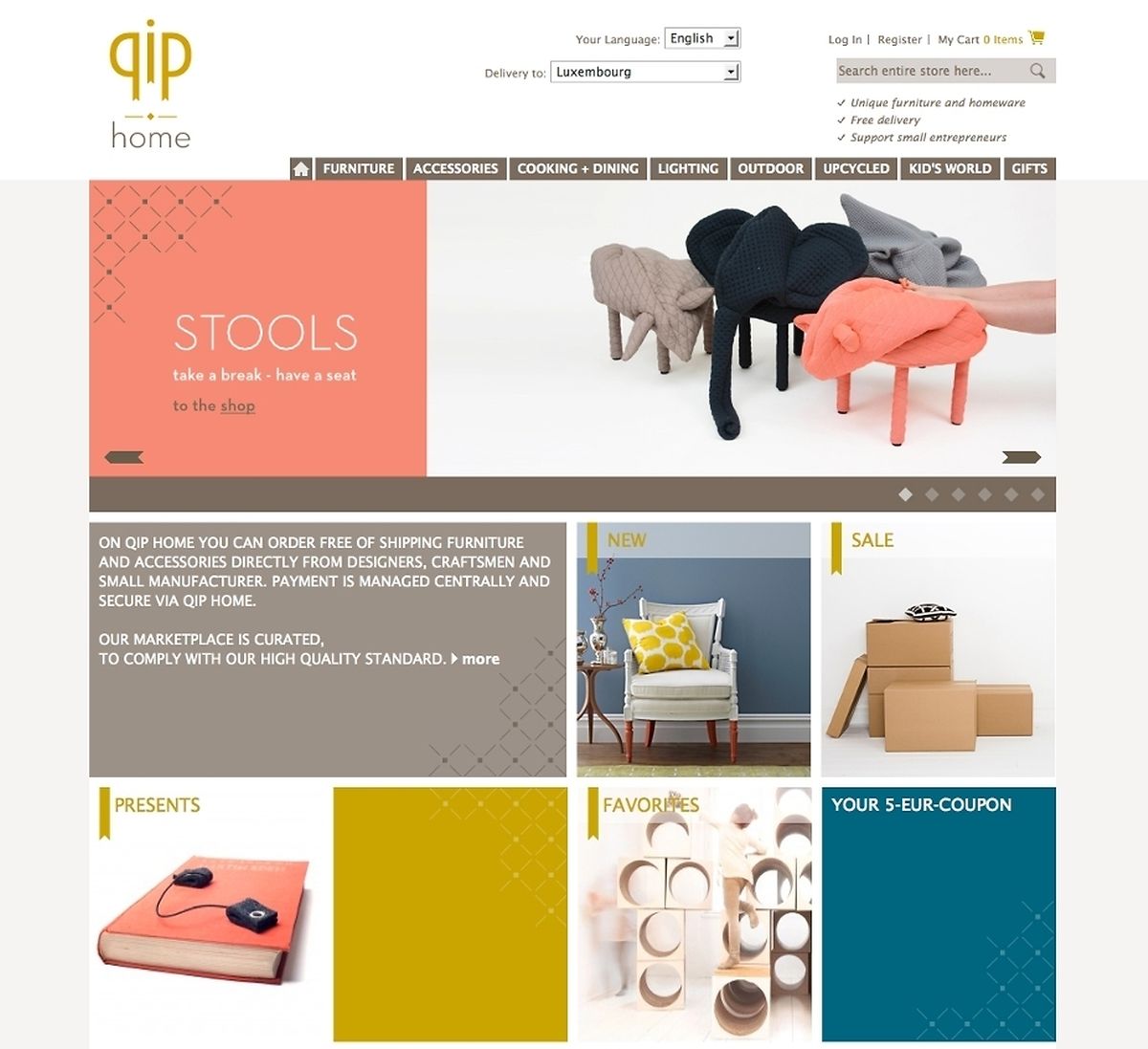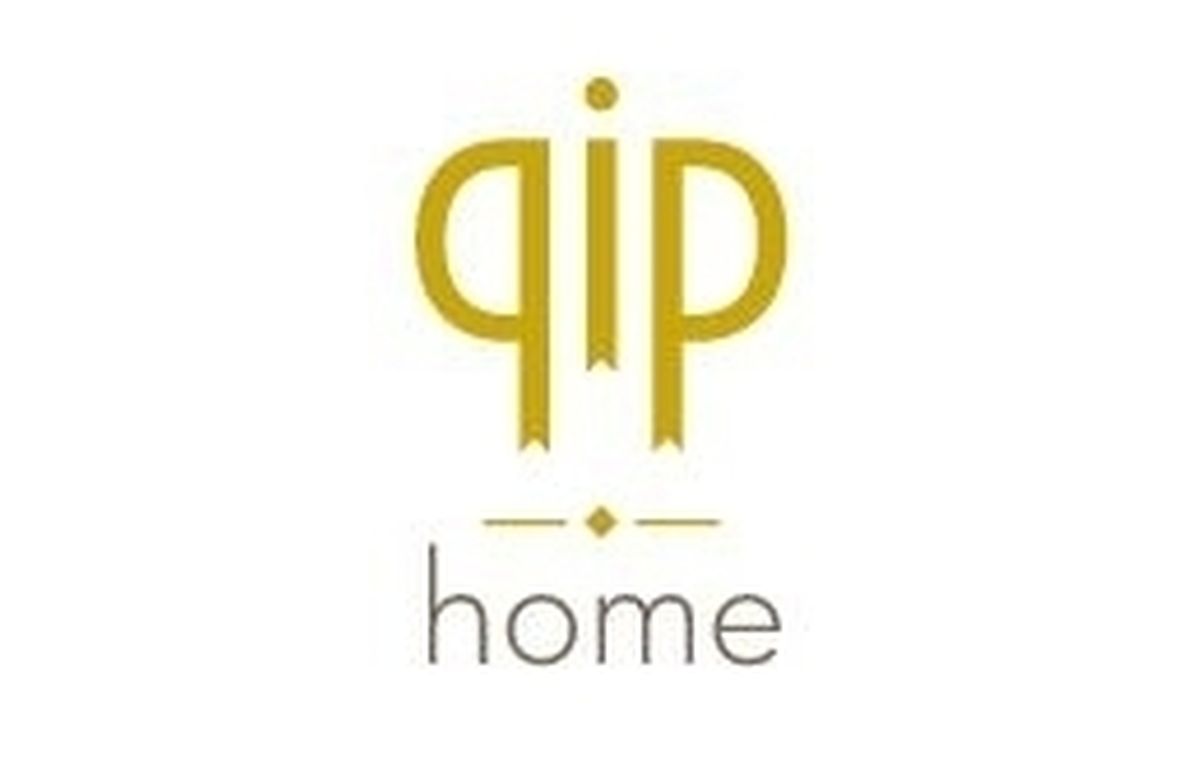 In September 2012 Viviane Bumb, a Swiss living in Luxembourg for a decade, launched www.qiphome.lu, a curated online marketplace for design and crafts. Now the site is also available in English to meet the needs of the international community.
"I wanted to give young designers and talented craftsmen easy and cheap access to professional e-commerce and provide style conscious customers easy access to rare and unique homeware," explained Viviane Bumb before continuing: "Today the discerning customer wants visibility as to where products come from, they like to know the story behind each item and have strong views on sustainability. At qip home the customer can meet the creator behind the product and see the origins of each item."
She went on to explain that each product is shipped directly from the producer to the customer minimising transport costs and impact on the environment.
Browsing around the site you'll find furniture of all kinds, lighting, gadgets, kitchenware, kids items; there's a dedicated 'up-cycled' section and even pet accessories on offer!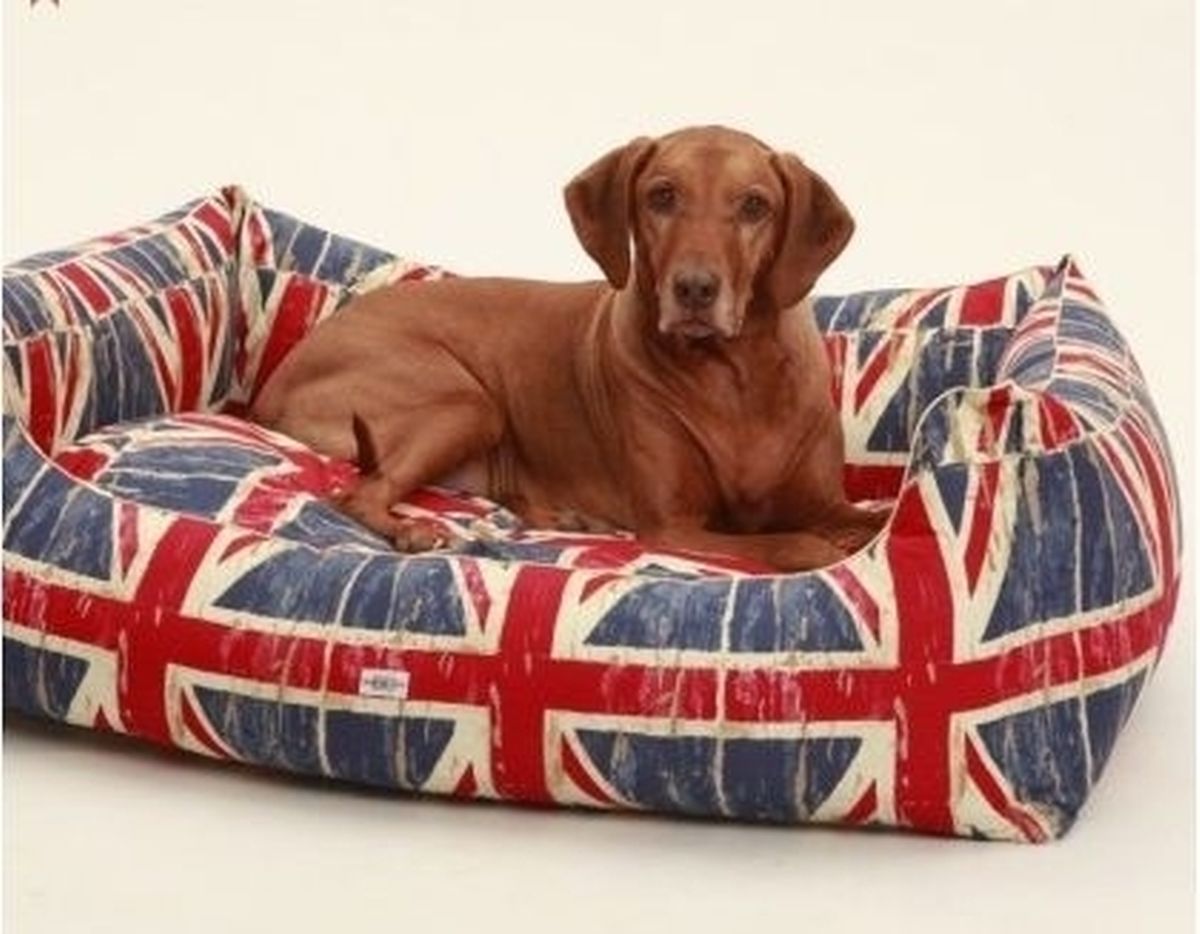 "There might be cheaper alternatives out there that fulfill the same functions, but they may not last. We'd like to counter the 'scrimping makes sexy' and throw-away mentality by offering items that tell a story, products that possibly last for a lifetime and might be passed on to the next generation," explained the website's founder.
Qip home currently offers a wide variety of over 700 products from 80 Luxembourgish and European sellers.
On September 27 and 28 only, qip home will open a 'pop-up' store at the shared working space in Hollerich called "The Impactory" (29, boulevard Grande-Duchesse Charlotte).
Email: kontakt@qiphome.com