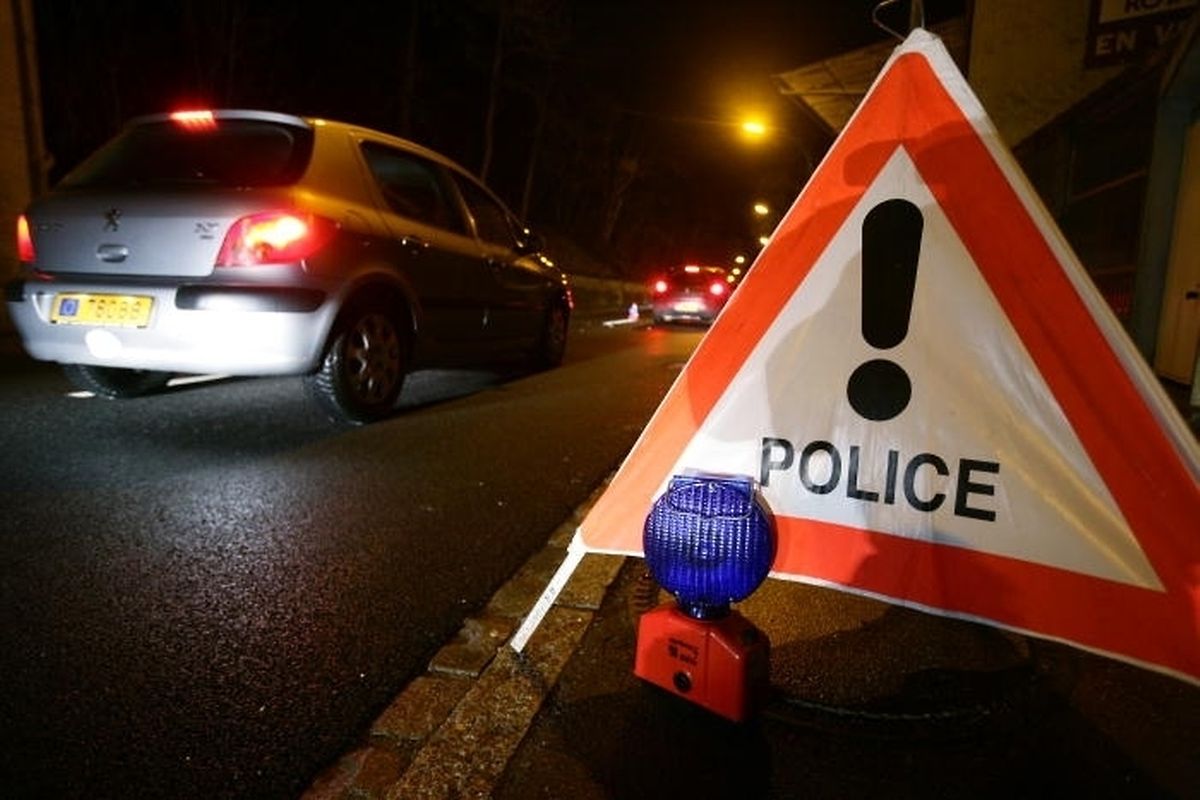 A motorist was caught drink driving when he fell asleep at the wheel of a car while waiting at traffic lights.
The driver had stopped at traffic lights on the junction of Avenue de la Liberté and rue du Fort Bourbon, near the capital's train station, at around 5am on Friday.
When police found him, he was reportedly asleep at the wheel with the car engine still running.
The driver was woken and asked to take a breathalyser test which showed that he was over the legal alcohol limit to drive. Police suspended his driving licence.