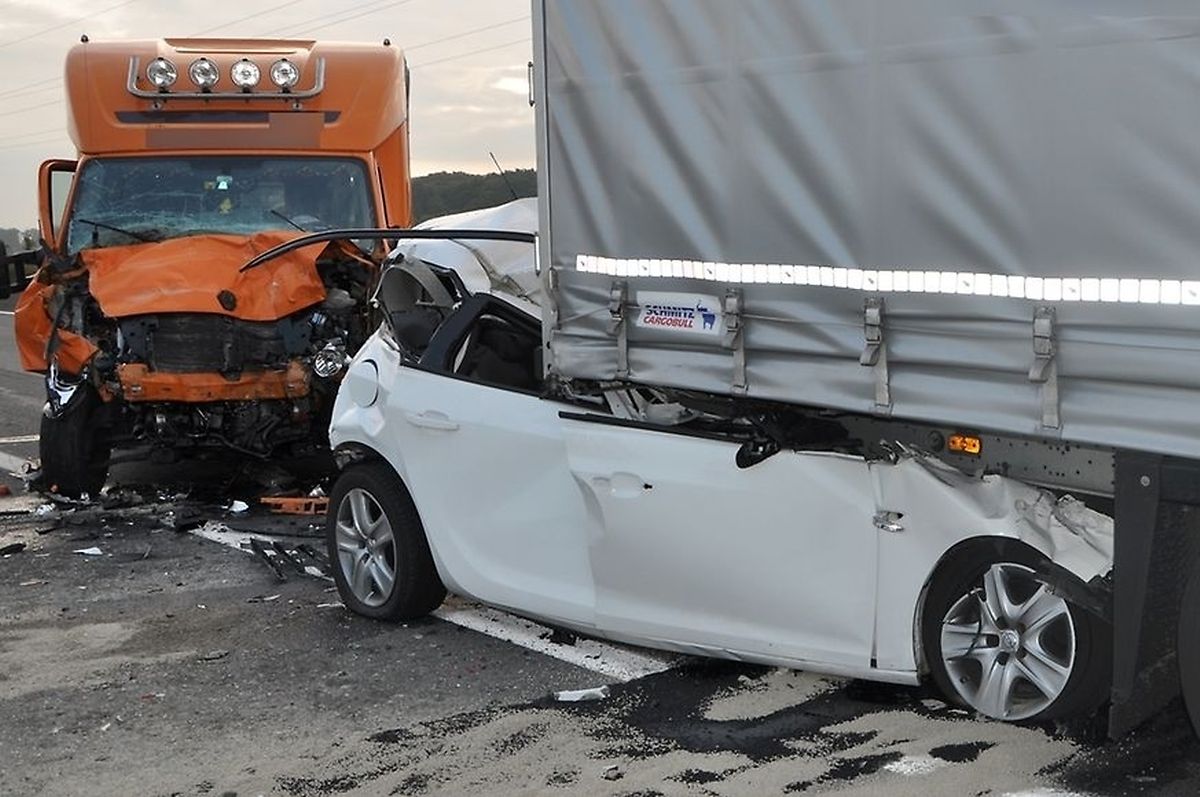 (ADW) A driver was left trapped and seriously injured following a major road accident on the A13 motorway involving three vehicles, Tuesday morning.
The incident happened at about 8am on an approach to the roundabout near Frisange.
A delivery truck arrived behind a queue of vehicles waiting at the roundabout but did not brake in time, hitting a car in front with full force.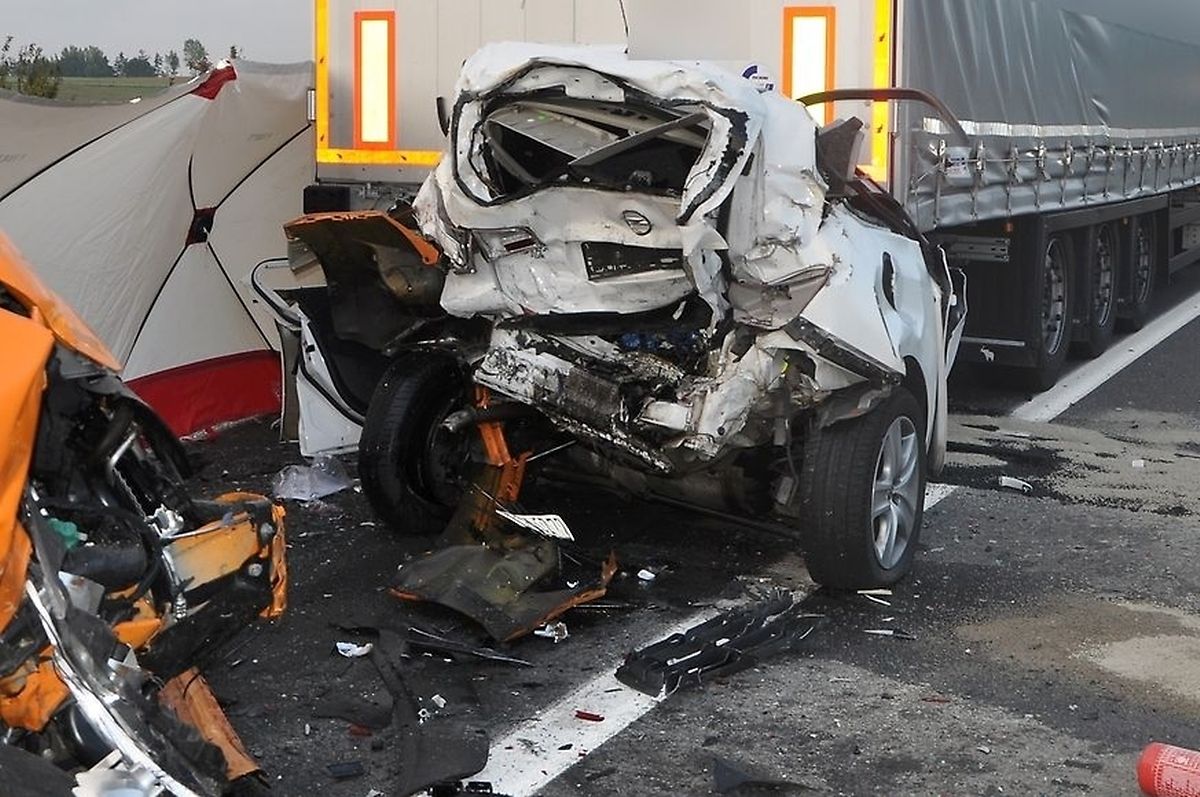 The car was then thrown forward and rammed underneath a truck ahead of it.
The car driver was left trapped inside the vehicle and had to be rescued by emergency services.
The victim was eventually freed and suffering from serious injuries, was rushed to hospital while the other two drivers escaped the accident unhurt.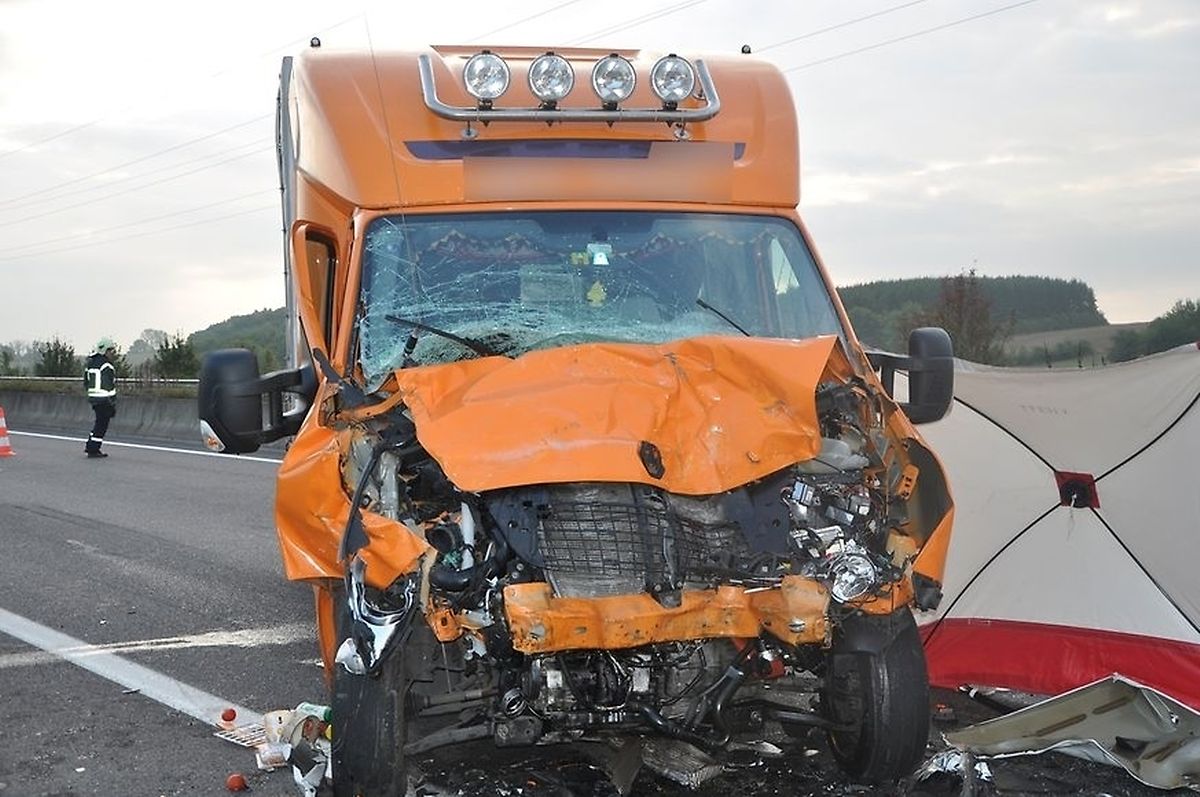 While a clean-up operation took place, the motorway had to be closed by the Frisange exit and traffic was diverted though the town of Frisange. It wasn't until 10am that the motorway opened up to traffic once again.
Do not miss the news - sign up to receive the wort.lu newsletter in English delivered to your inbox six days a week.