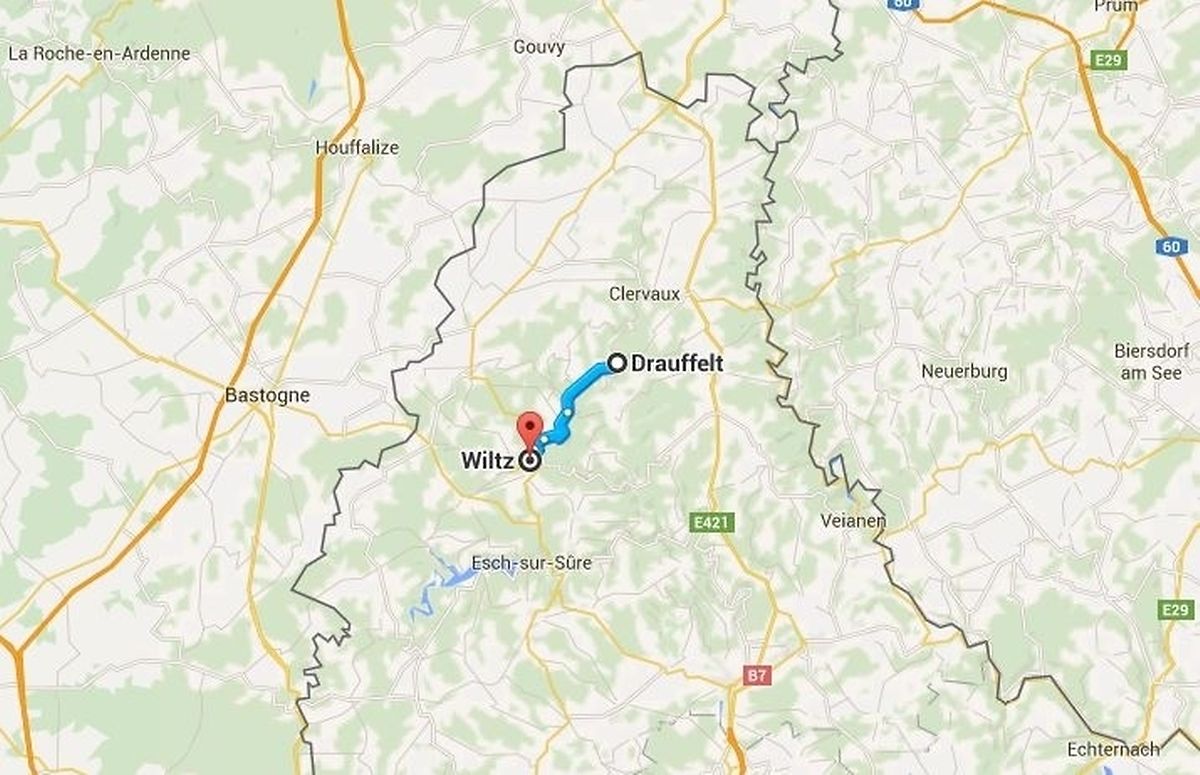 A driver was injured after crashing head-on into a tree on Tuesday evening, on a road in the north of the country.
The incident occurred on a route between Drauffelt and Wiltz when a motorist was reported to have skidded off the windy road and collide with force into a tree.
Despite considerable damage caused to the vehicle, the driver escape with minor injuries and was treated by emergency services at the scene.
Do not miss the news - sign up to receive the wort.lu newsletter in English delivered to your inbox six days a week.