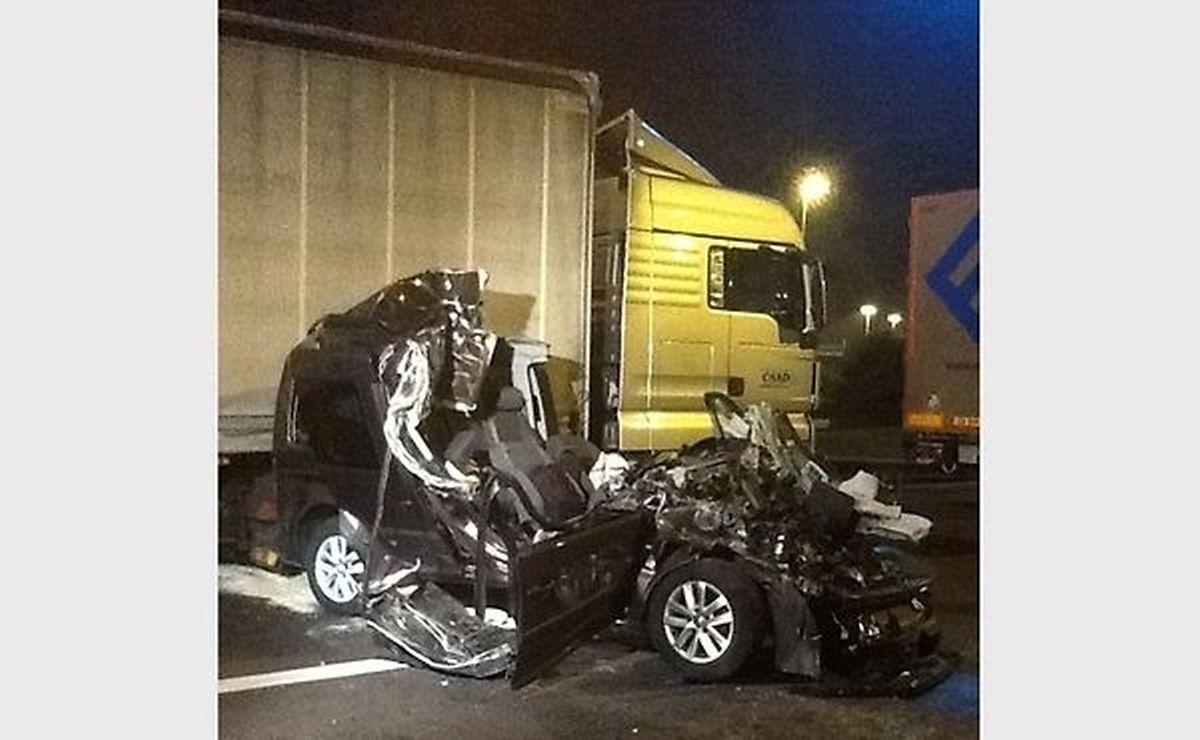 A driver was seriously injured as a result of a collision with a lorry on the aire de Berchem on Friday night.
According to police, the motorist drove at full speed into the stationary lorry, which was parked on the motorway services area.
Do not miss the news - sign up to receive the wort.lu newsletter in English delivered to your inbox six days a week.