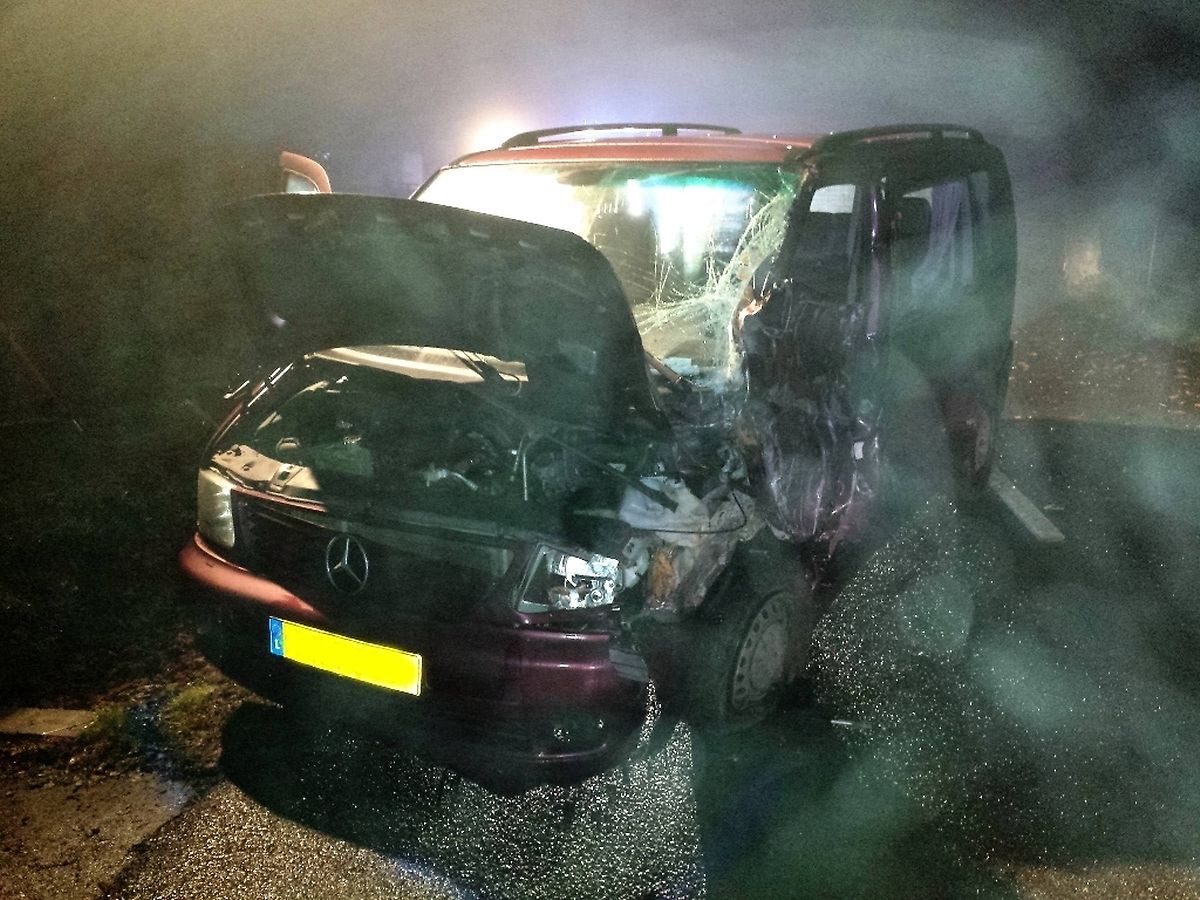 (ADW) A man in his fifties was killed in a tragic road accident on Thursday night on a small route between Tadler and Heiderscheid.
The incident happened at about 7.20pm on the CR317 when the driver is said to have lost complete control of a Mercedes camper van and skidded off the road crashing with force into a tree.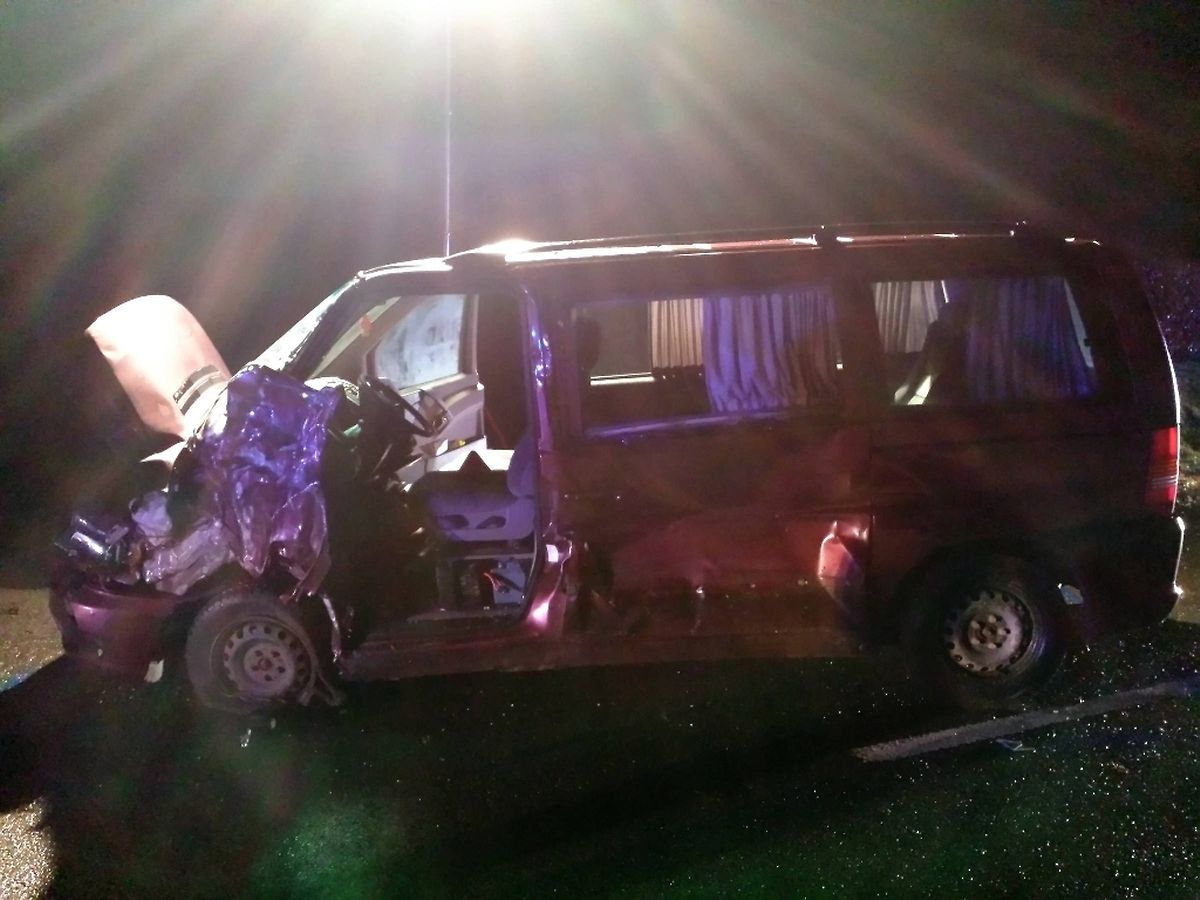 The man, who was not wearing a seatbelt, was thrown from the vehicle. His injuries proved fatal and he died at the scene.
Following on from the Luxembourg road death report published on Wednesday, this now brings the number of traffic fatalities this year in the Grand Duchy to 42.