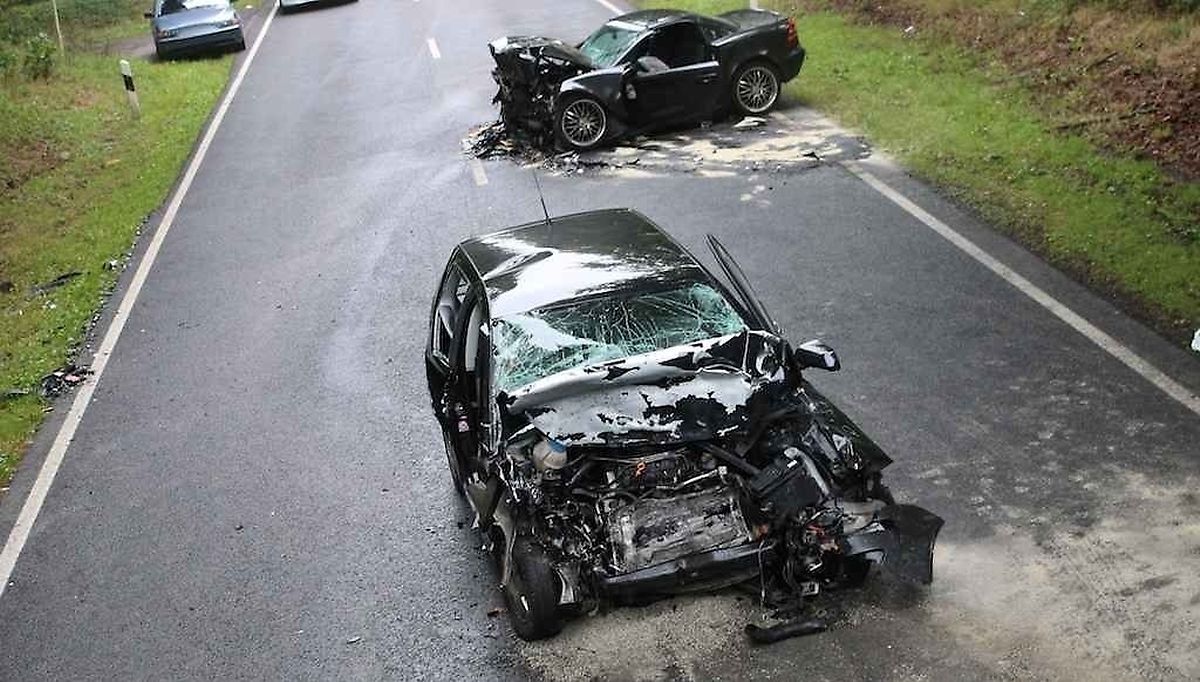 A high-speed violent head-on crash between two cars resulted in the death of one driver on Sunday in the west of the country.
The incident happened at about 7.50am on a stretch of the N23 road between Flatzbour and Koetschette.
One driver was left with critical injuries and emergency services rushed him to hospital but while en route died in the ambulance.
The other driver is reported to have escaped with only minor injuries.
The N23 remained blocked for most of the morning while an investigation clean-up operation took place.
Details of how the horrific accident occurred are not known at this stage.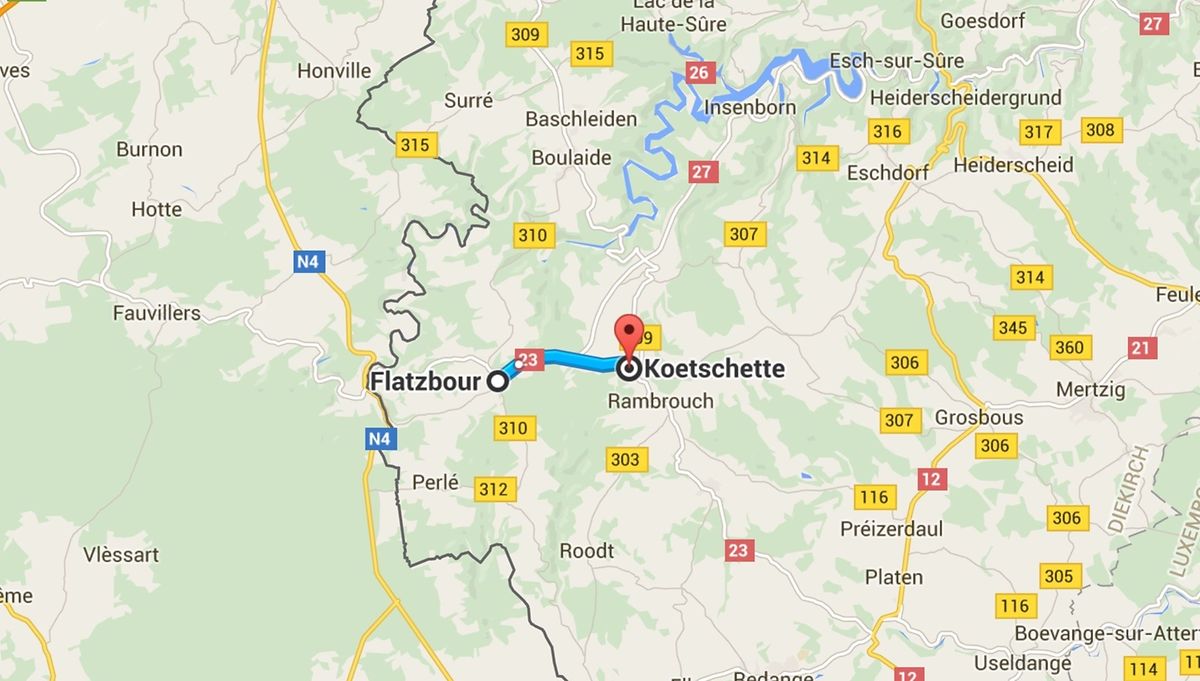 Do not miss the news - sign up to receive the wort.lu newsletter in English delivered to your inbox six days a week