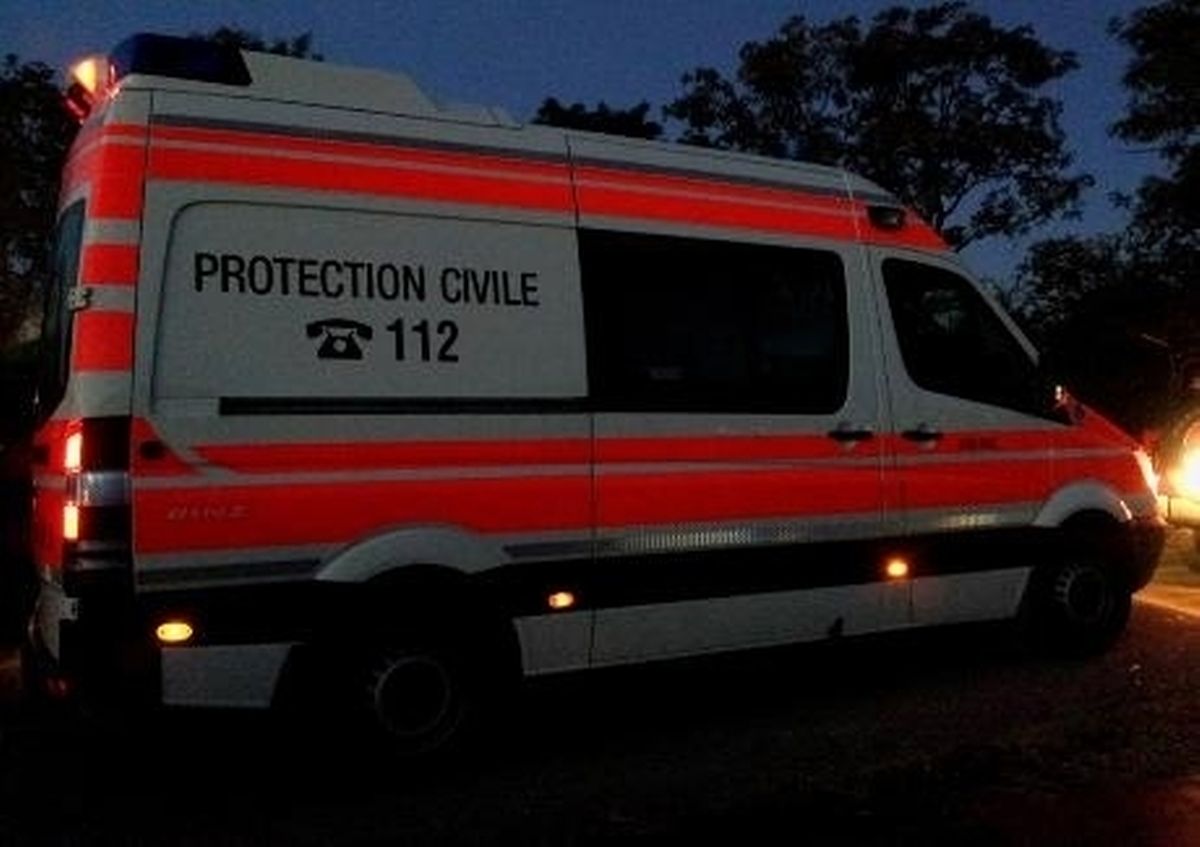 (ADW) A motorist was injured after rolling her car in Esch-sur-Alzette in the early hours of Wednesday morning, however this was only the start of a night of mayhem caused by the driver.
The accident happened at a roundabout in Esch where a car rolled over several times before coming to a halt.
Police arrived and informed the woman that she needed to be taken to hospital however she refused. It was at this point the police carried out an alcohol test which proved positive and transported her to the police station nearby to wait for an ambulance.
Upon arrival the woman threw herself on the ground mumbling incomprehensibly and even kicked a policeman when he attempted to help her into an ambulance.
One hour after admission police received a phone call from hospital staff stating that the woman was impossible to handle, causing "mayhem" and pleaded for help.
The drunk driver finished her night in jail after she was charged with causing a public nuisance.