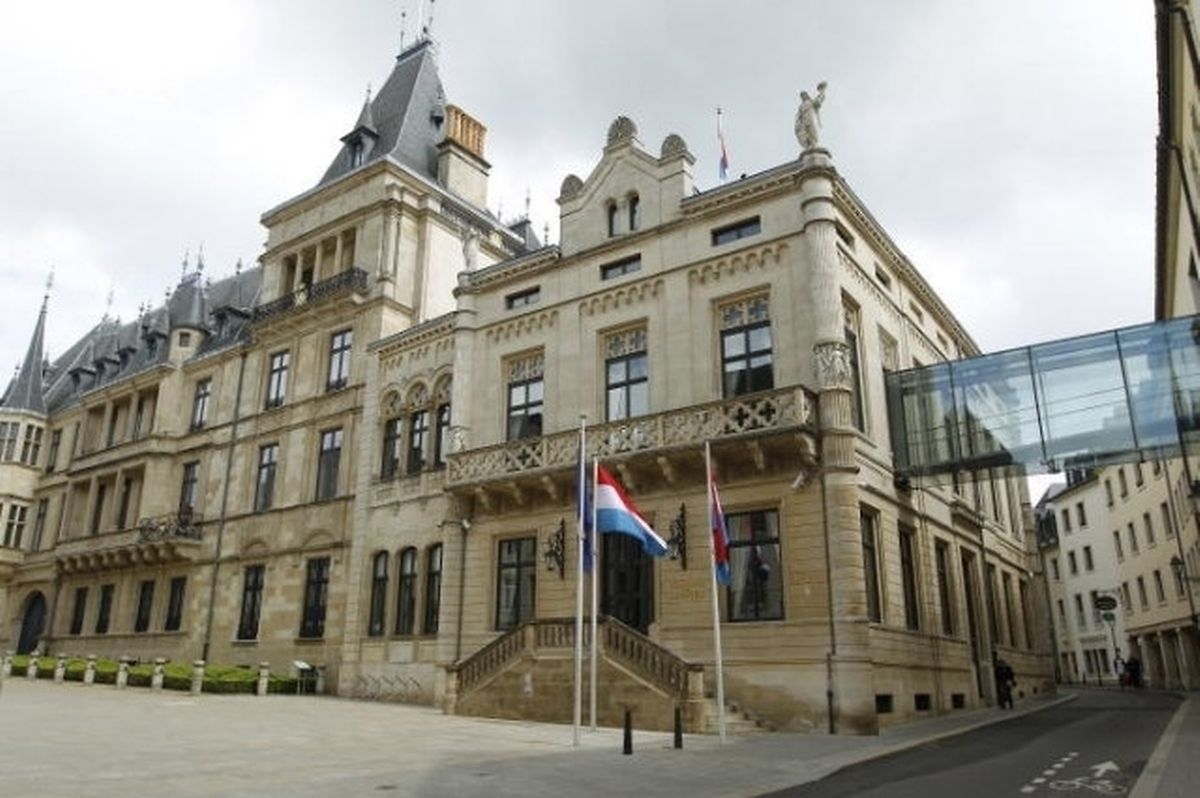 (ADW) They could have made for special souvenirs after a drunken night-out, but a passer-by and police did not see the funny side.
In the early our of Sunday morning after a night of partying in Luxembourg City, two drunk men decided they wanted the Luxembourg flags flying outside Parliament as souvenirs . So, in front of the Chambre de Deputés, the two men began to hoist themselves up the flagpoles to reach the flags above.
However, a passer-by who witnessed the incident, called the police.
When the officers arrived, the two men had managed to already unhook the flags, which the police immediately seized.
Both men then entered into drunken discussions with the police, one of them shouting and becoming abusive. The result didn't end well for the man as he was taken to the police station and placed in a cell overnight to sleep off his drunken state.