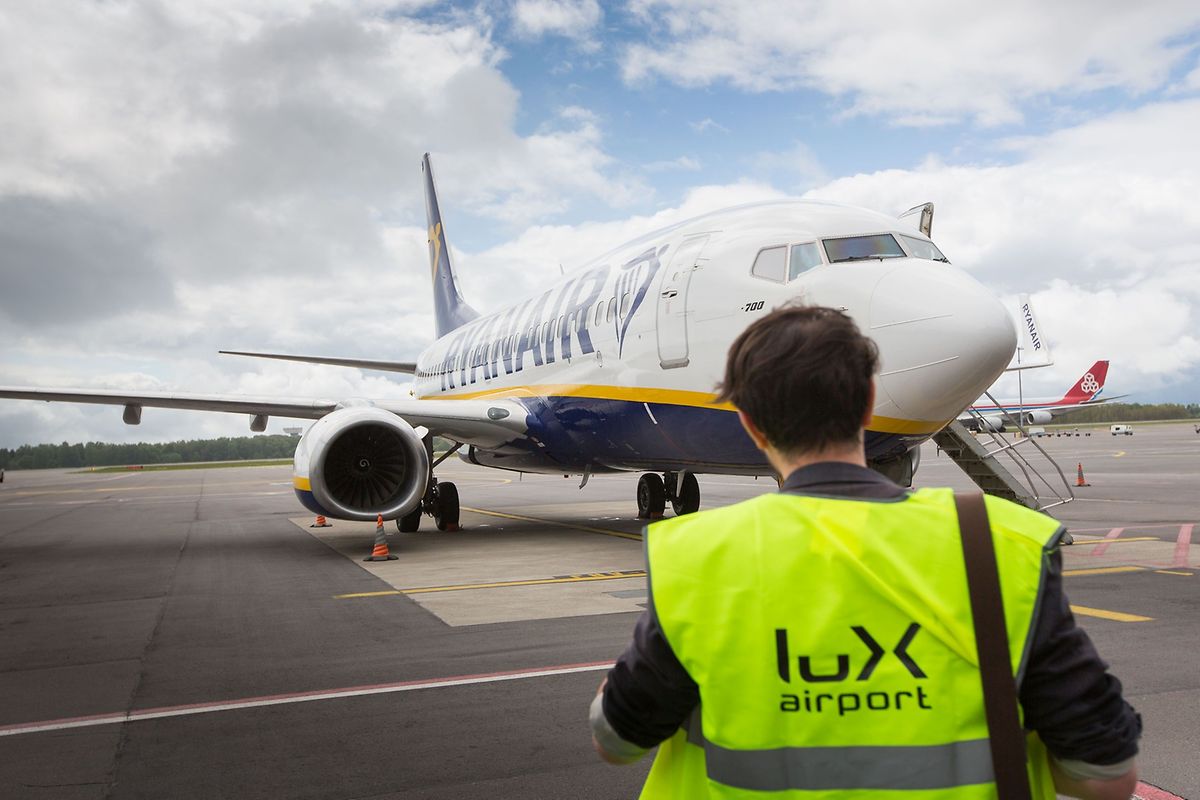 Flights could be 'bookable today' (Lex Kleren)
Flights between Luxembourg and Dublin with Ryanair are due to start in October this year, according to a LuxAirport Tweet sent out Friday morning.
"Another surprise today: Ryanair starting DublinAirport to luxairport 3 times weekly from end of October 2018," the Tweet states, adding that flights "will be bookable later today".
The information was supplied to LuxAirport by an aviation enthusiast.
Ryanair, however, has yet to confirm the new route.
On Friday morning, Dublin Airport appeared as a destination from Luxembourg on Ryanair's website and smartphone app.
By the afternoon, however, it had been removed.
When contacted by Luxembourg Times, Ryanair responded by stating that an announcement concerning the route would be made next week without elaborating further.
Visit the Ryanair website: ryanair.com