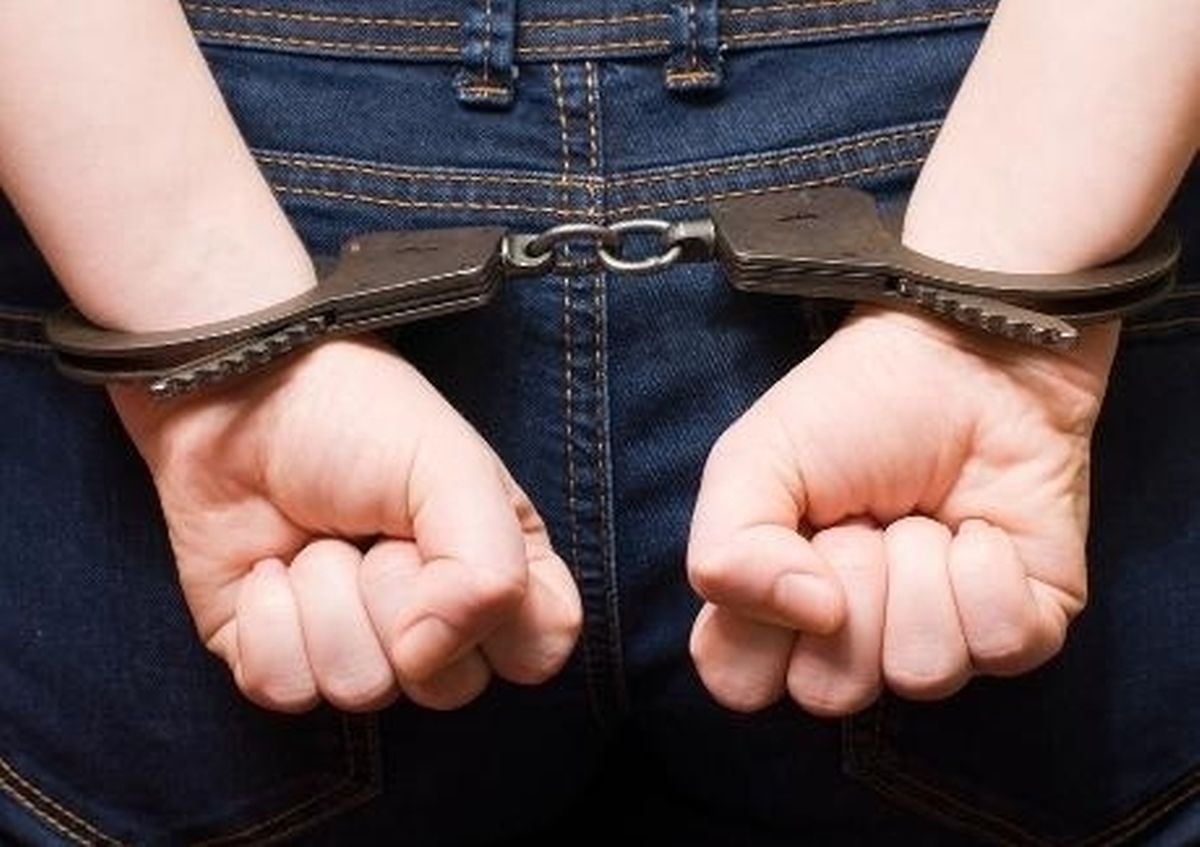 A man convicted with the attempted rape of a woman in Dudelange has appeared in court for 15 other sexual assaults in France, it emerged on Tuesday.
The man, who has not been named, appeared in a Nancy court charged with committing 15 rapes or attempted rapes at knife-point on young women in the Lorraine region.
Detectives connected the attacks thanks to DNA evidence following the suspect's first conviction in Luxembourg for the attempted rape of a jogger in a forest in March 2012.
Police were able to track down the man two months later in France after the victim remembered the number plate of his vehicle.
Speaking on behalf of the suspect's lawyer Isabelle Baumann said: "He (the suspect) acknowledges the facts, some full, others more partially. In several cases, he considers that there was no attempt, because he had no intention of going through with it."
The attacks took place in the Meuse region, between 2008 and 2010, and then in the town of Nancy. The alleged rapist, a truck driver by profession, reportedly followed a set procedure: he spotted his victims at random, followed them, and then entered their home, while wearing a balaclava and carrying a knife.
He said that he spotted one of his victims, a 20-year-old student, in a car park and then followed her home where he sexually assaulted her.
"He is mainly relieved that this nightmare is over. He said that everything was going wrong in his life, in his relationship with his partner and he had these urges", his lawyer said.
Translated from an AFP article