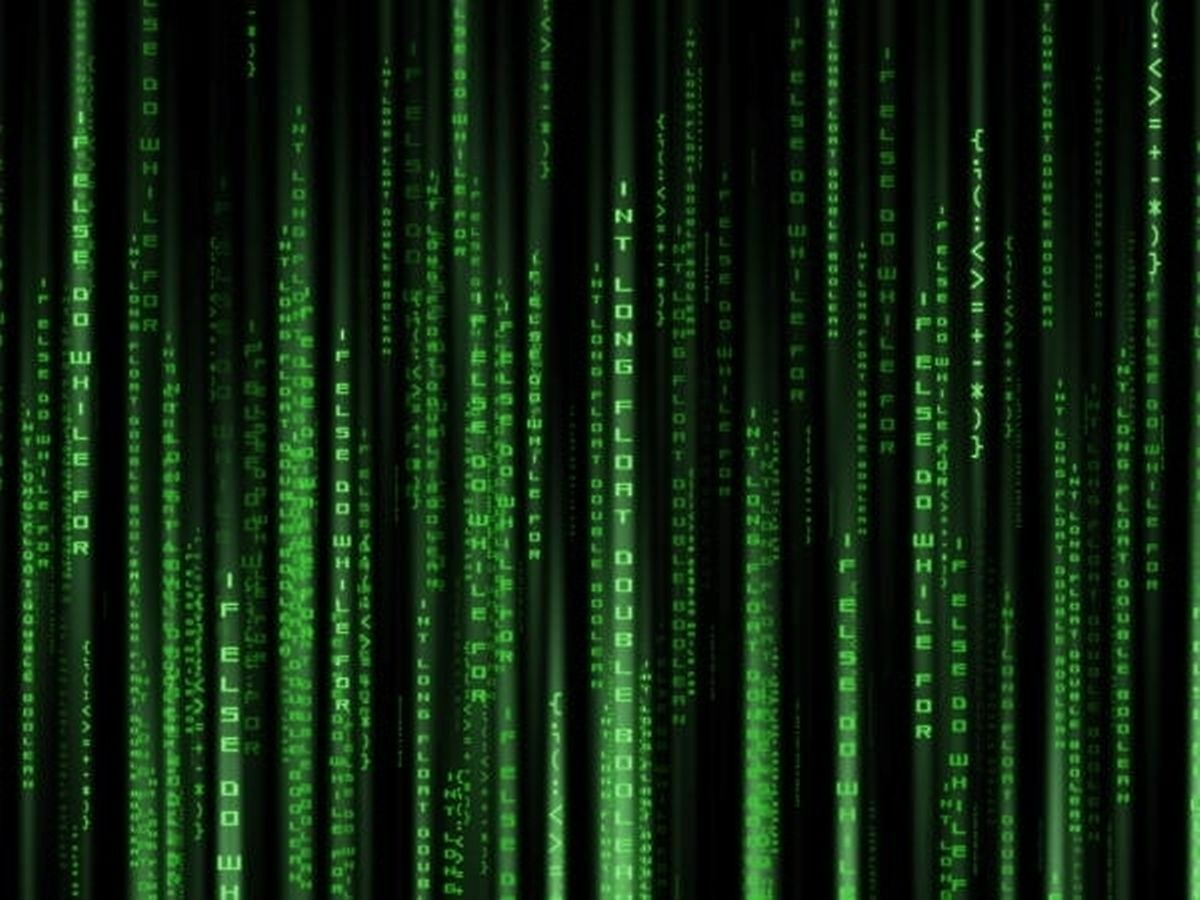 Luxembourg's electronic communications regulator has come under fire from the European Commission for failing to carry out market analysis.
According to a press release from the Commission, regulators must analyse the market in order to ensure they are delivering an effective and competitive service to consumers and companies in terms of choice, price and innovation.
Under the 2009 EU Regulatory Framework for Electronic Communications they are then bound to notify corresponding draft measures every three years.
"With the exception of the late notification of three out of seven markets to be analysed, Luxembourg has not notified the Commission of any market analysis since 2008 - or even since 2006 depending on the markets concerned," the press release read.
The country has been given two months in which to comply.